#Trending: Comedians and footballers are going straight to hell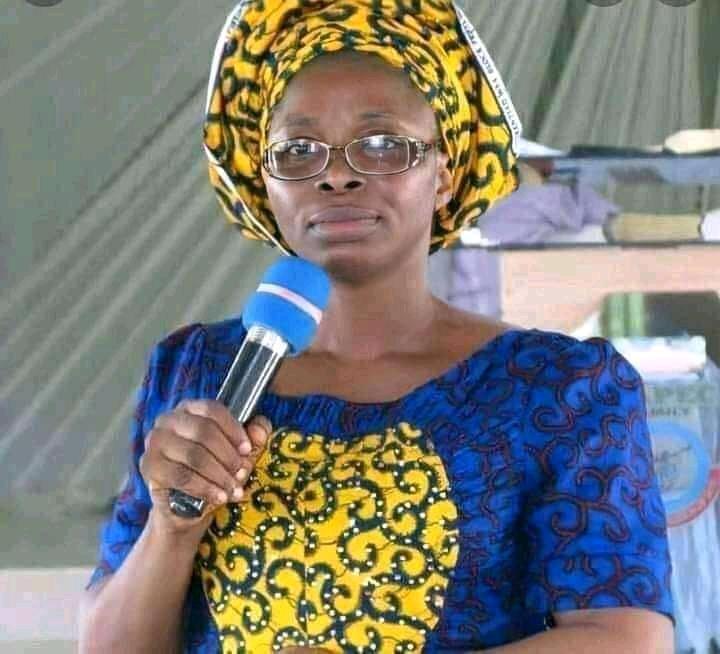 FOOTBALL IS A SIN, if your dream is to become a comedian denounce Jesus because you are destined for hell says Mummy GO
Recently the internet is buzzing and reacting to the comment of a prophetess known as mummy GO. It all started in a viral video when she said Disney cartoon contains 666 and showed it to her members through a projector. Ever since then she has continued to dish out prophecies and messages that wowed people. Trust Nigerians; the shock and content of her messages made it trend and people started using it to catch cruise.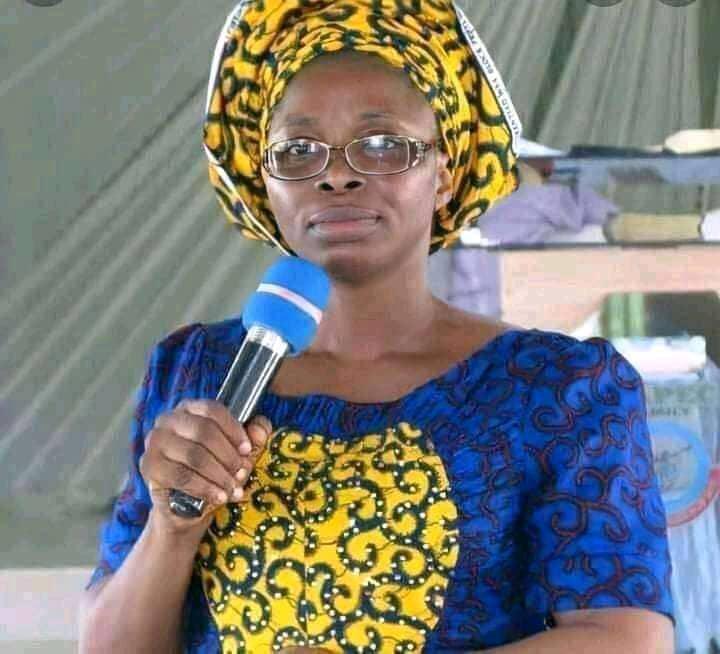 However, of all her supposed "prophecies", which we will be sharing here today, the one that got my attention more is the one she made concerning Footballers and comedians.
Yes, you hear me right, guess what the football everyone enjoys and many youths want to purse as a career Mummy GO said, you are committing a sin, that will lead you to hell.
In her own words, she said, "if you are here, and you want to be a comedian renounce Jesus now because there is no how you won't joke against Jesus. To become a comedian means you are destined for hell so you don't know football is a sin. If you don't know football is a sin raise up your hand, Football is a game of antichrist and if you participate, just consider yourself in Hell already"
Don't forget to share your opinion with us, and follow us @Quingist Empire for more news.
However, do you think mummy GO is right, or is she trying to gain publicity? Drop your comments.