#Trending: If you take bribe from yahoo boys you will die, pastor Ibiyeomie curse Policemen.
Pastor Ibiyeomie yesterday night while preaching curse yahoo boys, and police men.
He said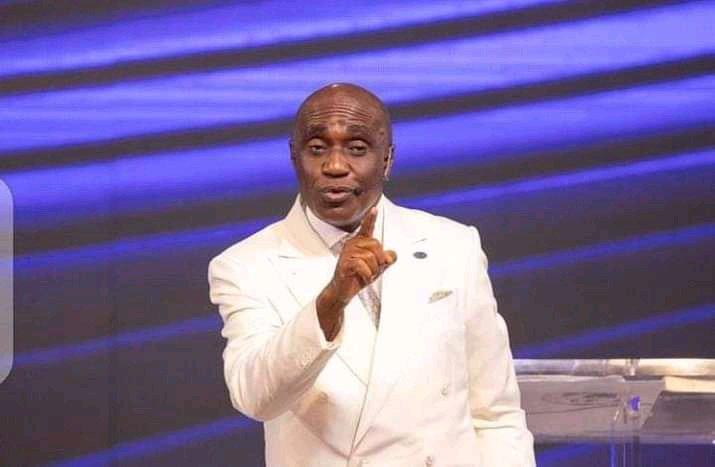 'internet fraud must stop and police all those yahoo boys jail them, arrest them. If you take that money from them the money will kill you. That blood money that you take will kill you (amen in unison from members) you know why, the stole from somebody who died you now collected from them, you and your family die with it.
His members responded with loud amen. However since yesterday the video has been trending. to watch the video click this link
What do you think about this, shared with us?