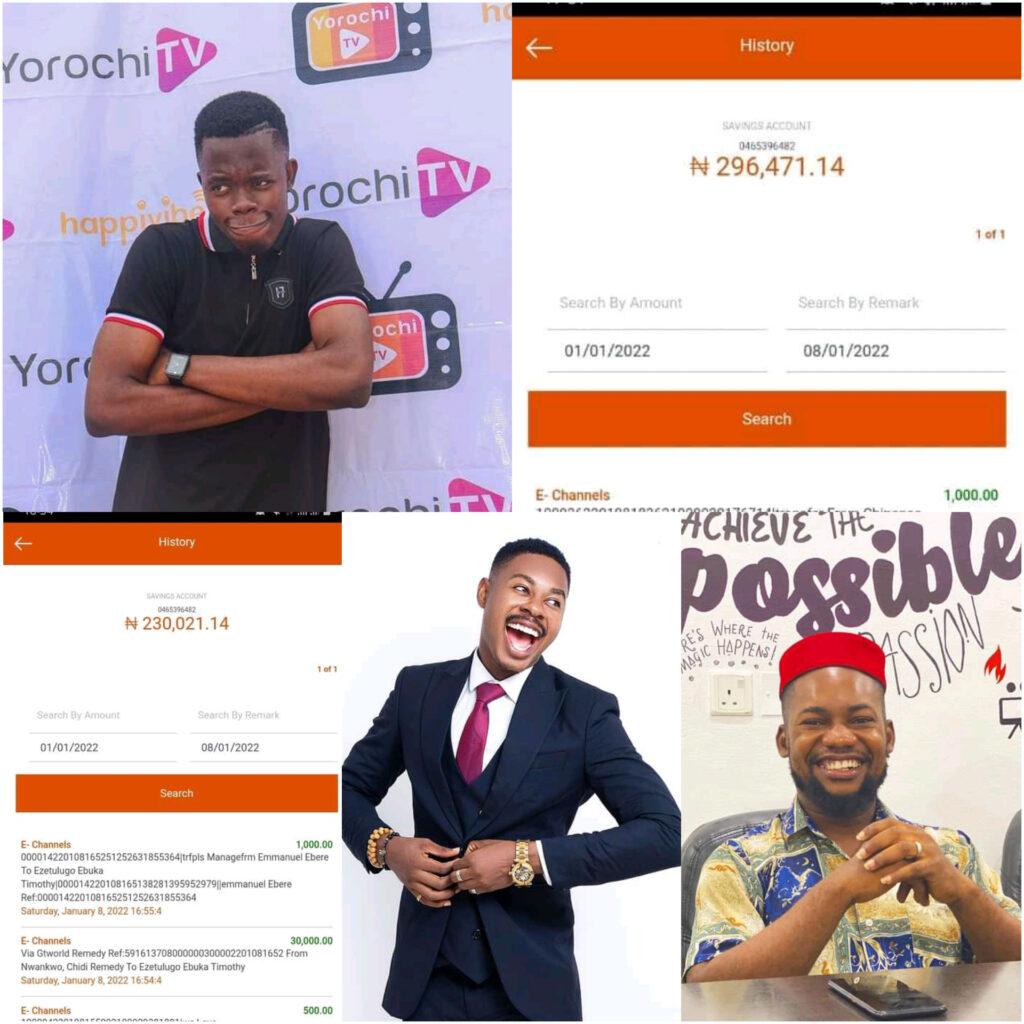 #Unbelievable: Facebook Influencers fundraise 296k for an artist to clear debt.
Like I said before, social media has grown to be more than a chic-chat affair to a more serious and interactive platform.
Over time, we have witnessed bizarre, surprising, strange, and mind-blowing things happen on this space. Things nobody thought would ever happen, we have seen happen before our very naked eyes.
On this space, people fall in love and get married, people become famous, people win prizes, people meet their mentors, etc. Some people become global figures not by any physical activity but by the power of the social world.
Though the social world is a massive unending world, people still find ways to connect and build a community. Not just any community but one bounded by love, trust, care, passion, and the willingness less to help. It is surprising how people who you have never seen, talked to before will come together virtually to pursue one aim.
I think it is worthy to be appreciated. At the center of these mind-blowing transformations are innovators, men with capacity and burning desire to impact in lives. People don't just gather, there must be someone called a leader who took the bold step, suffered troubles just to make an invisible dream be a reality. It takes champions and men of capacity to really pull the kind of result we see online.
First, a group called Yorochi TV raised over 2 million Naira for two brothers who lost their legs within two days, and now another mega result.
The case of Yorochi TV was anchored by David Iyenyorochi Obi aka Ichie while this one is anchored by the founder and president of Happivibe, Chukwuema Gemdeconq Ezeh. Who successful within hours with support from Ichie raise over 290 thousand for a gifted artist Tulugo Ebuka to clear his debt.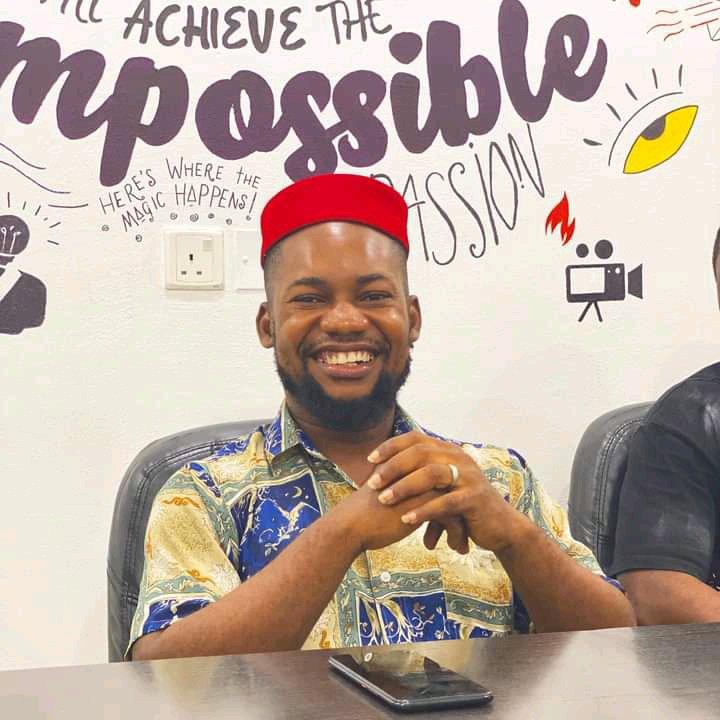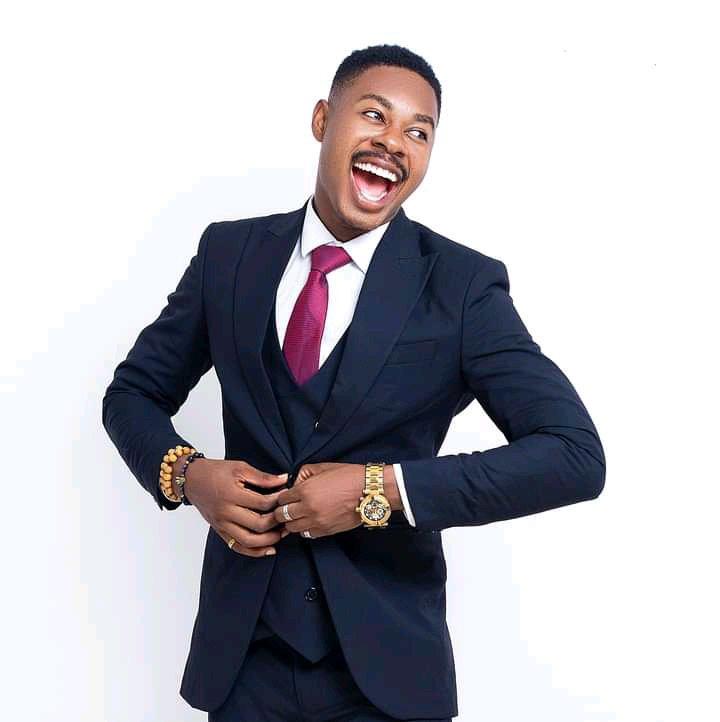 He wrote on his timeline
'My people, I need help. We require help. Tulugo Ebuka is a young man a lot of us know on this space. He is a talented artist and has made a good name for himself here. Lately, he has been on the verge of losing everything, including his life.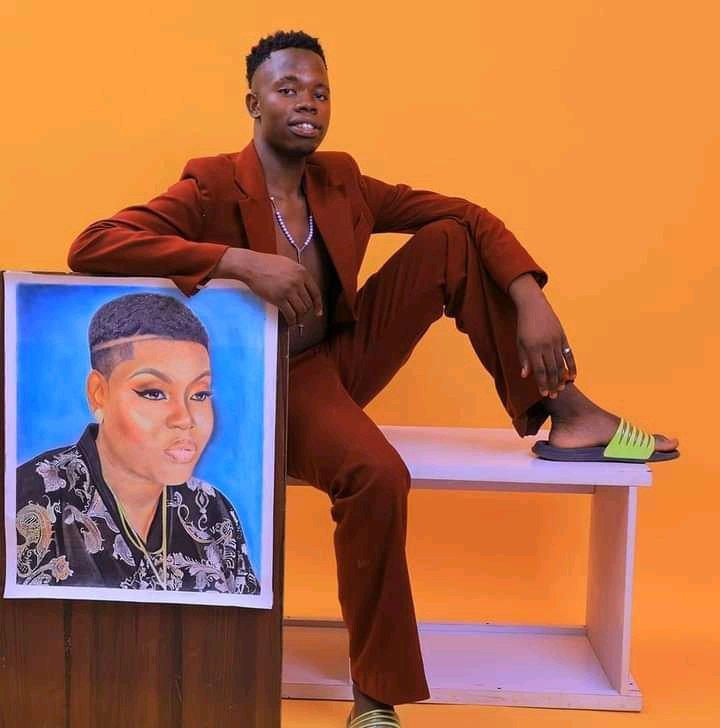 Yesterday a lady reached out to me. She wanted to book a Happivibe call for her boyfriend. She said her boyfriend was having a financial issue & was suicidal. Furthermore, she wanted something to restore his hope and hunger for life.
When she filled the required form, I realize her boyfriend was no other than our friend Tulugo. I know him as an ambitious, talented young man full of life, so I was really concerned why he wanted to take his life.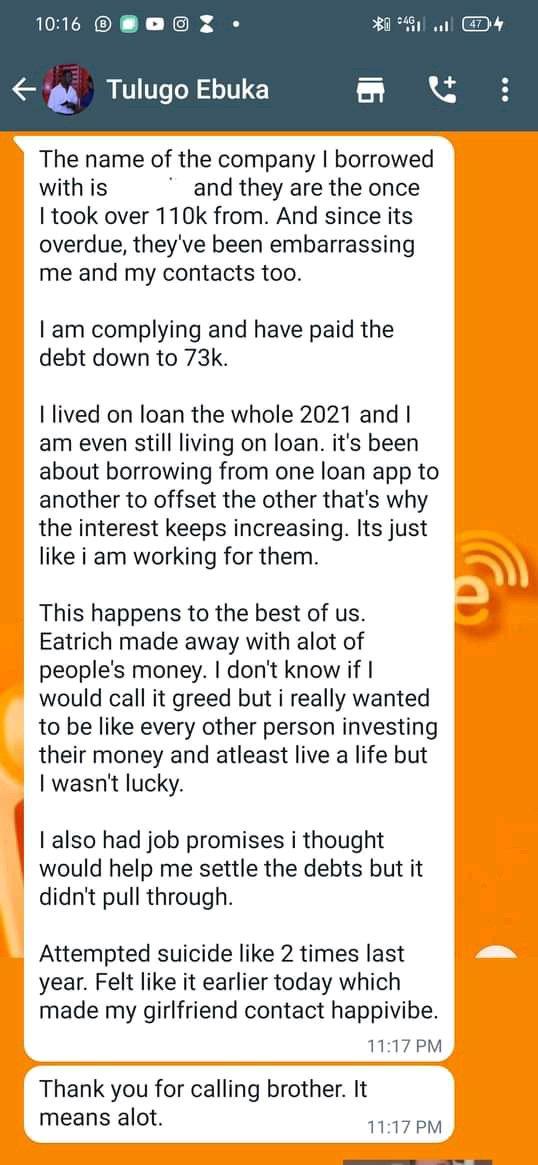 I called him and asked him to open up to me, and he did.
Long story short; Tulugo invested about half a million Naira in the failed investment scheme Eatrich farms. For a young man trying to get his life together, it was totally devastating for him to lose all his life savings at a go.
Since then, he has been ashamed, disillusioned, and depressed. Have you all noticed how quiet he is on Facebook? His whole life is in disarray.
Worse still, he borrowed money for loaning agencies to sort out pending expenses. These loans came with high-interest rates. Some as high as 2.5 percent PER DAY! Definitely not a wise decision, but the young, man was desperate to sort out some unavailable expenses. Since then, he has been trapped. The loans are now due, and the loaning companies are now on his neck. He has paid part of the principal fee of 110, 000 but the interest of over 2700 a day x1 month is now as big as that initial loan. The companies have been calling all his contacts, friends, and even his family to say he is a criminal and that he doesn't want to pay back the loan.
He had to go to take a job at Shop-rite Enugu where he gets paid 30 thousand per month to have a steady income to pay back his loans. But as each day passes, the interest increases, and more dents piles up. Also, if you do the math, it would take month's even years before he can clear that debt and get his life back on track.
All this has taken a gigantic toll on the mental and physical health of the once active young man, and he can't help but worry and fall into depression. He has attempted suicide twice in the last few months because of the pressure and shame, and yesterday he was considering it again.
After hearing his story, I realized that just wishing him love and light won't work.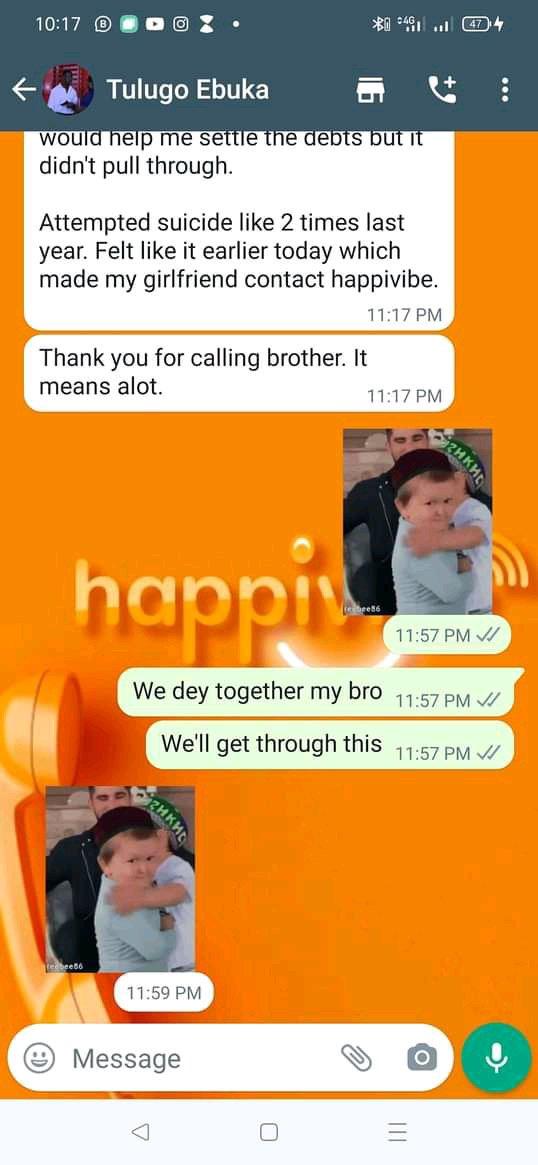 Tulugo might die
I asked him for permission to share his story to seek help, and he agreed.
True, investing in online investment companies without due diligence or worse still with your main capital is foolish. But then, Tulugo isn't the average greedy person. Tulugo works hard and really had dreams and aspirations he wanted to actualize with the money. He was hoping to get some more money to enable him to make those dreams come true. Unfortunately, he was scammed along with many others.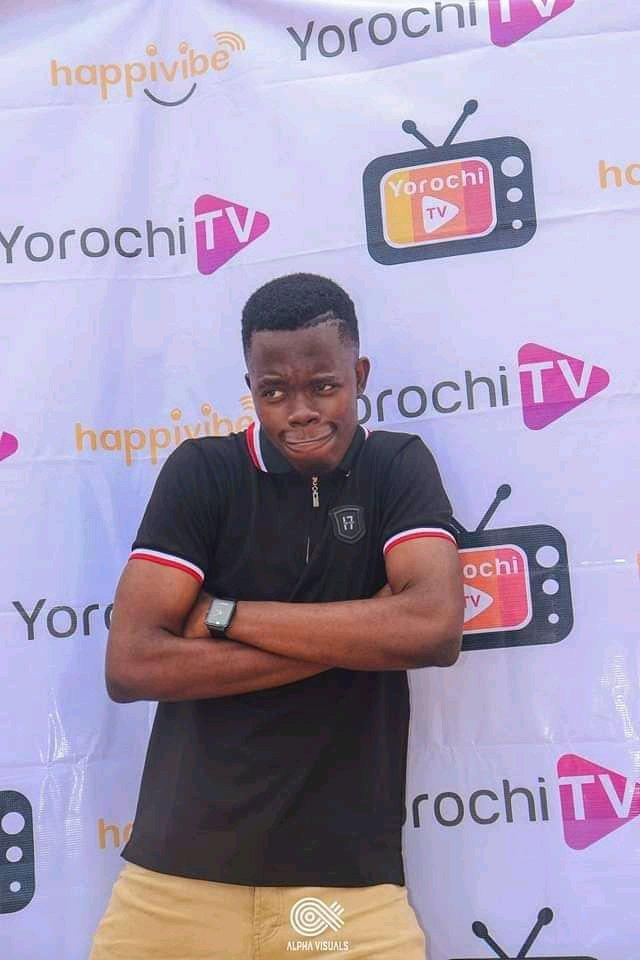 But the question now is; does he deserve the hell he is going through now? Does he deserve to lose his life because of scammed Afloabi?
I believe not
This is me and him calling on his friends and well-wishers. Let's help Tulugo.
He is a good boy. He is always here to cheer and wholeheartedly support people on here. Not only that, but he attends offline events and hangouts; he patronizes people's service and has even made a few beautiful portraits drawing for many people here, including me. Furthermore, he is a talented artist and hopes to have his portrait drawing company soon where he'd employed other artists (we've already discussed that in detail)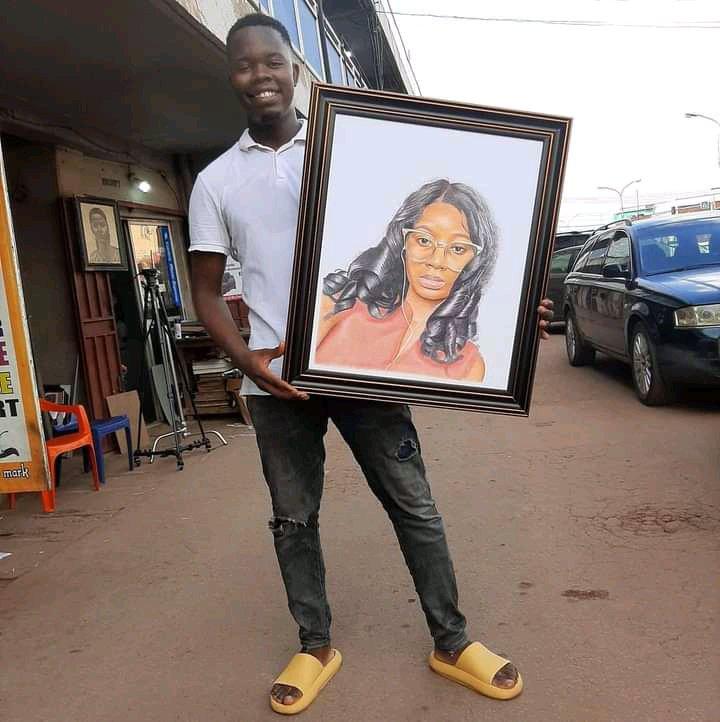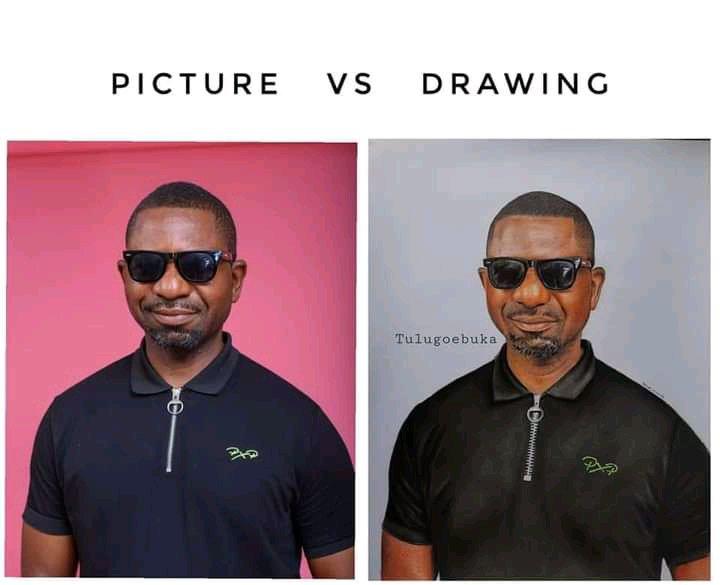 Please, I am begging, let's help this young man come out of this put he unknowingly dug for himself.
Anything you can send, any amount, will be appreciated
30 thousand can save him a whole month of working at Shop-rite
5 thousand, 2 thousand, 1 thousand can go a long way too.
I will send money across. Please help send something across to him.
0465396482
Gt bank
Ezetulugo Ebuka Timothy
Thank you.
After this message, people started throwing their support by sending money in their capacity. Facebook influences joined to push the campaign, as Tulugo in intervals posted his account details to encourage them. The target was to raise 280 thousand naira, but they raise more than that.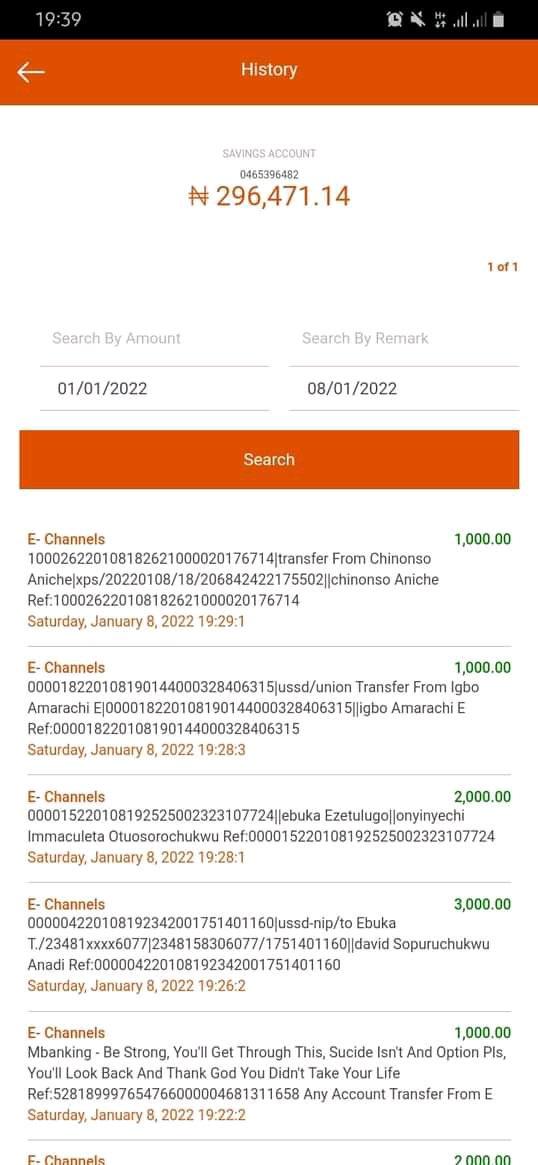 The Speed amazed Me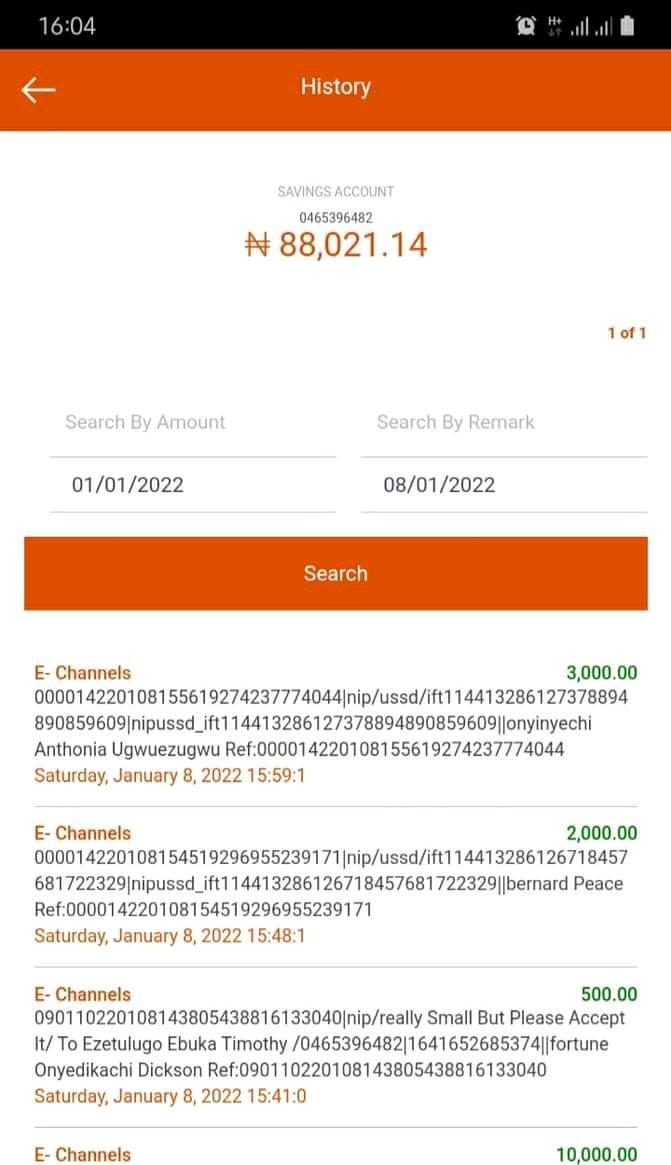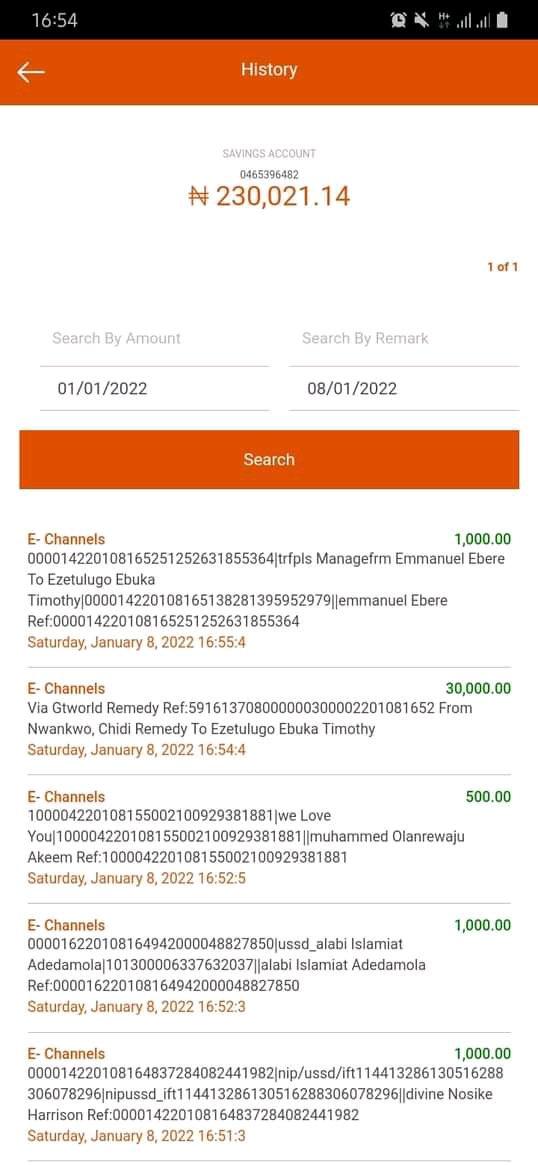 I want to thank God first for his girlfriend who took the bold step. Second for sir Chukwuma Gemdeconq Ezeh who anchored this and Ichie.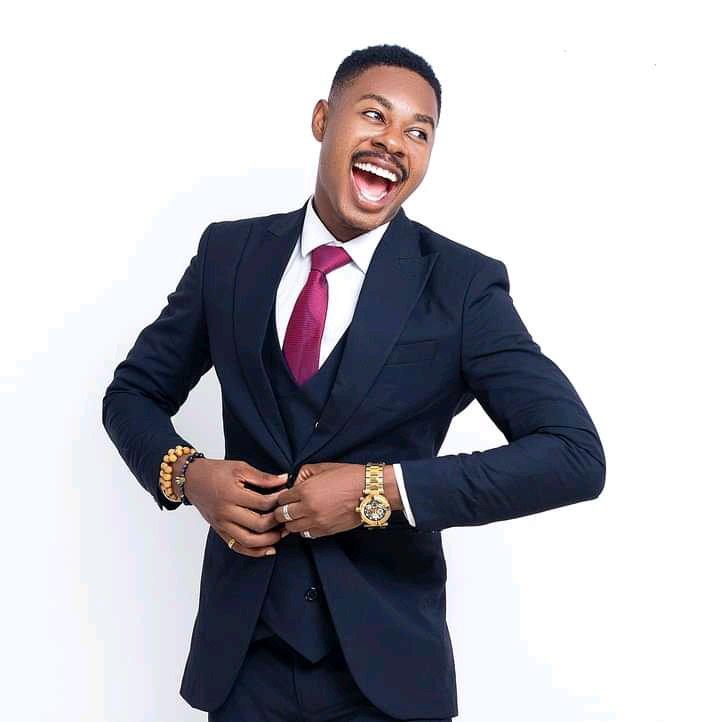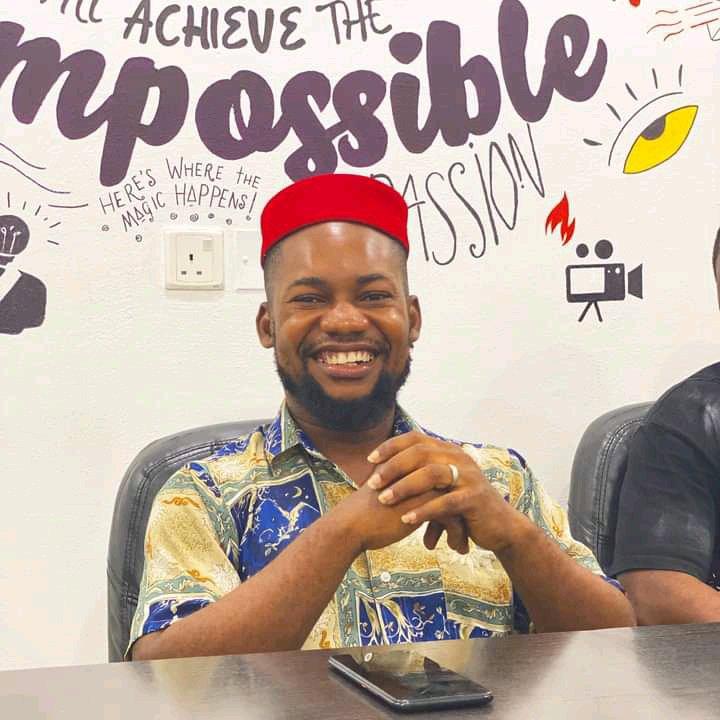 Please be careful when borrowing money and learn to open up to some people to avoid depression which leads to suicide.
God bless you, what do you have to say about this, drop comment. Follow Quingist for more info and gist.