Understanding The BAYELSA FHC Judgement on The Imo LP Candidature by Kizito Duru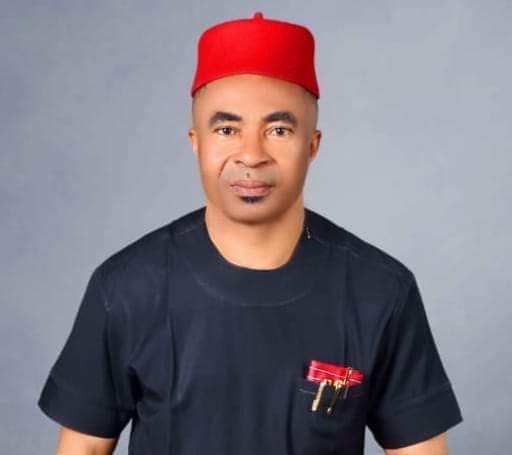 Understanding The BAYELSA FHC Judgement on The Imo LP Candidature by Kizito Duru
1. There is for now, no valid Guber Candidate for labour Party in lmo State by the Court Pronoucement.
2. There wasn't any CONSEQUENTIAL Judgement which affirmed the Candidature of one lkenga Ukaegbu nor a given directive to what next the Pronoucement. Hence, the Judgement is subject to Appeal Court interpretation.
3. The admission of Abure's Restriction Order by the Court, has made NULLITY of all he Abure did in lmo, Kogi and Bayelsa States, from 5th of April 2023 till date. Thus, the Candidates and or Appointments he made therein, are Null and Void ( for you can't build something on nothing and expect it to stand).
4. Moreso, it has exposed the Caretaker Cmte constituted by Lamidi Apapa in lmo State on the 13th of April, 2023, as illegal. Because, there was a subsisting court ORDER of Statusquo that he Apapa contemptuously violated by that Appointment ( for ignorance of the law is not an excuse). This regrettable development has fully stamped, substantiated and consolidated the Comrade Onyekwulisi F.B.l led SWC and its' activities; having been appointed on 6th March, 2023, before all the leadership imbroglios.
5. The above situations imply that both Abure and Apapa committed contempt of the Court; hence all of the exercises they conducted in lmo State within those slated timelines, are inconsequential and of no effects.
6. However, the true Candidate of Labour Party for the 11th November 2023 Guber election in lmo State, must be determined by the Appeal cum Supreme Courts of Nigeria; which Basil Maduka has a brighter chance of clinching.
7. As a clarion call, all the OBI-DIENT families, supporters, fans and members of the Labour Party in lmo State, should keep faith alive without Distractions by the sore Detractors. Surely, the AUTHENTIC Candidate shall be known on or before the 11th November election.
The Truth must previal!!!