United Imo Youth Movement (UIYM) Congratulate Senator Rochas Okorocha At 59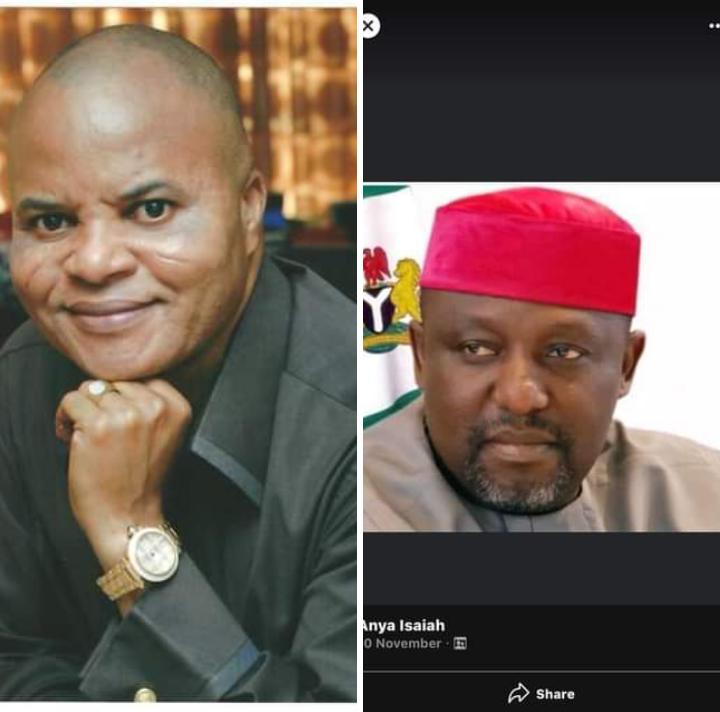 … COMMEND SENATOR ARARUME ON HIS APPOINTMENT AS NNPC BOARD CHAIRMAN
---
UNITED IMO YOUTH MOVEMENT (UIYM)
MOTTO: POISED TO MAKE A DIFFERENCE
The leadership of United Imo Youth Movement (UIYM), a frontline youth organization in the state led by Comr. Nwaiwu Chinonso Nkem the Youth Mayor, has eulogized the Senator representing Imo West Senatorial District at the National Assemby – Senator Rochas Okorocha, as he mark his 59th birthday tomorrow.
---
UIYM, being one of the most outstanding independent youth body in the State that awarded Senator Rochas Okorocha during his tenure as the Governor of Imo State, has stated categorically that Senator Rochas Okorocha is worthy of celebration as one of the prominent Governor of Imo State who impacted on humanity and capacity building.
Senator Okorocha's landmarks in Imo State can be felt in every nook and cranny of Imo State, which could eventually be transformed into a welfare state during his regime.
Therefore, the formidable Youth body hereby laud his antecedences and wish him happy birthday with many more greater returns to the zone he is representing at the National Assembly.
---
In the same vein, UIYM commend Senator Ifeanyi Ararume on his recent appointment as the Chairman of the Nigerian National Petroleum Corporation (NNPC LTD).
UIYM has described his appointment as befitting and well deserved, prior to his contribution in human capital development.
---
United Imo Youth Movement (UIYM) that advocates for the welfare of Imo Youths and Imolites by extension, urge Senator Ifeanyi Ararume to utilize this tremendous opportunity to extend his human capital development projects to the horizons of the polity in Imo State, and the Southeast by extension.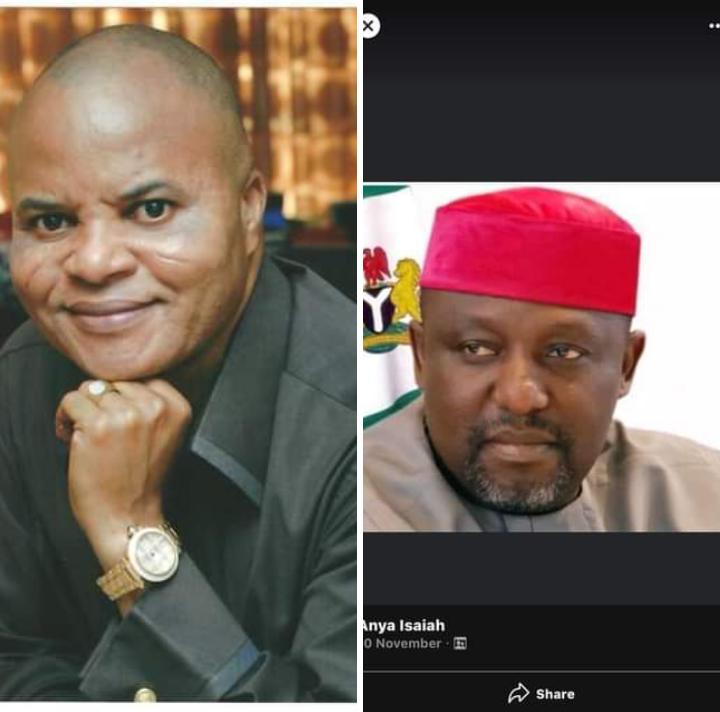 As the saying goes, "To whom more is given, more is required".
---
Signed:
Comr. Nwaiwu Chinonso Nkem
(The Mayor of UIYM)
Engr. Paschal Opara
(Chief Media & Publicity Secretary, UIYM)