Unleash Your Potential at Mayorfitness – Your Home of Fitness and Wellness!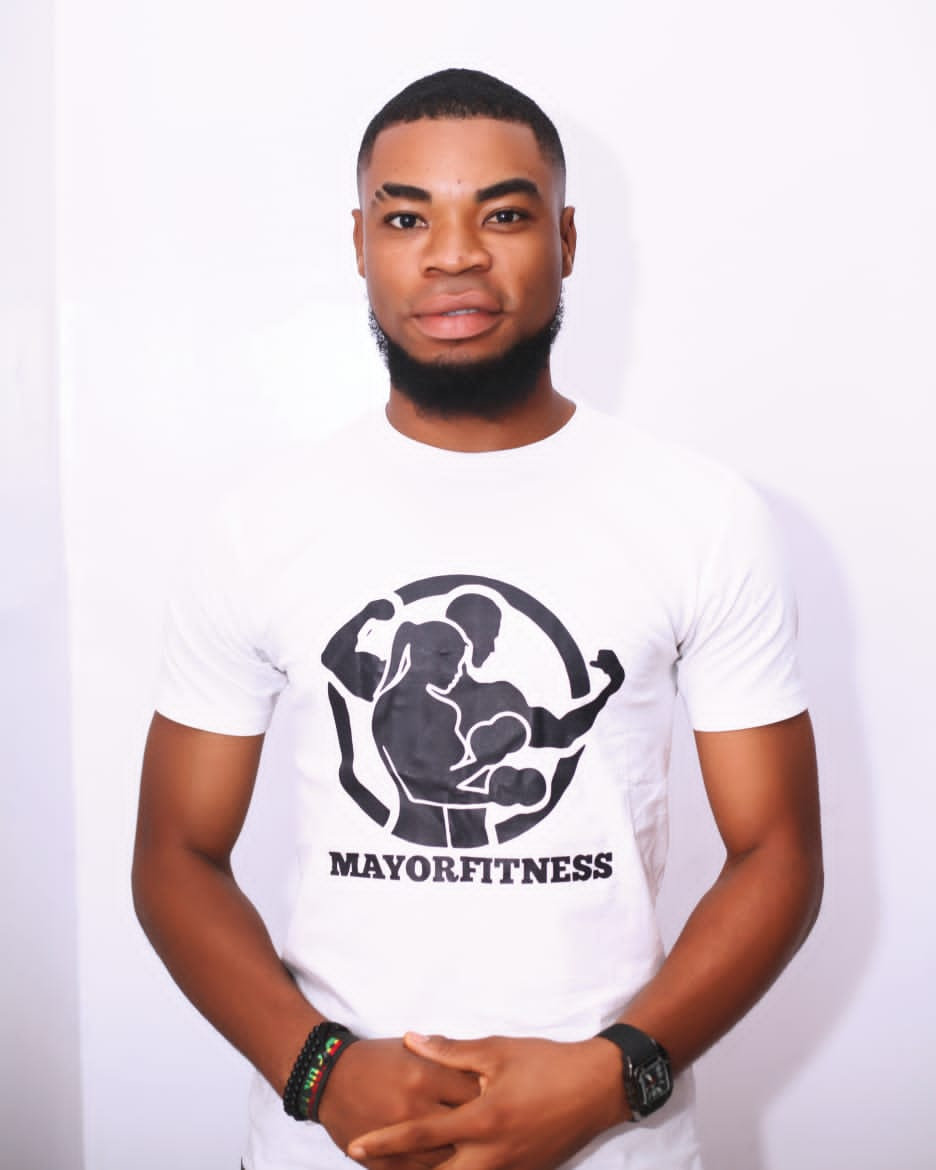 ????️‍♀️ Unleash Your Potential at MAYORFITNESS – Your Home of Fitness and Wellness! ????
Ready to transform your life and embrace a healthier, happier you? Look no further than MAYORFITNESS! We're your one-stop destination for fitness and wellness in Lagos.
At MAYORFITNESS, we believe that your health and well-being should be a top priority. Our state-of-the-art facility offers everything you need to achieve your fitness goals, and our team of experienced trainers is here to support you every step of the way.
Here's what you can expect:
????️‍♂️ Expert Training
Our certified trainers are passionate about helping you reach your fitness goals. Whether you're looking to build muscle, lose weight, or increase your overall strength and endurance, we've got you covered.
???? Nutrition Guidance
Nutrition is a key part of any wellness journey. Our experts will provide you with personalized guidance to help you make healthier food choices and fuel your body for success.
????‍♀️ Wellness Programs
Find balance in your life with our wellness programs, including yoga, meditation, and stress management. Achieve not just physical fitness, but mental and emotional well-being too.
????‍♂️ Group Classes
Join our fun and energetic group fitness classes for added motivation and camaraderie. From Zumba to spinning, we have a class for everyone.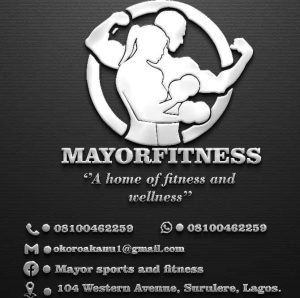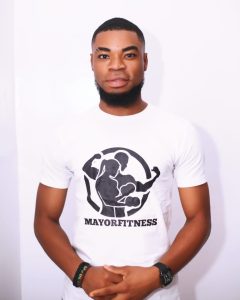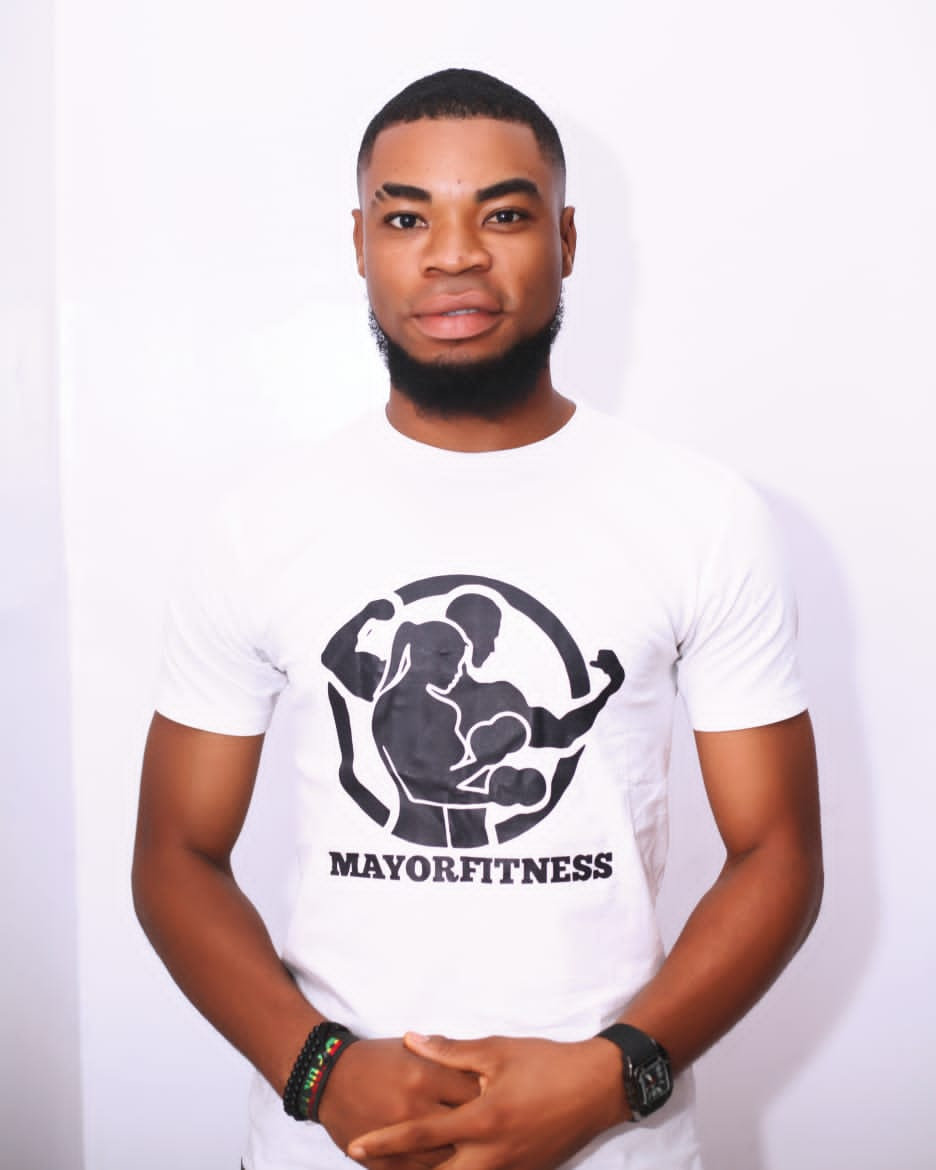 Ready to start your journey to a healthier you? Contact us today:
???? WhatsApp/Call: 08100462259
???? Email: okoroskanu1@gmail.com
???? Facebook: Mayor Sports and Fitness
???? Address: 104 Western Avenue, Surulere, Lagos
Don't wait any longer to invest in your well-being. At MAYORFITNESS, we're here to help you become the best version of yourself. Join our fitness community and let's get started on your path to a healthier, happier life! ????????