Uzochukwu Elui: Redefining Hospitality with Excellence and Innovation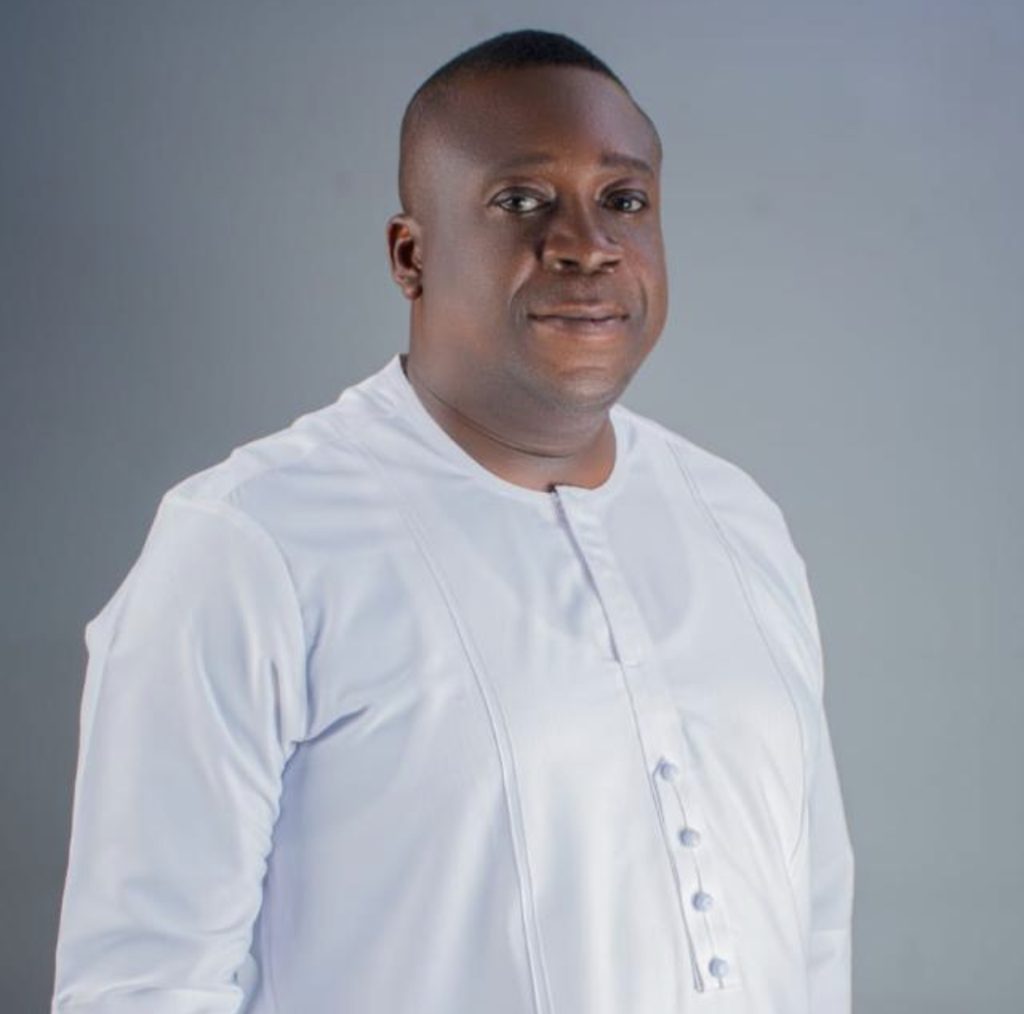 Uzochukwu Elui: Redefining Hospitality with Excellence and Innovation
We are delighted to announce the remarkable achievement of Uzochukwu Elui, CEO of Old English Bar and Grills, as he was recently inducted as a Fellow of the MSME Institute of Management & Professional Studies (MMPS). This prestigious recognition not only reflects Uzochukwu Elui's dedication and expertise in the field of hospitality but also highlights his commitment to serving humanity and bringing innovation to the industry.
As Uzochukwu Elui takes on this new responsibility, we can anticipate exciting developments and groundbreaking initiatives in the world of hospitality. With his extensive knowledge and experience as a Hospitality specialist, he aims to redefine the standards and create a transformative impact that will leave a lasting legacy.
Having successfully established Old English Bar and Grills as a prominent name in the industry, Uzochukwu Elui has consistently demonstrated his unwavering passion for delivering exceptional service and unforgettable experiences to his customers. His commitment to excellence has set a benchmark for others to follow.
With his induction as a Fellow of the MMPS, Uzochukwu Elui is poised to leverage his expertise and influence to shape the future of the hospitality industry. This prestigious recognition not only serves as a testament to his outstanding achievements but also as a call to action to further elevate the standards of the industry.
Uzochukwu Elui firmly believes that food is not just sustenance; it is a celebration of culture, flavors, and the art of cooking. He understands the importance of honoring the process behind creating delectable dishes and the significance of sharing these culinary experiences with others. Through his work, he strives to create awareness about the value of celebrating food and its role in bringing people together.
As a Hospitality specialist, Uzochukwu Elui envisions bringing fresh innovation and creativity to the industry. He understands the ever-evolving nature of hospitality and is determined to stay ahead of the curve. By embracing emerging trends, integrating technology, and fostering a culture of continuous improvement, he aims to enhance the guest experience and set new standards of excellence.
Congratulations to Uzochukwu Elui on this significant milestone in his career. As he continues to lead Old English Bar and Grills with passion and dedication, we can expect a future marked by innovation, exceptional service, and memorable culinary experiences. Uzochukwu Elui FMIMPS has undoubtedly earned this well-deserved honor, and we eagerly await the positive impact he will make in the hospitality industry.
On behalf of our team and the entire hospitality community, we extend our heartfelt congratulations to Uzochukwu Elui FMIMPS, our esteemed boss, and wish him continued success on his remarkable journey.
Duru Eunice Adaku