#VCC: Vantage Canadian College is finally here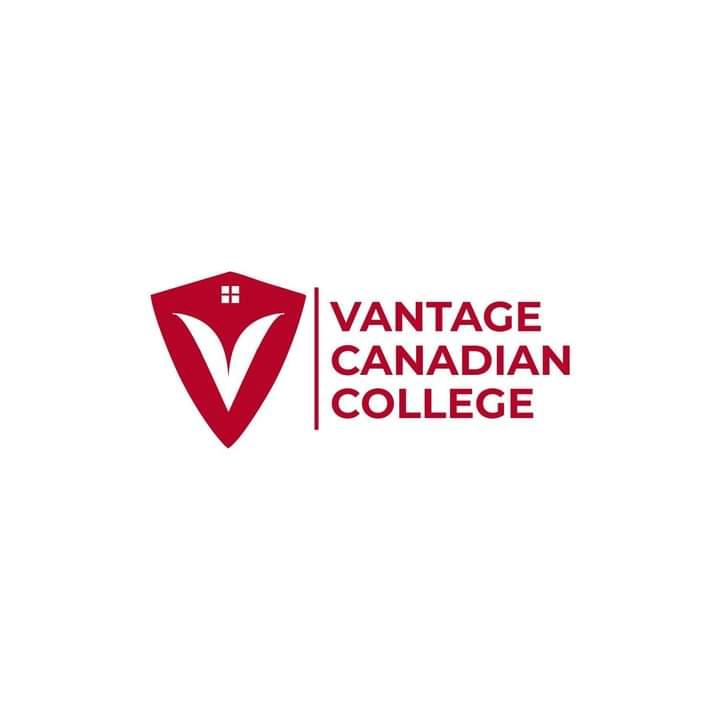 #VCC: Vantage Canadian College is finally here
Have you been looking for a world-class college in Nigeria?
Have you been praying for a better secondary school that offers Canadian Syllabus?
As a parent, have you being wishing to send your Children to Canada but wondering how they will cope? Well, Vantage Canadian College is here for you.
The Ontario Secondary School Diploma (OSSD) offered by Vantage Canadian College, prepares students for a smooth and successful transition into their post-secondary school lives in Canadian Universities or even USA, UK and Australia.
It equips students with useful life skills such as: adapting to new environments, Cultural differences, imposter syndrome, managing freedom and making friends across cultures.
The Ontario Secondary School Diploma (OSSD) gives students the opportunity to understand the Canadian High School Syllabus right here in Nigeria and upon graduation, certificate will be awarded by the Ontario Ministry of Education under the Government of Canada.
Then, this is your time, God has indeed heard your prayers
Behold Vantage Canadian College is here, #VCC Is a world-class 5-Star college.
The foundation laying took place on the 12th of November 2022 in Lagos Nigeria with the likes of, Vice President Dr. Edema Oreofe, Dr. Linda Iheme (Director) Joann Ihuoma Anokwuru, Uche Nwosu, Curtis Amaechi among many others were in attendance.
Vantage Canadian College will be offering Grade 10-12 (SS1-SS3) which will be a University pathway to Ontario Secondary School Diploma in Nigeria.
Mr. Jamie Pajoel, the President of Vantage Canadian College in his welcome address said "the institution when completed will serve as a bridge for a Nigerian – Canadian exchange program, where students from the Institute can apply to study and work in Canada after their secondary school in Nigeria. The real world is rapidly becoming more competitive, dynamic, and demanding, as greater emphasis is now being placed on graduates who can strategize effectively, act decisively, drive performance, collaborate successfully, and creatively innovate."
At Vantage Canadian College, we create an environment for students to challenge, question, learn, grow and have fun through engaging interactive in-person classroom and online learning from the instructors.
Our goal is to help students be more effective and intentional.
Vantage Canadian College is a further education College offering (O.S.S.D) – Ontario Secondary School Diploma grades 10-12 in Nigeria. Our approach to teaching is the Canadian High School Syllabus and Certificate are awarded by the Ontario Ministry of Education under the Government of Canada.
They work with students in advance to determine exactly what they need to study, after carefully studying their academic needs, interests, and goals, and then draw up learning styles to meet the required learning goals.
At its core, the teaching relationship is a connection based on rapport, commitment, and trust. It challenges a student's assumptions and biases and helps unearth lessons from experiences that can expand their perspective.
Their faculties have exceptional credentials that are complemented by practical and real-world experience. By bringing together academic knowledge and industry experience who are Certified Teachers, we ensure that our student's needs are at the forefront of every one of our courses.
Vantage Canadian College have a dedicated team of people here in Canada whose job is to help students coming to Canada with any problem they might have, whether it's academic, social, personal, financial, or practical.
Students attending Vantage Canadian College must be committed. A commitment to ensuring that they don't only learn from the best, but they take the knowledge to Canada and continue to grow.
So hurry now and secure your admission…
You can follow Vantage Canadian College on all their social media pages
Website: https://vantagecanadiancollege.ca
Facebook: Vantagecanadiancollege