We are indeed Lazy Nigeria Youths – Adaku Quingist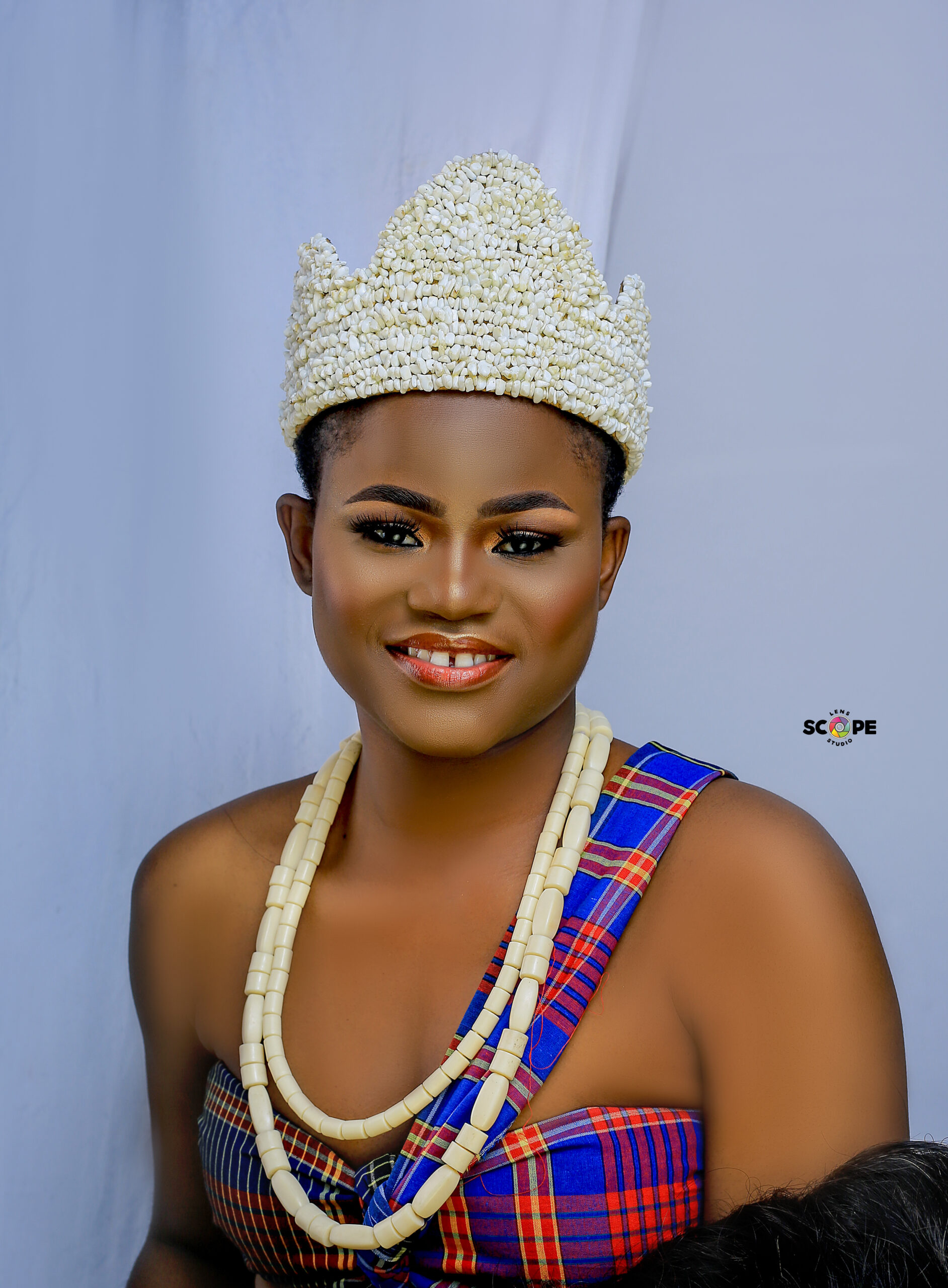 We are indeed Lazy Nigeria Youths – Adaku Quingist
Now that Buhari's trouser trend is over…
Let me drop my own piece of mind…
Do you know why we were called Lazy Nigeria Youths?
---
It's because of these useless trends we put in more energy to share,
---
So, Mr. President left Abuja to come and commission roads and others in Imo and the only thing we seem fit to talk about is his trouser? Why?
Have we even paused to consider if the road were of good quality? Was the roads worth him commissioning?
So, roads can be built in days and the government is yet to complete worldbank road?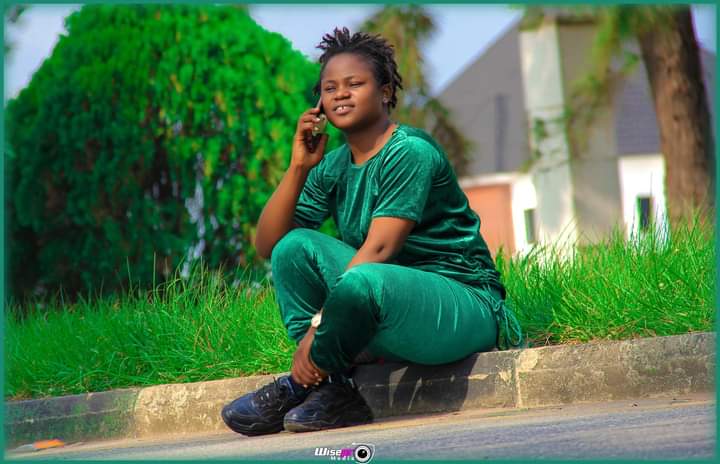 Did you know the Okigwe road roundabout was built in less than seven days? So, miracles can happen?
Oh, what of the supposed IPOB sit at home, I thought they were fighting the government and yet did nothing when Buhari was around, yet they were burning properties of defaulters, and even stopped our children from going to school and our mothers from going to market…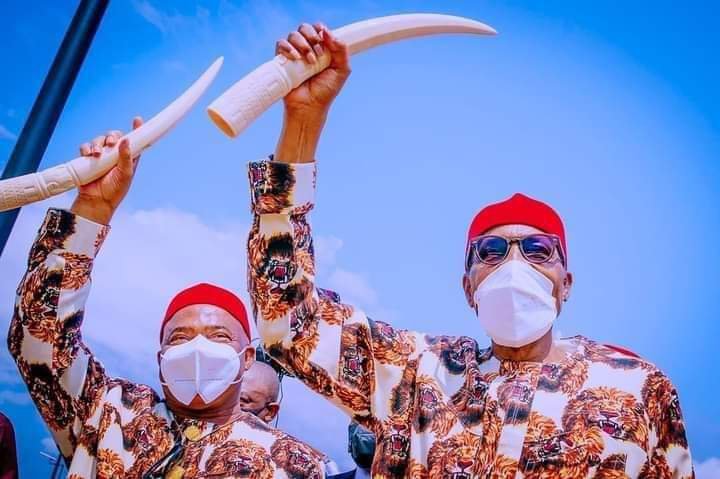 What have you said about these things?
Nothing, but you had time to make write-ups, skits, and lots more on ordinary trouser that is worth more than your annual income…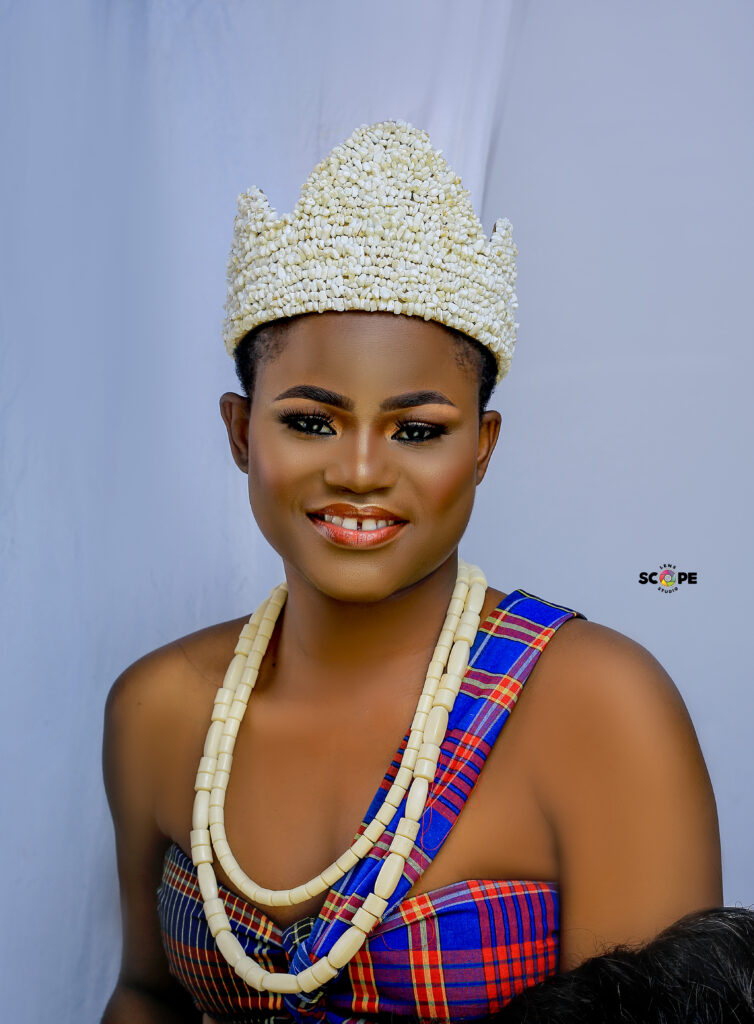 Sorry for you, don't go and get busy be chasing clouds…
My name remains Adaku Quingist, I don't chase trends, I am a trend…
Get sense today.
#quingist, #quingistempire, #datmediagal, #shortbillionaire, #BreakingNews, #quingistempiretv, #quingistpopcorn, #momentswithquingist, #quingistcucumberjuice,