#Weather: Rainy Season gone far, what's wrong?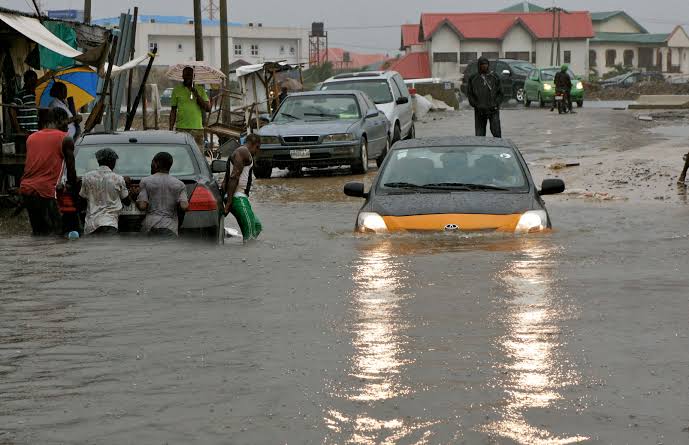 #Weather: Rainy Season gone far, what's wrong?
My country Nigeria is found in the tropics, where the climate is seasonally damp and very humid. Nigeria is affected by four climate types.
---
The first rainy season begins around March and lasts to the end of July with a peak in June, this rainy season is followed by a short dry break in August known as the August break which is a short dry season lasting for two to three weeks in August.
---
This break is broken by the short rainy season starting around early September and lasting to mid-October with a peak period at the end of September. The ending of the short rainy season in October is followed by a long dry season. This period starts in late October and lasts until early March with peak dry conditions between early December and late February.
However, this year 2021 seems to be a different ballgame altogether, we are in November ending and it's still raining like we are in April.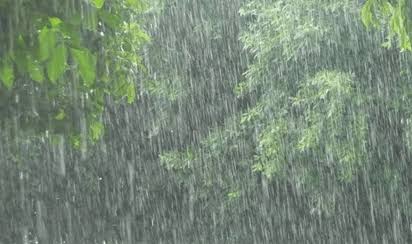 It's not like this, especially with our bad roads, all thanks to our government, people are finding it difficult to manage their activities and the increase in transportation is alarming…
What do you think?
Do you think that this is God trying to punish Nigeria for all our iniquities or is this God trying to clean our lands for a better start?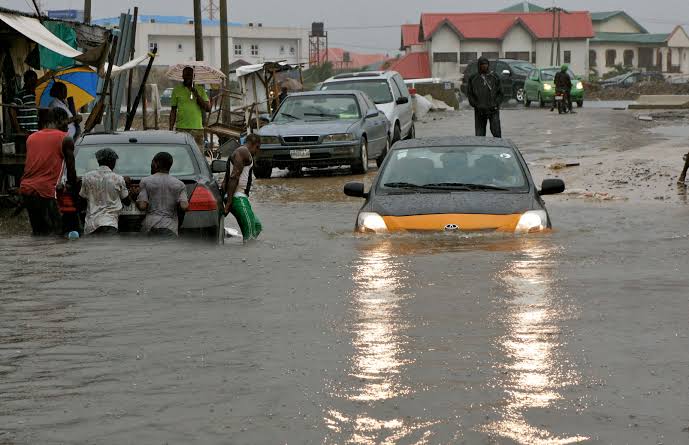 Drop your comments