Welcome to Old English Bar & Grill: A Culinary and Social Experience with the touch of wide variety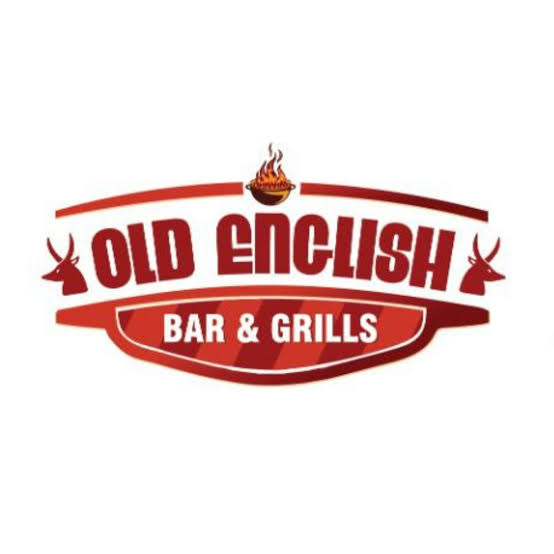 Welcome to Old English Bar & Grill: A Culinary and Social Experience with the touch of wide variety…
At Old English Bar and Grill we believe that dining out should be an immersive and delightful experience. Our place is carefully designed to provide you with seamless navigation, tantalizing visuals, and easy access to all the information you need to make your visit unforgettable.
Visually Captivating Design:
As you enter Old English Bar and Grill, you will be greeted by a visually stunning ambiance that sets the tone for your dining experience. The interior design, lighting, and decor create a warm and inviting atmosphere, while the layout of our space ensures comfortable seating and easy movement for all guests.
Intuitive Menu Navigation:
Our menu is designed to be user-friendly and easy to navigate. When you're browsing through or exploring our digital menu on a tablet or smartphone, you'll find clear and concise descriptions of each dish and drink. We also provide dietary information, and suggested pairings to enhance your dining choices.
Seamless Ordering Process:
To ensure a smooth ordering process, our attentive staff is trained to guide you through the menu and answer any questions you may have. If you prefer a digital experience, we offer a user-friendly online ordering system accessible through our website or mobile app. You can review the menu, customize your order, and conveniently place it from the comfort of your home.
Delectable Culinary Creations:
At Old English Bar and Grill, our culinary team is dedicated to crafting extraordinary dishes that excite the palate. Each plate is meticulously prepared using the freshest ingredients, artfully plated, and served with attention to detail. Our menu celebrates a fusion of flavors, drawing inspiration from diverse cuisines to create a unique culinary journey.
Crafted Beverages and Bar Experience:
Our bar is a haven for mixology enthusiasts and beverage connoisseurs. Our skilled bartenders create handcrafted cocktails, showcase a curated selection of spirits, and offer an extensive wine list. Whether you're seeking a classic cocktail or an innovative creation, our bar is a place to unwind and savor expertly crafted libations.
Attentive and Knowledgeable Staff:
Our team of hospitality professionals is passionate about providing exceptional service. From the moment you step in, our staff is dedicated to ensuring your needs are met and that you have an unforgettable dining experience. They are well-versed in our menu, attentive to dietary preferences, and happy to offer recommendations based on your preferences.
Socializing and Entertainment:
Old English Bar and Grill is not just a place to dine; it's a social hub. We offer live music, DJ sets, and themed nights, creating an ambiance that encourages interaction and enjoyment. Our spacious bar area and comfortable seating arrangements allow you to relax, connect with friends, and celebrate special moments.
Thoughtful Amenities and Facilities:
We understand the importance of comfort and convenience. Our facilities include accessible entrances and seating options, well-maintained restrooms, and efficient payment processing systems. We strive to provide a hassle-free experience, so you can focus on savoring your time at Old English Bar and Grill.
Join us at Old English Bar and Grill for an extraordinary culinary and social experience. Our place is designed to enhance every aspect of your visit, ensuring that your time with us is memorable, enjoyable, and leaves you eager to return.