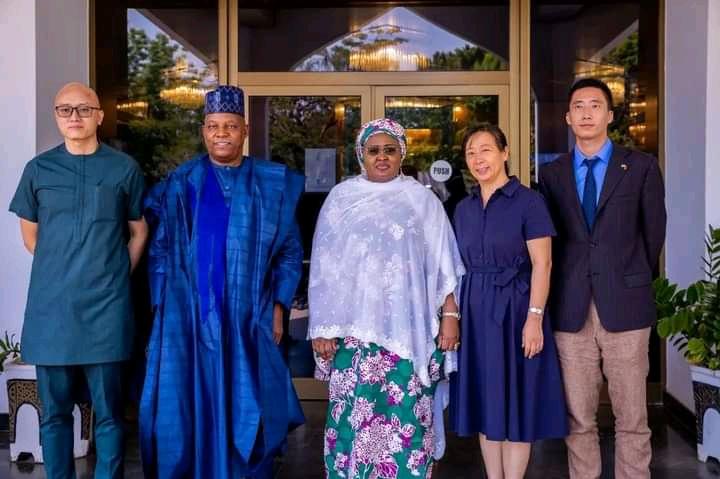 #Wellbeing: Aisha Buhari inaugurate college of Maiduguri board of trustees.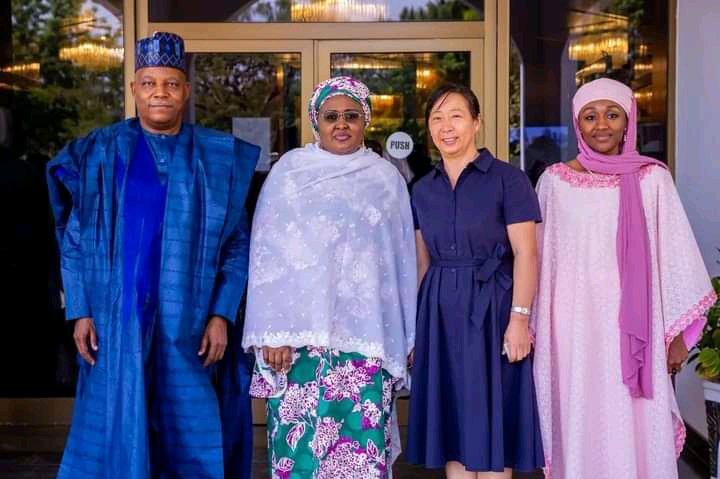 Board of trustee are people responsible for handling and supervising the activities of either a program, event, intuitions or company.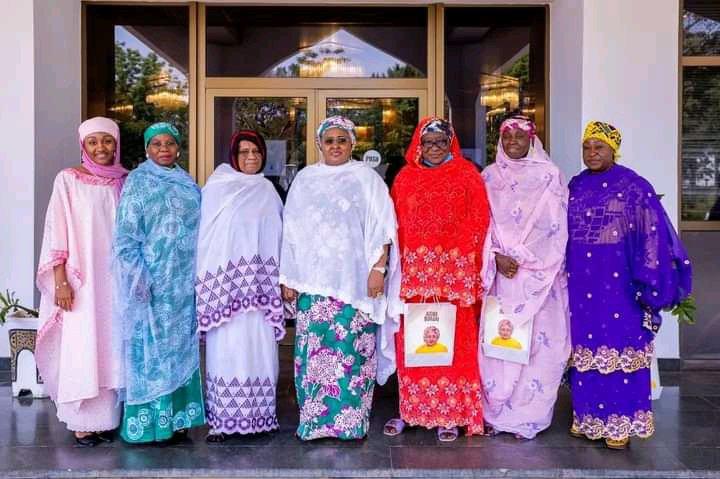 They are made up of discipline, responsible capable, high ranking individual who have served and proven to be trustworthy. They are difficult to bride, trustworthy and characterized by their stand against corruption.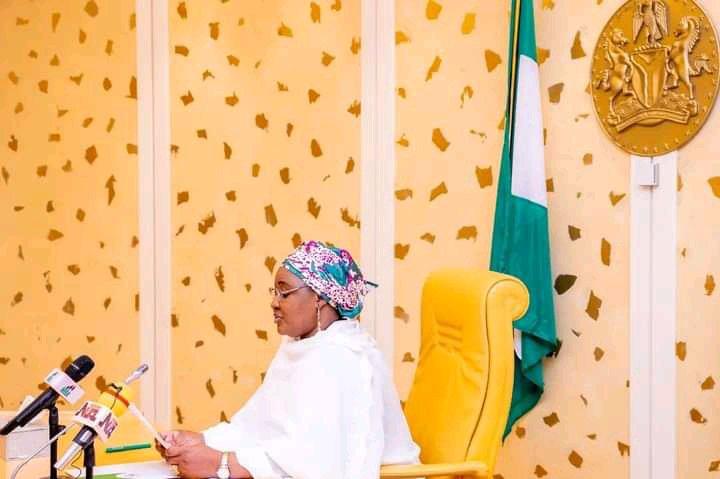 Aisha Buhari the first lady of Nigeria inaugurates the newly established future assured college Maiduguri. Sharing photos of the inauguration she wrote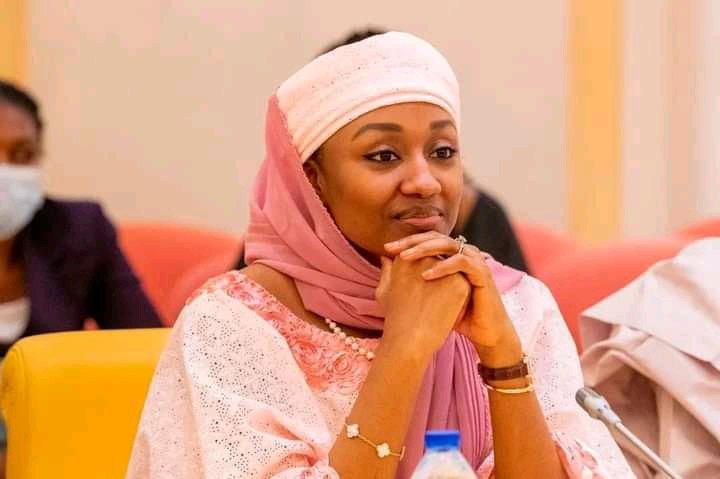 'Earlier this afternoon, I had the privilege of inaugurating the board of the newly established future college Maiduguri for free education as part of our efforts to assist the less privileged and internally displaced people.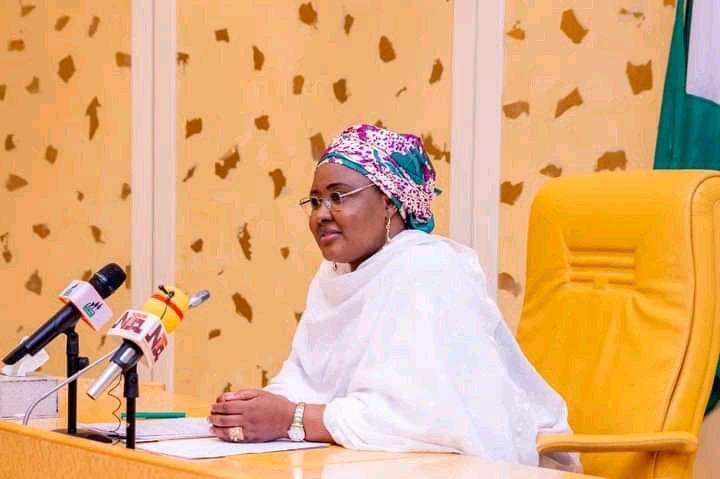 The board is fortunate to have eminent qualified and competent professions, with the former executive governor of born state, HE senator kashim Shetima as chairman and Ms. Halima Buhari-sheriff as secretary.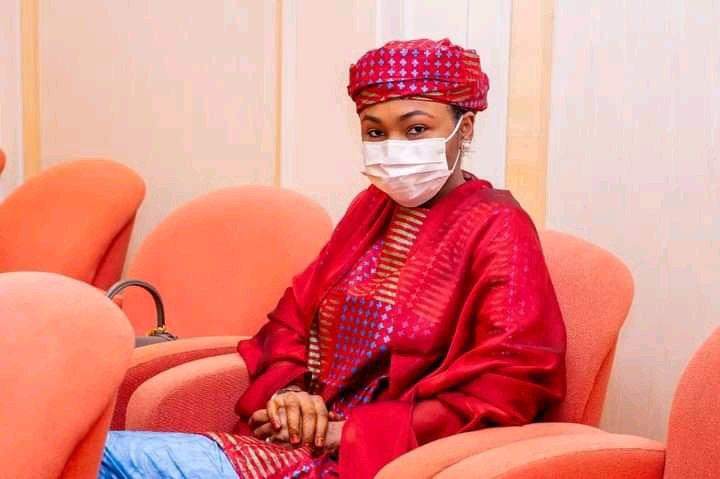 The board will overlook the activities of the college and make sure it is running smoothly.