Why our teens and schools should enroll for Owerri Teens Super Cup'21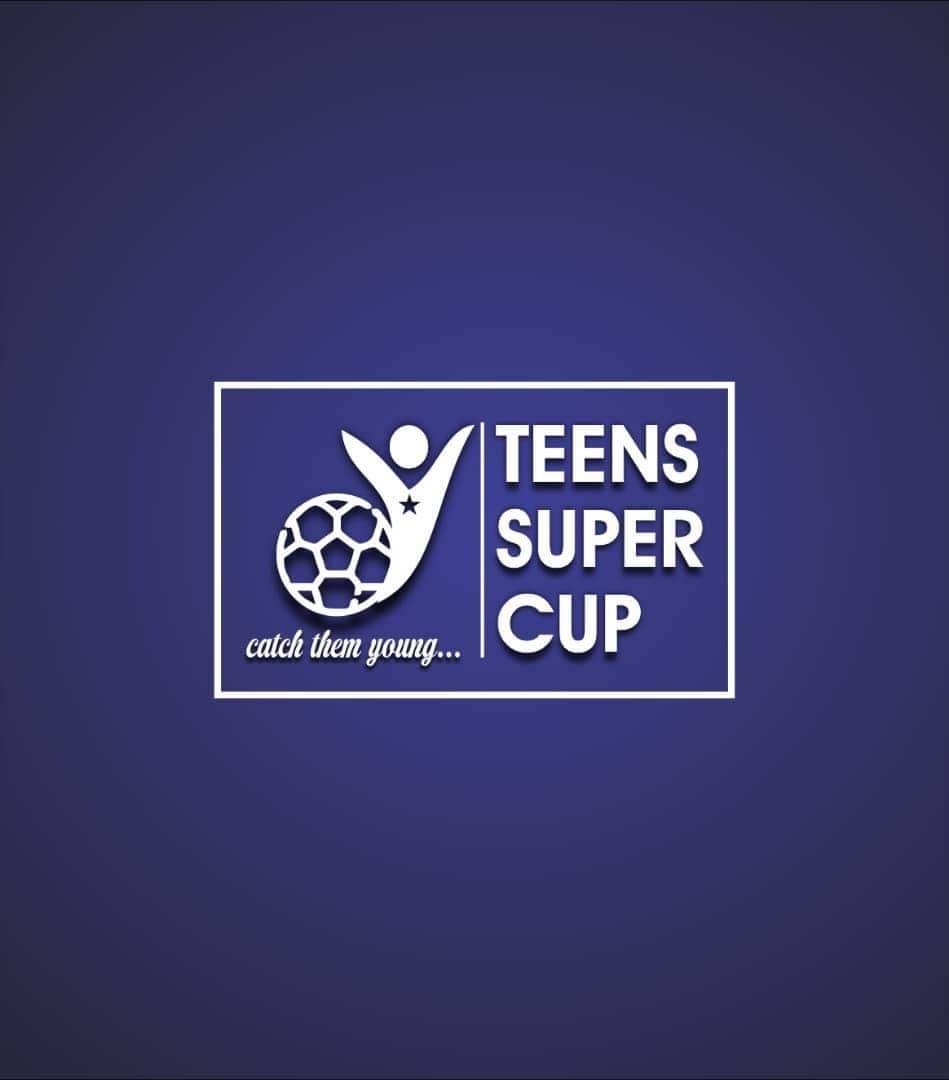 Why our teens and schools should enroll for Owerri Teens Super Cup'21
Firstly, sport activities like football is healthy for our teenagers, make sure you get them involved.
Briefly, I will outline few reasons why our teens and their school's need to get involved?
---
Participating in the Teens Super Cup'21 helps in staying fit but this is not the only benefit our teens will have if they engage themselves in this tournament. Here is a quick look at some benefits of the Kenneth Emejuru Foundation's tournament known as Teens Super Cup'21 are:
---
Monetary:
Our teens and their school get a winning price, which ranges from Two hundred thousand naira (200,000), One Hundred Thousand Naira (100,000), and Fifty Thousand Naira (50,000) respectively for the First, Second, and Third winners.
Recognition:
We present awards to participating schools as an act of encouragement and gratitude and also promote them through massive publicity.
Health:
The tournament is a healthy competition between schools and good for the body. As our teens trains and play in this tournament, they will gradually retain active fitness as they build up their immune systems. Sports help our teens stay healthy by being physically active. Our teen will also enjoy these workout sessions. Real sports are also a great way to increase their mental health and strength.
Social Development:
Getting involved with Teens Super Cup will help reduce sedentary behavior amongst our teens and grow them socially through possible engagement with their peers, this will help them out of their shell and interact better. Our teens may be the shy one's but through this tournament they will gain massive exposure, having enthusiasm and self confidence through sportsmanship.
Leadership Qualities:
Teens Super Cup'21 is an excellent exercise to build team spirit and leadership skills. Our teens will learn how to coordinate and cooperate with their team members. They will also learn to keep the interest of the entire team on top priority instead of thinking about their personal performance alone.
Long Lasting Friendships:
it's is of a truth that this tournament will not just be for striking goals alone but also creating strong friendships, our teens would form a bond right on the playground as they also share their experiences, fight their fears together, with these a very strong bond will be achieved.
Time Management:
When our teens get involve in the Teens Super Cup'21 tournament, they will also manage their time better. Teens will try to strike a balance between studies and sports, creating a routine and utilizing their time productively. In addition, they will also develop a competitive spirit.
---
What are we waiting for?
For more Enquiry, Participation and Sponsorship
Call/Whatsapp: 08162438998, 08133790642.
---
Powered by:
Kenneth Emejuru Foundation