Without Warning by Ijele (Birthday/Listening party)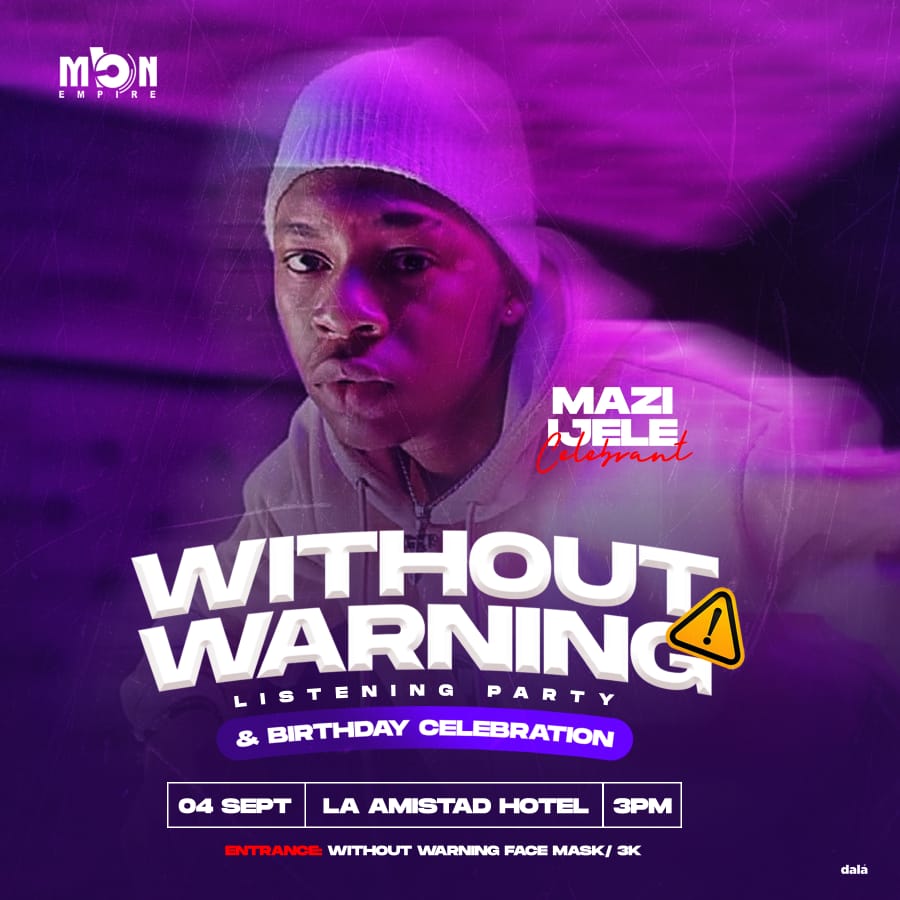 Without Warning by Ijele (Birthday/Listening party)
"I took it personally when they said there is no celebrity but Ababanna in Otown"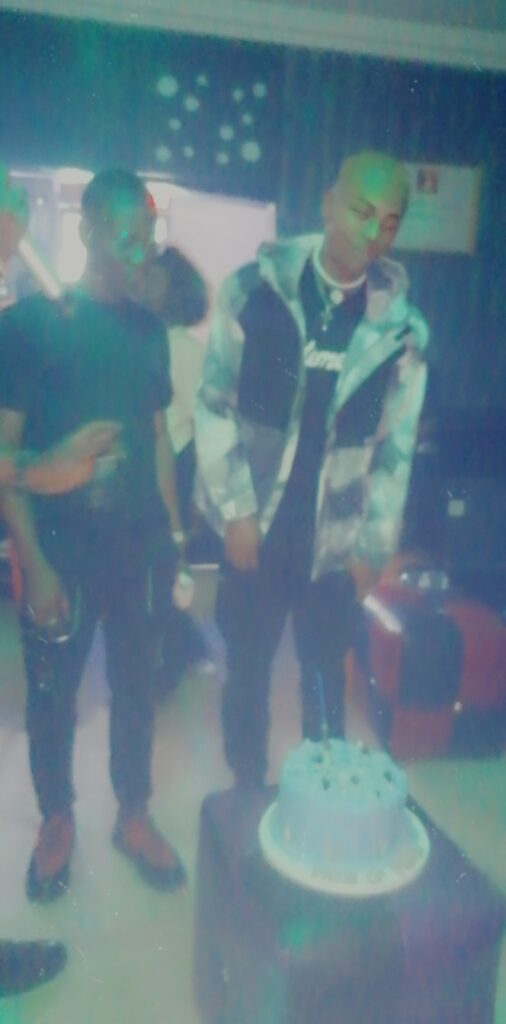 Imo born upcoming Superstar, Favour Chisom Chidubem otherwise know and address as Mazi Ijele turned a year older today the 4th day of September.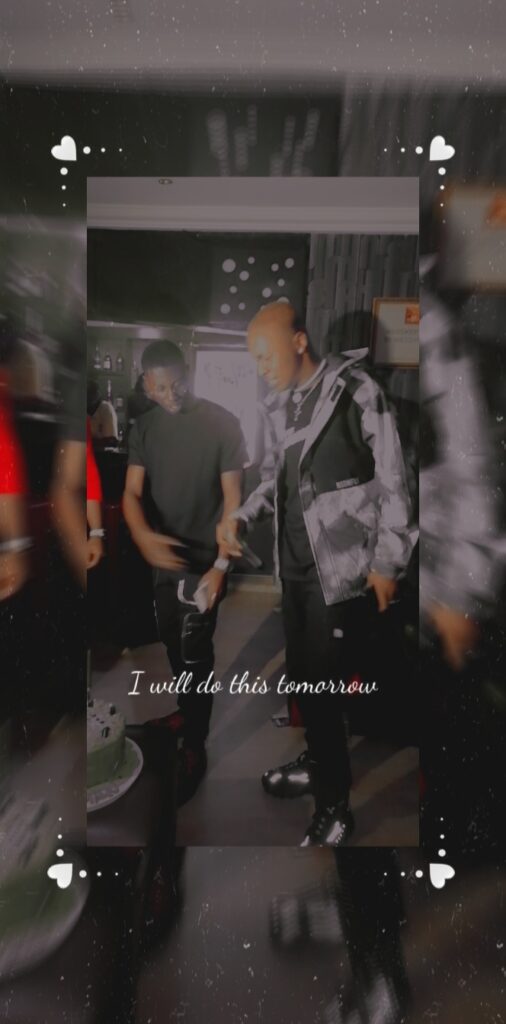 In a joyous move, his newly signed label MBN Empire hosted his first listening party tagged: Without Warming at the popular La Amistad Hotel Area H, Port Harcourt Road.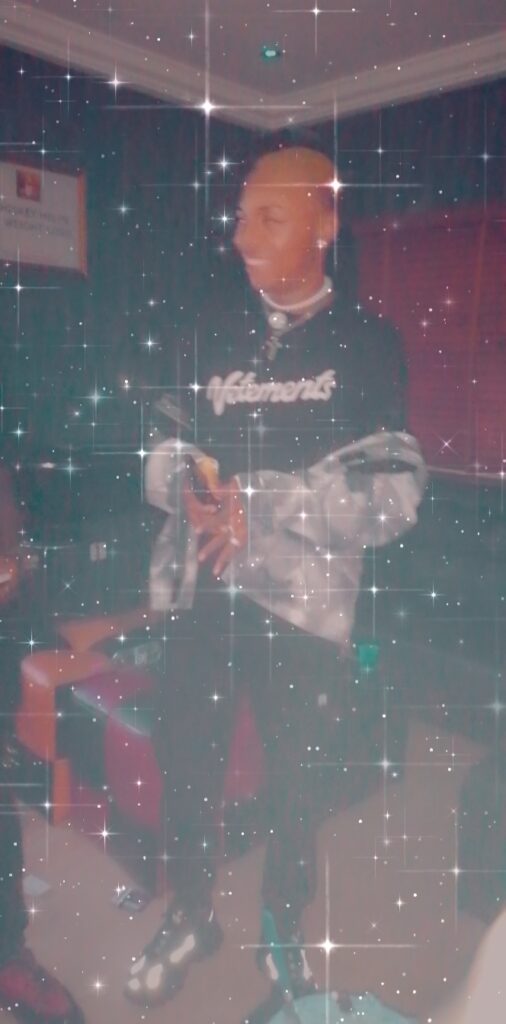 It was an atmosphere of joy and happiness as friends and well-wishers turned up for him…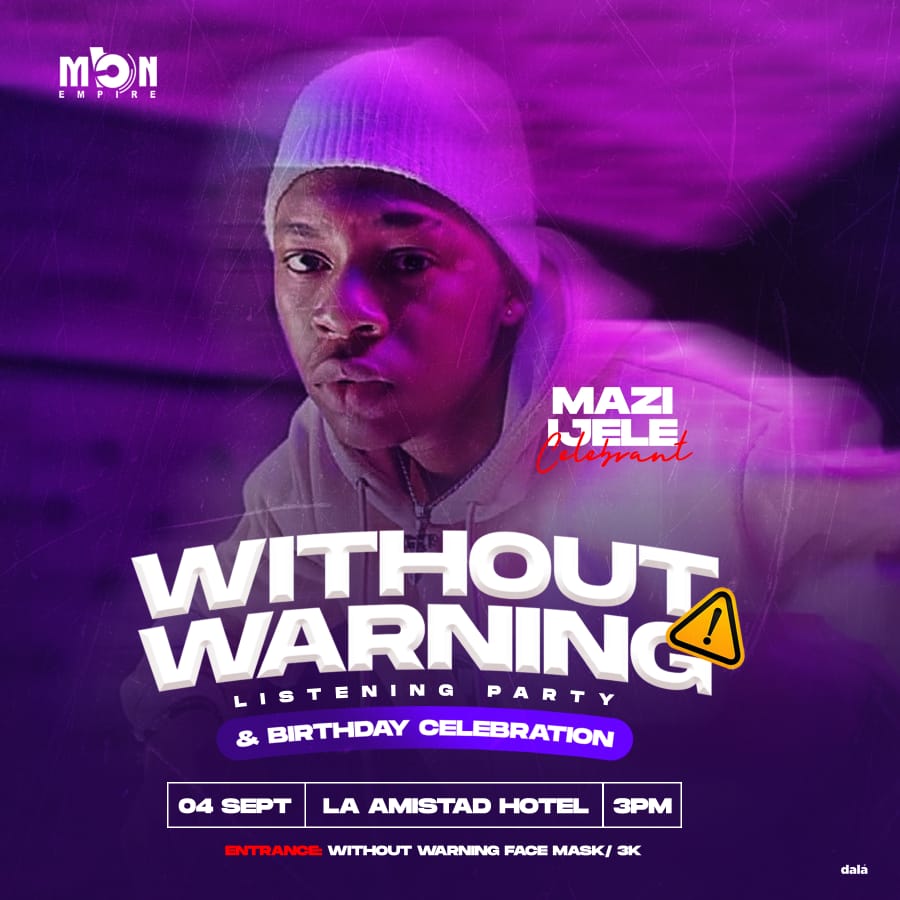 While expressing what motivated his new album, he said
"The fact the someone came out and said that the whole of Otown city has only one celebrity which is Ababanna moved me, I took it personally and worked tirelessly to release these tracks"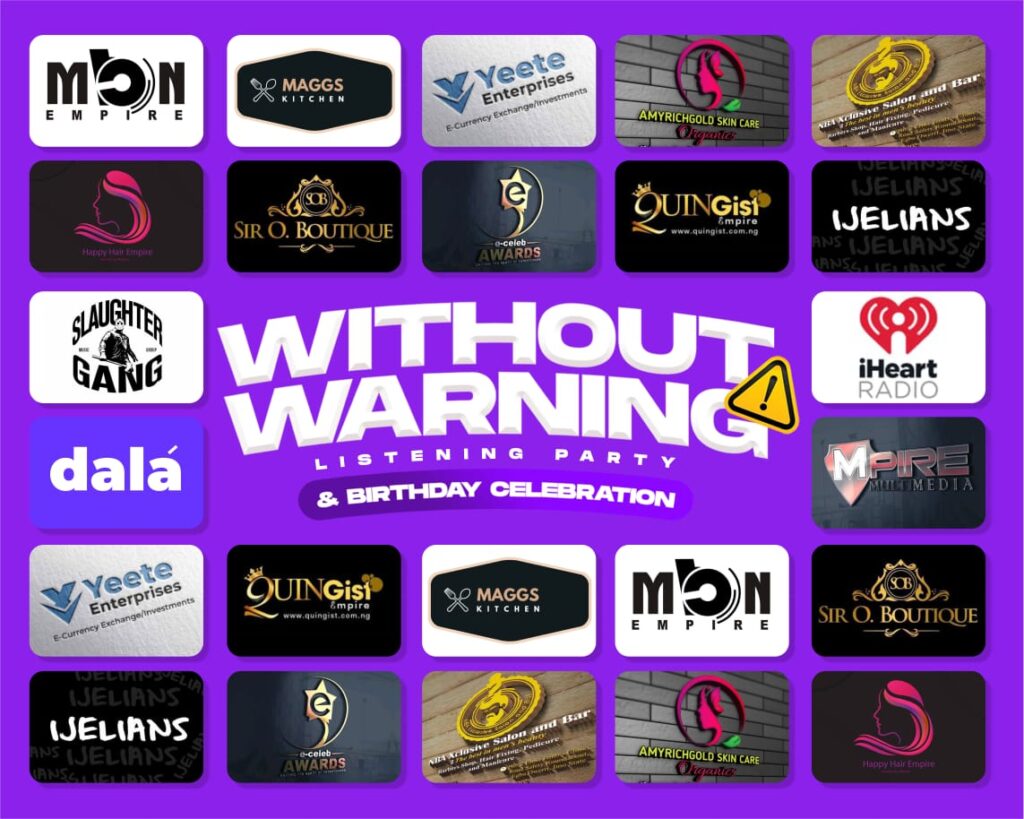 The likes of:
GNG Gang, Prymos Osuala, Bellboy, Sipo, Wayward mix, Quingist Empire, Henry Xclusive, Wonderboy, Bliss Lennon, Tomtom, Dj Cloud9, Boomnaija, Dj Waakez, Genesis, Dano Kuti, YSN Greens, and many others were in attendance.
It was a complete shutdown.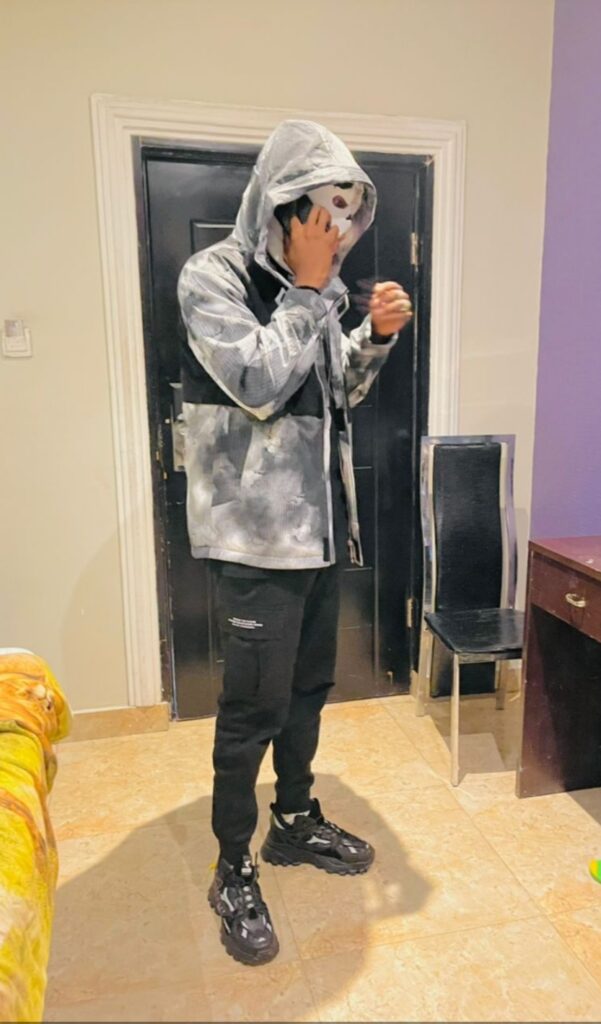 Official photos loading…
#withoutwarning, #MBNEmpire,

#maziijele
#quingist