#WODDI: Mrs. Nneoma Rochas's team storm Karamaji IDP camp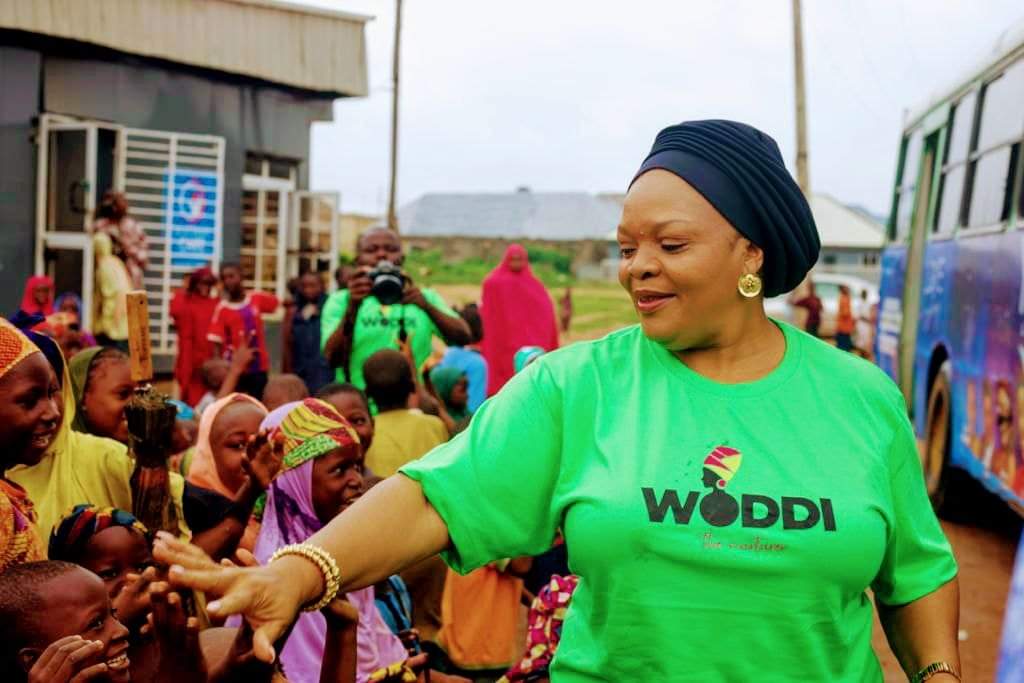 #WODDI: Mrs. Nneoma Rochas's team storm Karamaji IDP camp.
The founder of WODDI, Mrs. Nneoma Nkechi Rochas Okorocha, lead her team to Karamaji after the official 40days prayers kicked off to feed the less privileged, she said that the spirit of God led her and her team to start these Prayers and they drew inspiration from Matthew 25: 35 – 40 as commanded by our Lord Jesus Christ "…do unto the least of these ones as unto Christ".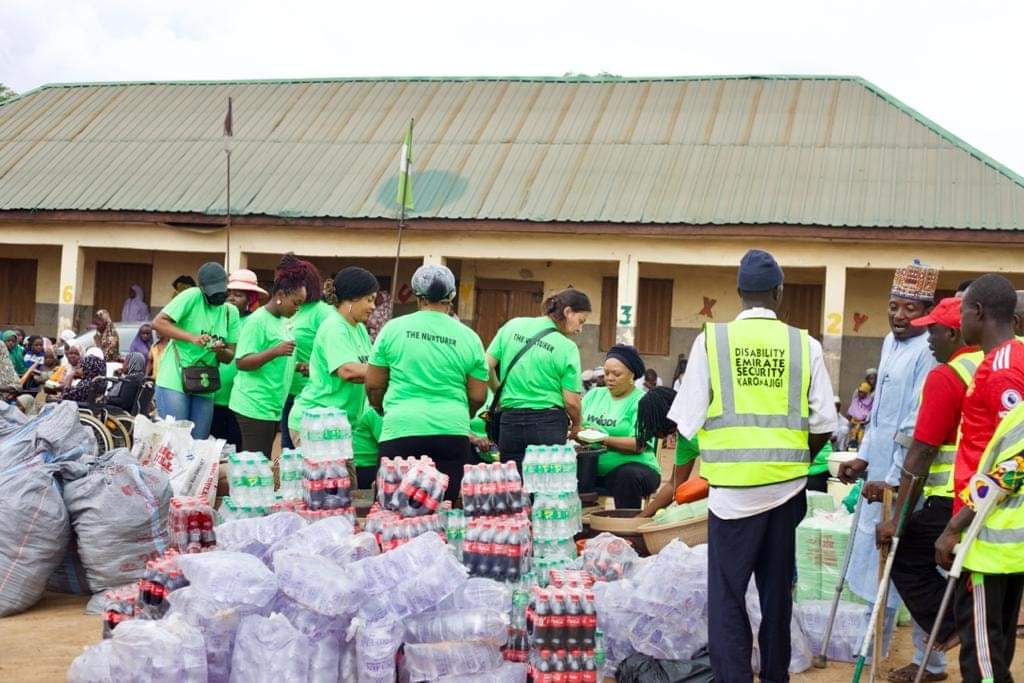 Barely twenty four hours to the Flagg-off of the epochal National Prayer Conference,a non-governmental organization, Women of Divine Destiny Initiative WOODI, stormed the Karamajiji Internally Displaced Persons Camp to reach out to displaced victims and homeless children as part of itinerary for the event starting August 10 – September 18,2021.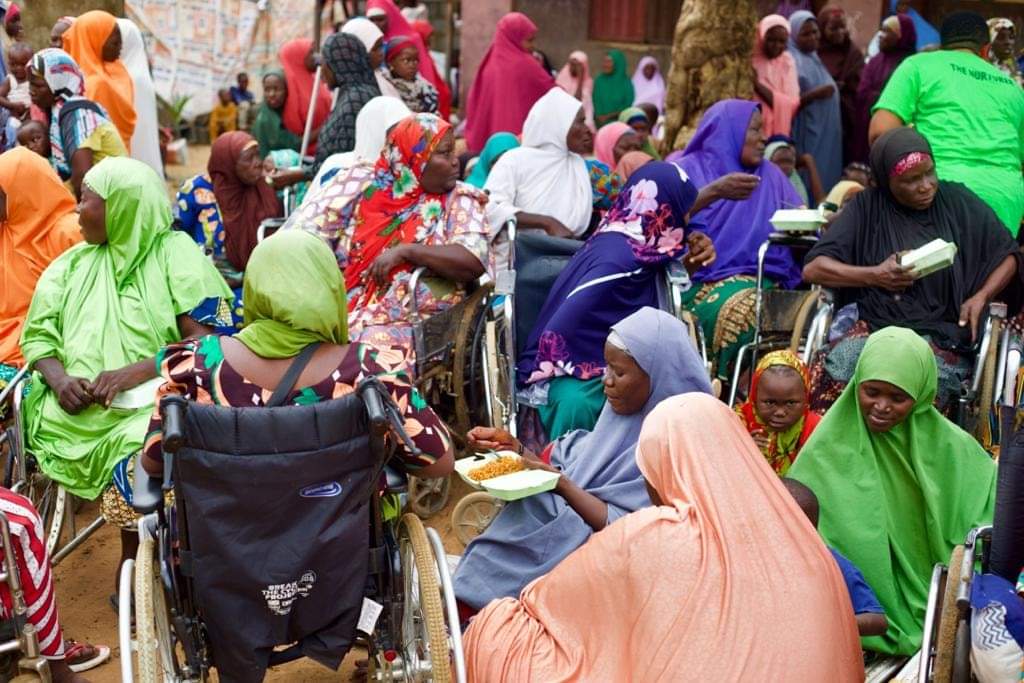 The 40-day prayer meeting with the theme " Heal Our Land and Let There Be Peace" will connect Nigerians via zoom
(Passcode: 878 5701 5480 Meeting ID:005218) from across the thirty six states of the federation and Abuja to intercede for God's manifestation of His Power to end the spate of insecurity in Nigeria.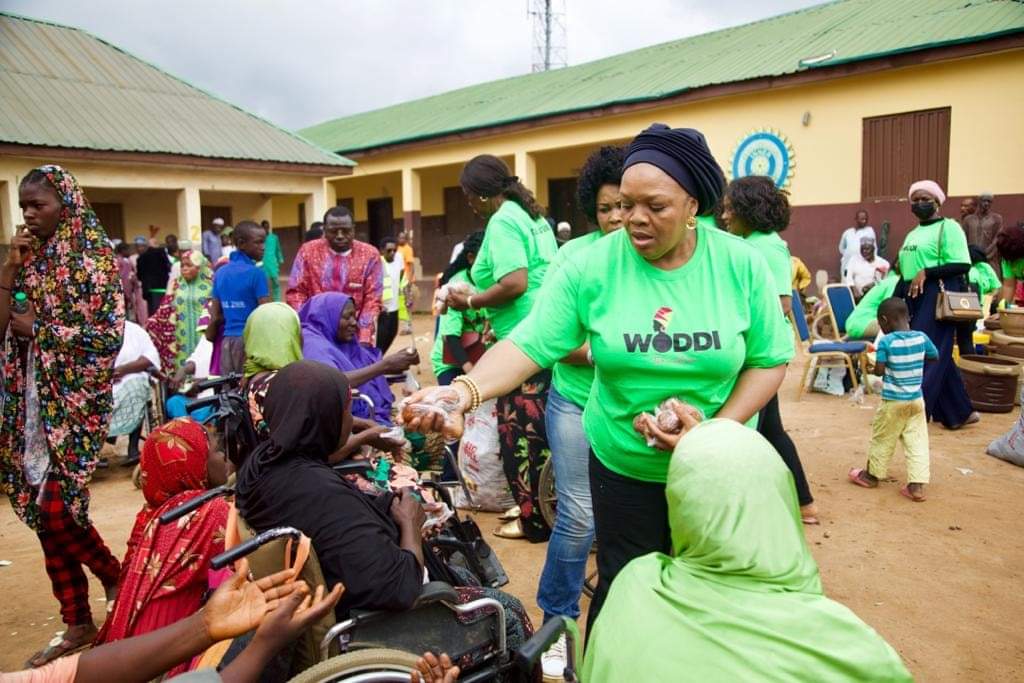 The visit to the Karamajiji IDP camp in the suburb of Abuja which precedes the forty day prayer period featured offertory prayer sessions held with internally displaced persons to help renew their hope in humanity, while participants of the prayer conference who will thronged the IDP camp interacted freely with victims and ate Lunch with them.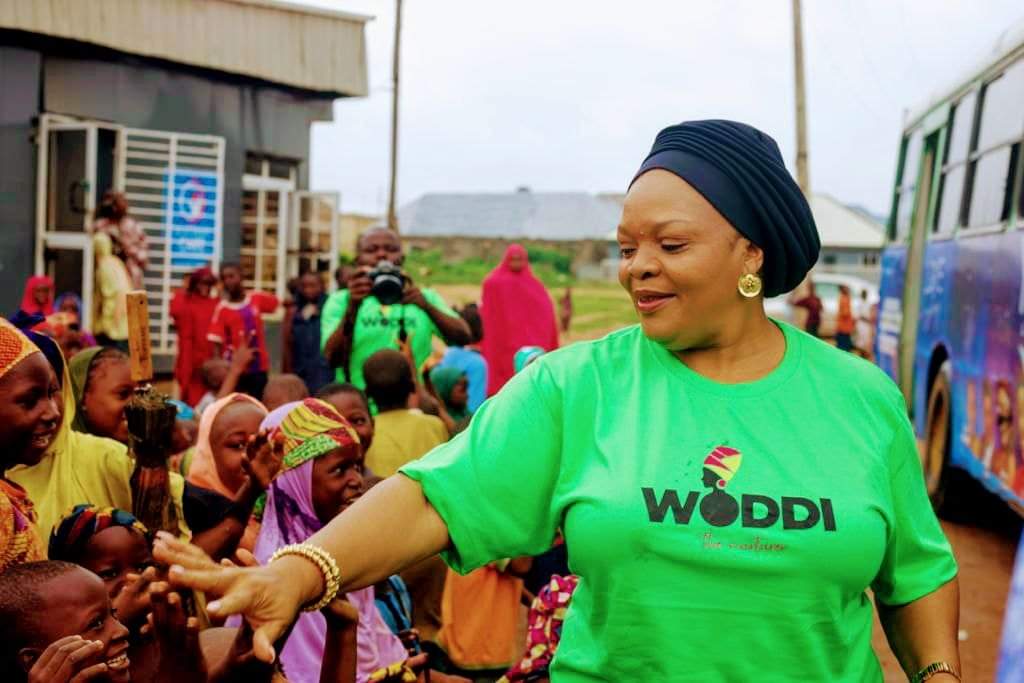 Photo Credit: Tony24
#quingist, #quingistpopcorn,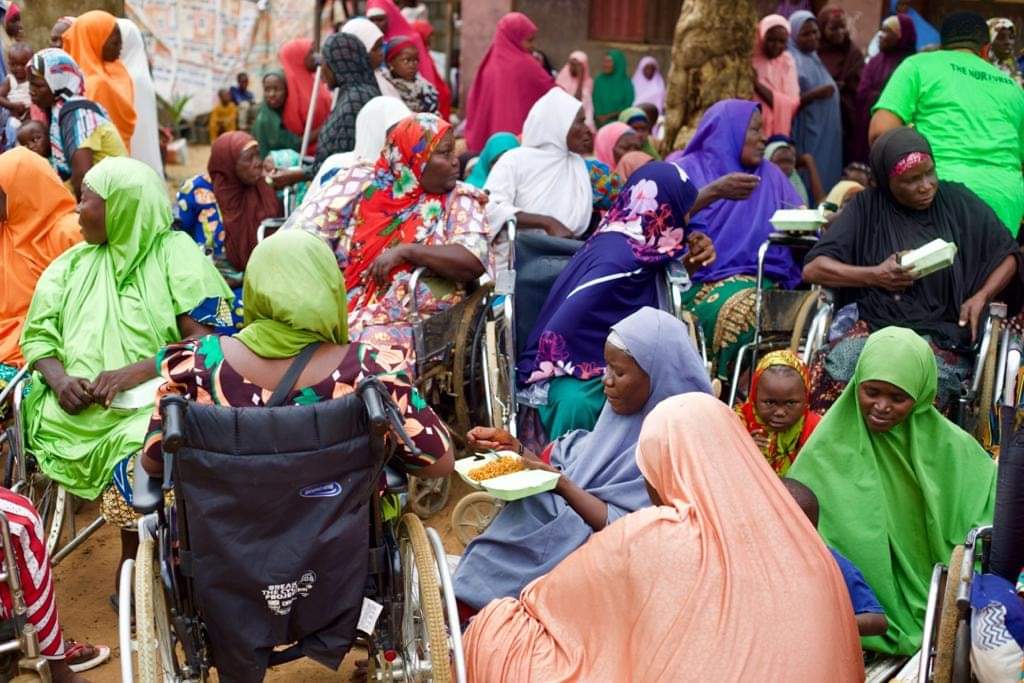 #healourland, #Letherebepeace,