Yemi Alade denied Canadian visa for a "MAYBE" situation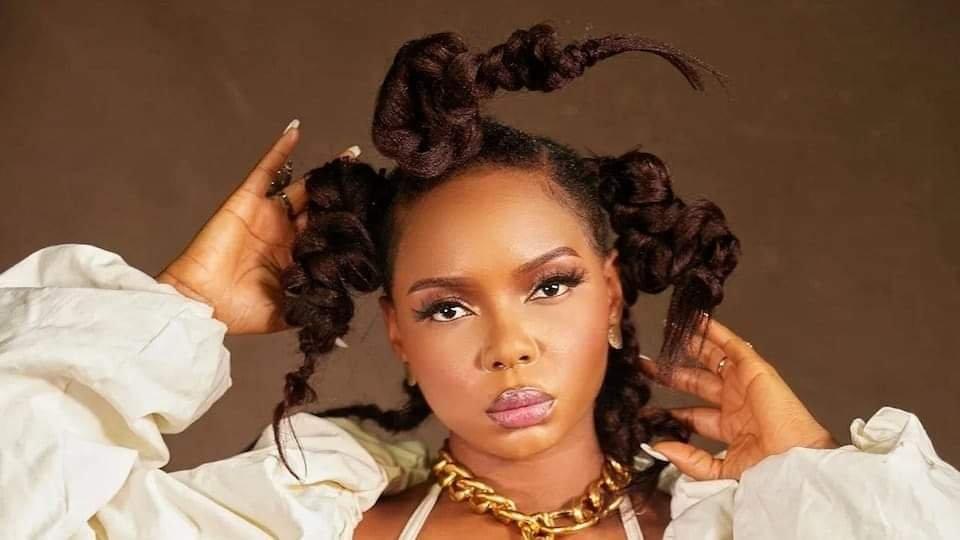 Yemi Alade denied Canadian visa for a "MAYBE" situation
Yemi Alade denied Canadian visa for an event over fears that she might not leave the country
Nigerian singer Yemi Alade has been denied a visa to perform in Canada over fears she might not leave the country.
According to Le Devoir, the French-language newspaper published in Montreal and distributed in Quebec and throughout Canada, reports that the afro-pop superstar will be unable to perform at a festival's final closing concert on Sunday.
The Festival's co-founder also lamented that the process of applying for a visitor's visa has been difficult for "at least five years
In her words;
"Finally, we got an answer saying the musicians were refused, saying they have to guarantee that they have enough financial means that will make them go back to their country".