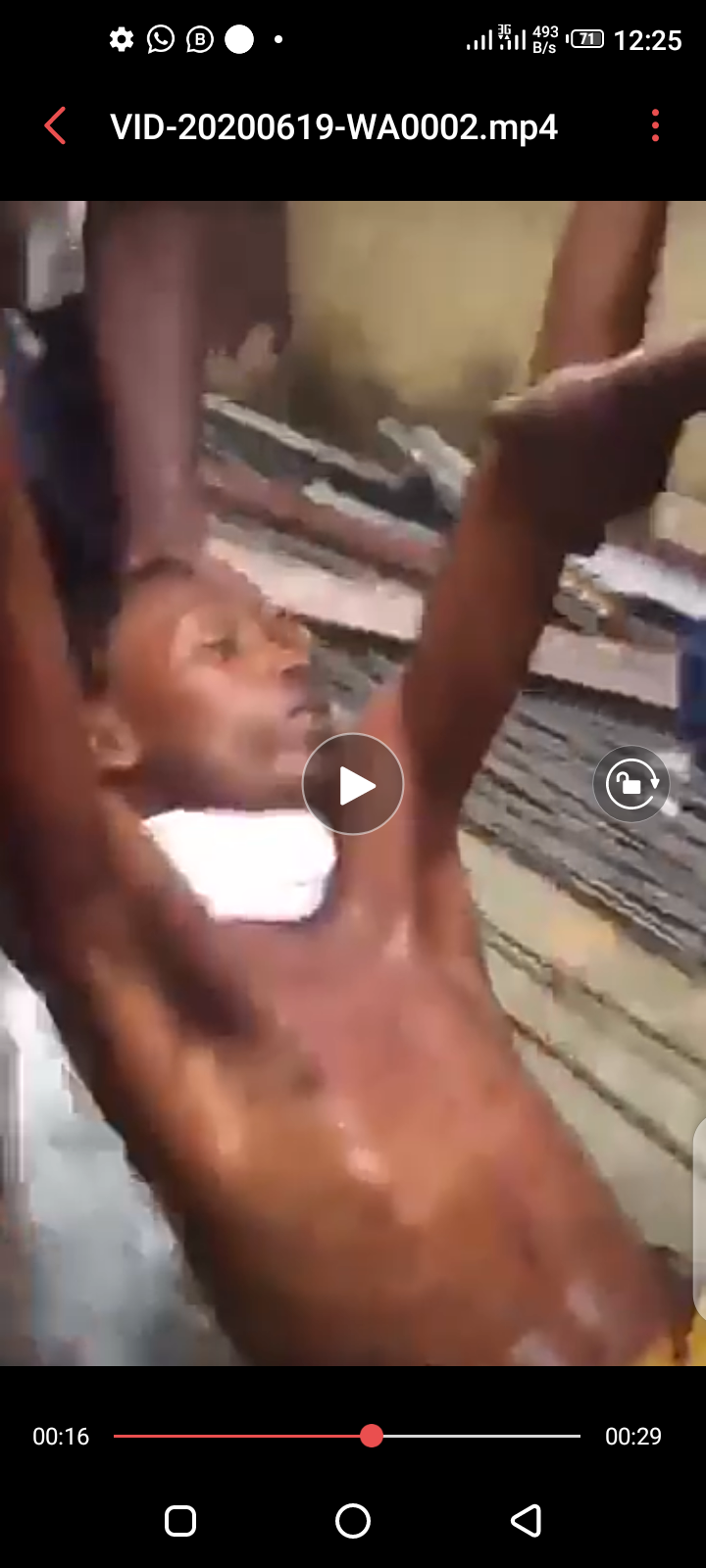 How 19years old Skye was killed by his blood elder brother over a can of Mineral.
That fateful day, young Skye bought a can of Fanta, dropped it in the house and went out, he came back only to meet his elder brother drinking it, they started fighting over his own drink, an issue that an apology could have solved but no, the devil was at work.
The elder brother instead of being mature and handle the incident as an adult, went to the kitchen picked a kitchen knife and stabbed his brother on his neck, who died on the way to the hospital.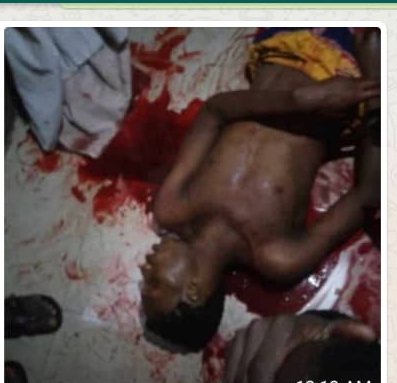 From an eye witness account (a neighbor) these boys fight everyday, the elder or should I rather say the murderer is a known cultist in their neighborhood.
These boys are staying with their father as their mother has retired to the village maybe to farm or handle few family matters.
This is how a woman lost her sweat, two sons because obviously he will be sentenced for murder.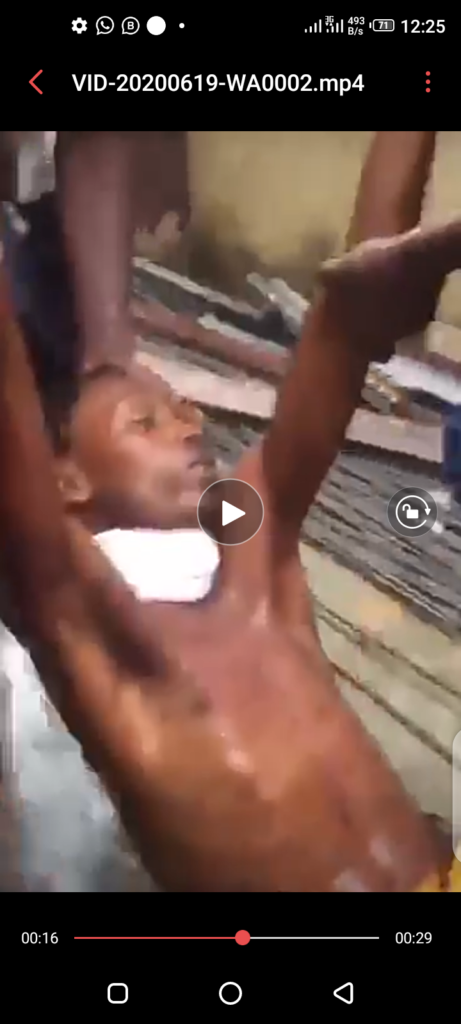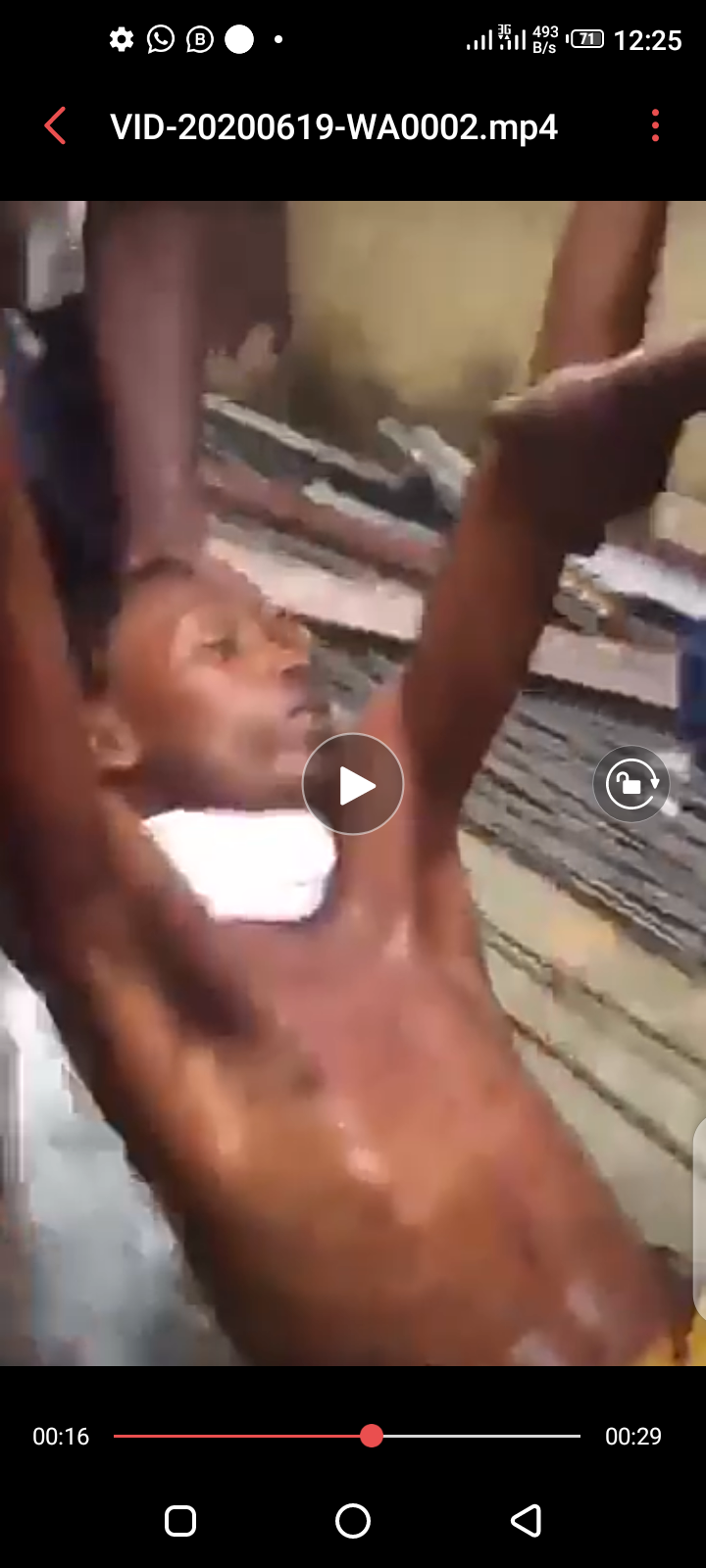 May we never be unfortunate.
We our seeds never be the cause of our heartbreak.
May our seeds never ve found among the wayward.
Watch Video Here: