Business Affairs: Have a plan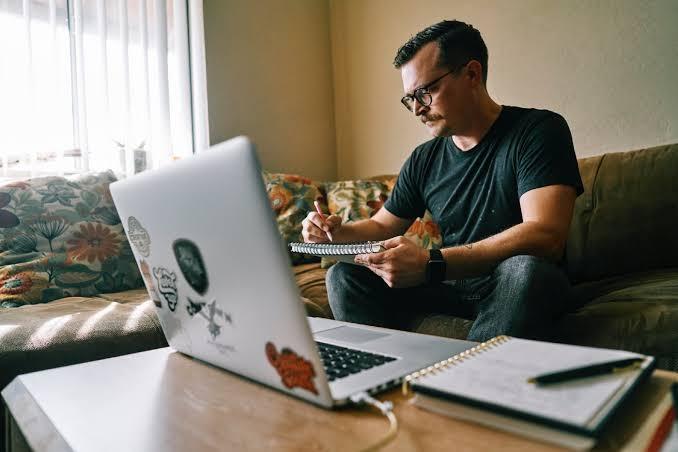 Dear friend, I'd love to congratulate every one of us for making it to the end of April.
I'd love to stress the need for a vital key that will help you grow in different facets of your life.
It's said that "a warrior doesn't prepare to fight on the day of battle or right on the battleground, the warrior prepares to fight before the day of battle at his own convenient time."
Planning is one key to growth and progress in every endeavour we find ourselves. It's a personal discovery that, things will never fall in place for anyone who doesn't have a plan.
Two days ago, I had loads of work to do, including preparing what you are or have just read. I had books to read, pictures to edit, videos to shoot and other major stuffs. But I had a problem, which was POWER SUPPLY. Irrespective of the fact that there was no light, after I said my prayers by 6:00 am, I went to shower at 7:00am and at 7:30 am I was sitting right on the plastic chair with my laptop and notepads on my desk, waiting for light. To my greatest amazement, lights came on at exactly 9:00am, and it stayed till 4:30pm that day.
What was I doing when there was no light? I logged into the blue app and was reading contents made by models in various fields.
What you're reading now is a product of what was planned too. It is said that he who fails to plan, has planned to fail.
Sit down this evening and plan your finances, your mental life, your health, your business and your family time, for the month of MAY. Have a plan and watch how things will work out for you.