#Charity: Tunde onakayo replaces two missing tooth of a man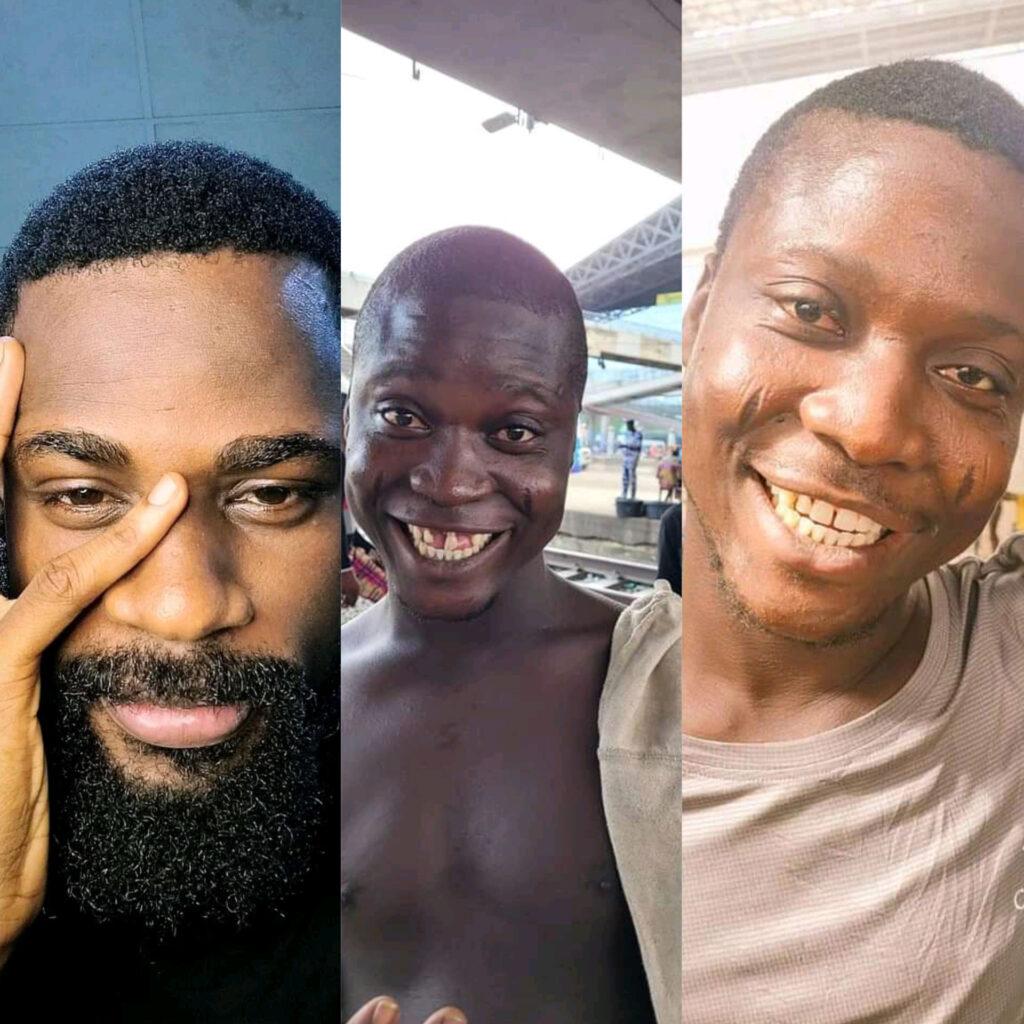 #Charity: Tunde Onakayo replaces two missing tooth of a man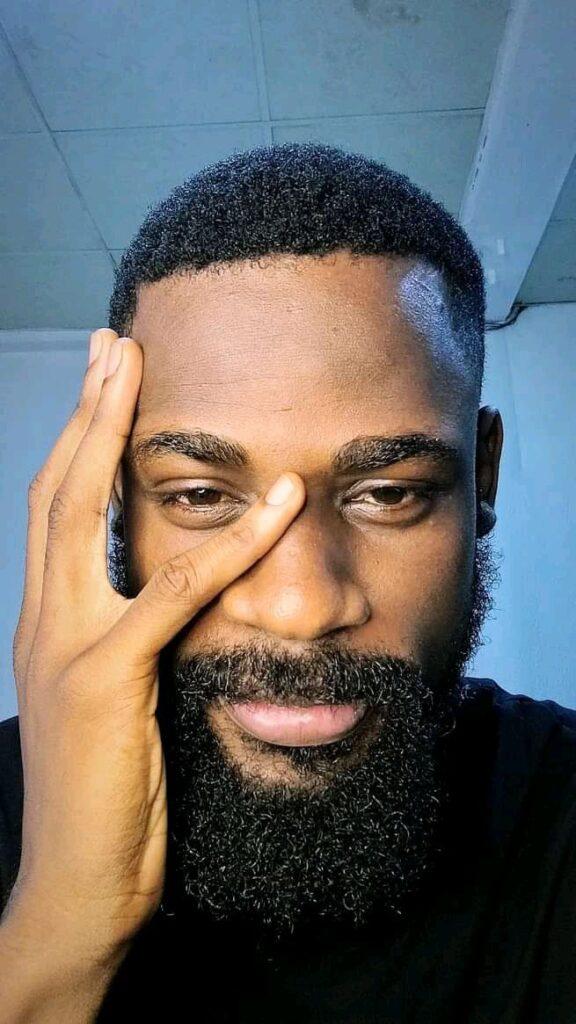 Tunde Onakoya is the popular founder of chess in slums an NGO that transforms young people by teaching them chess.
He is well known all over Nigeria for his breakthrough chess in sums which he hosted last year.
he wrote
"I remember the first time we visited Oshodi underbridge, I wanted to take a picture of Toheeb and I asked him to smile, he told me he felt Insecure about his teeth.
He lost them in a terrible bus accident.
We took him to the Dentist yesterday and now he wouldn't stop smiling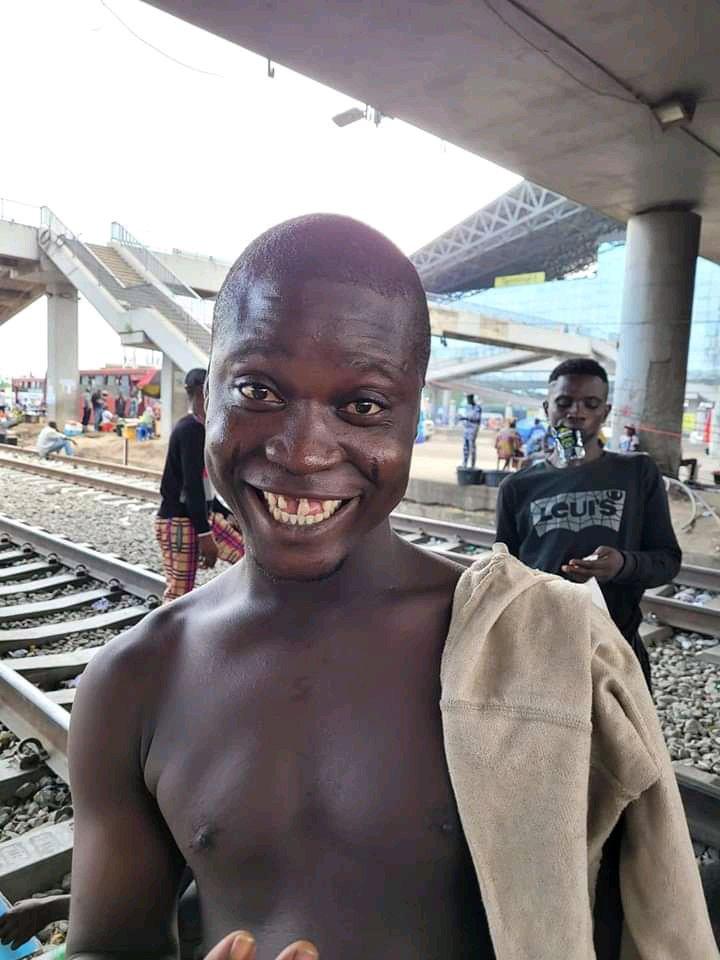 This is amazing. It absolutely is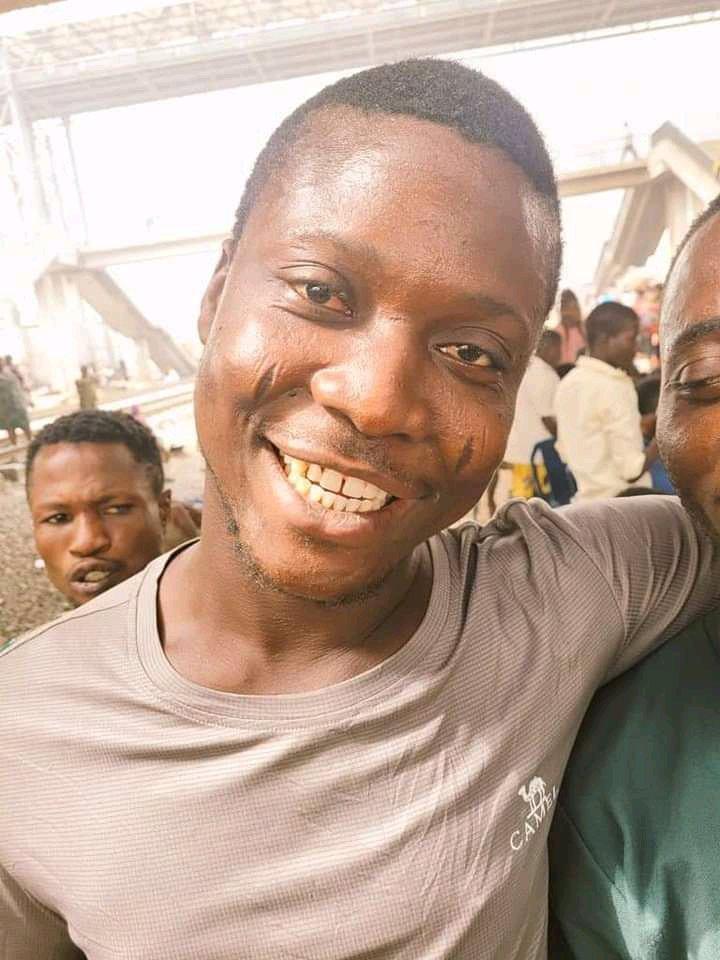 What he did is amazing. what do you think about it? drop comment.