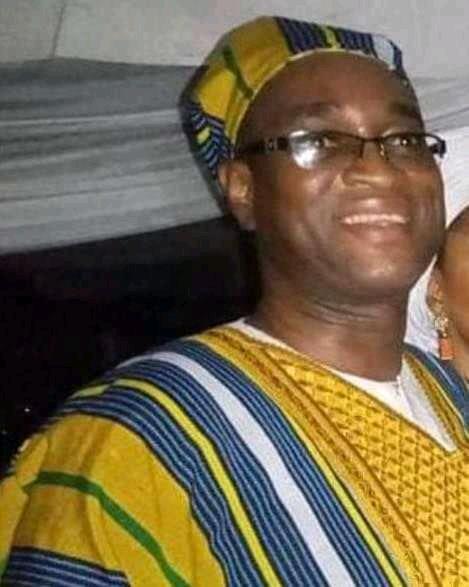 #DEATH: APOSTLE AROME ELDER BROTHER IS DEAD
Apostle Arome is the founder of Remnant Christian network. A global Christian church known all over the world. He is an end time revivalist, a fire branded minister and a man passionate for God.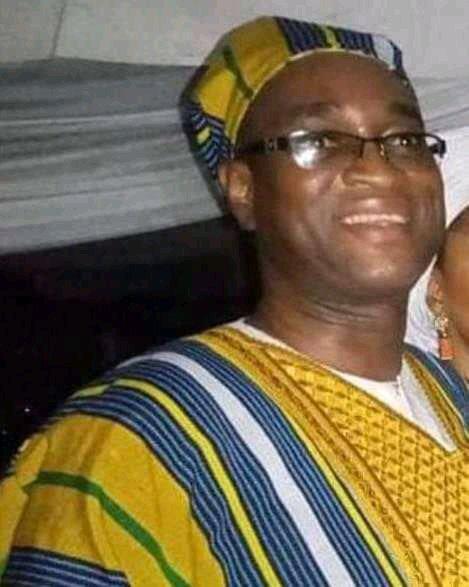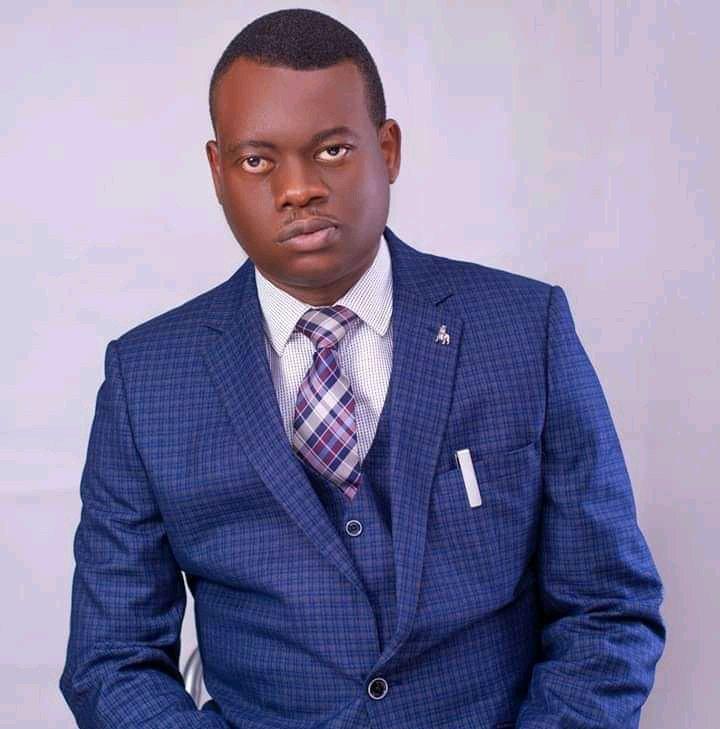 However tragic struck when his elder brother was kidnapped.
He shared the news on his Facebook page;
My older brother, Ojinimi Osayi just passed under very heartbreaking circumstances brought on by massive insecurity that got Nigeria on a choke hold. He was kidnapped; ransom was paid yet did not make it because of serious strain on his health.
We did our best. Now we must defer top the unquestionable will of God. The grief is much but the joy of the lord is our strength. We judge God faithful in the mindset of it all.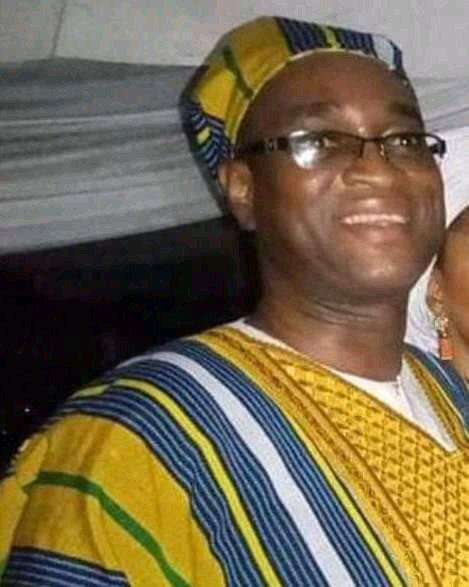 Rest on in the bosom of the lord, big brother, 'Ojay', as we fondly called you peace!
Though we walk through the valley of the shadow of death, we shall fear no evil.
Jesus is lord.
We send our condolences to the Arome family and pray for grace to handle the grief in Jesus name. Amen
Rest in peace sir. Amen