#DOMESTICVIOLENCE:
RCCG Pastor Paul threaten to kill Survivor Chioma Chinwendu his wife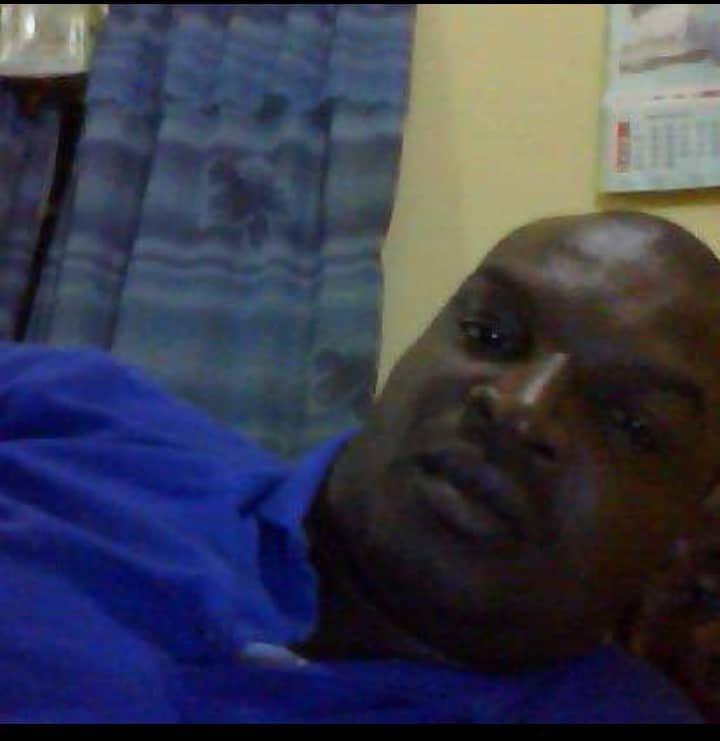 #DOMESTICVIOLENCE:
RCCG Pastor Paul threaten to kill Survivor Chioma Chinwendu his wife
November 2021
We got report of domestic violence from Chioma of the series of abuse she has been going through ranging from physical, emotional and psychological
When she couldn't contain them she left with her children. From April she left till November the man has not called Chioma Chinwendu nor provided upkeep for the children . According to her she has been the one taking care of the children even when she was with the man.
Chioma said she reported to Provincial headquarters in Rivers state but nothing came out of it.
The domestic violence case is already subsisting in the Enugu police command against the said pastor Paul Chinwendu, who got worse instead of turning a new leaf, irrespective of church leaders intervention
got worse.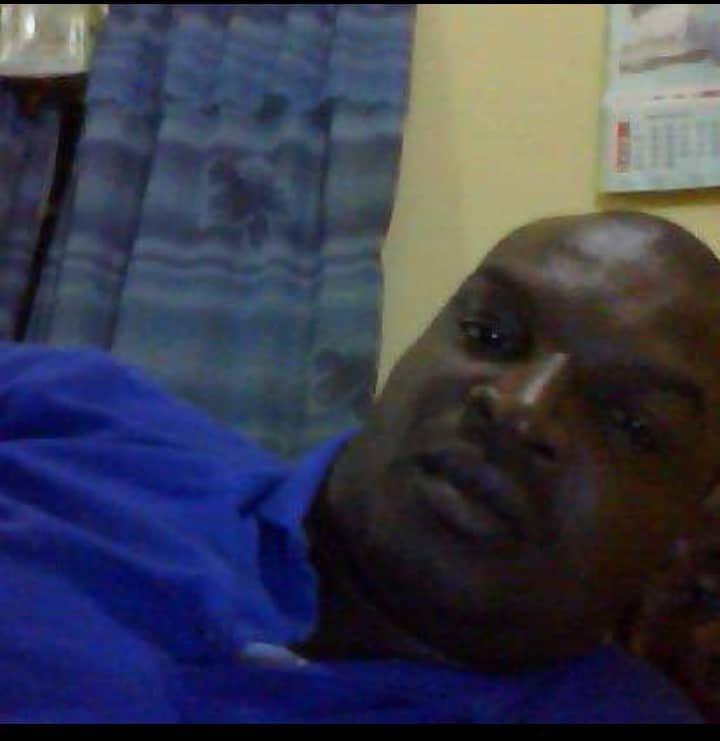 We called Paul Chinwendu severally but he ignored our overtures
APRIL 23rd to 24th 2022
Paul sent officers from Kano zonal command to arrest Chioma and the children and she reverted to us..
The police picked her nanny Marvelous Ede. 29 by proxy and chioma's brother in-law Dr Chinaka Nwosu is currently detained alongside the Nanny,who spent the night in police custody at the she'll camp police station..
ISCEVAWG's coordinator, Pearl and Child Protection Network's coordinator are at the shell camp police station. And we've all been restrained .
The IPO from Kano zonal command is quoting penal code and trying hard to extradite the children
Please help these children in their best interest
CALL TO ACTION
Please call out the IGP
2.The Kano and Imo Police Command,
The RCCG, General Overseer,
Provincial pastors in Rivers State and in the North
Paul Chinwendu 08082387404
The IPO from Kano 08139473051 Theo Ogbeche.
To know that those with the mandate to preserve and life and rights of Citizens cannot be complicit on Violating same.
UPDATE!!
27/04/22..
Paul Chinwendu is in Owerri and the police at shell camp is insisting on a meeting with the children and there mom this evening, irrespective of civil society suggestion for what ever convening to hold tomorrow,give the vulnerability of the parties involved…
This is a call out to all concerned party give the short notice,to converge at the said police station for Justin.