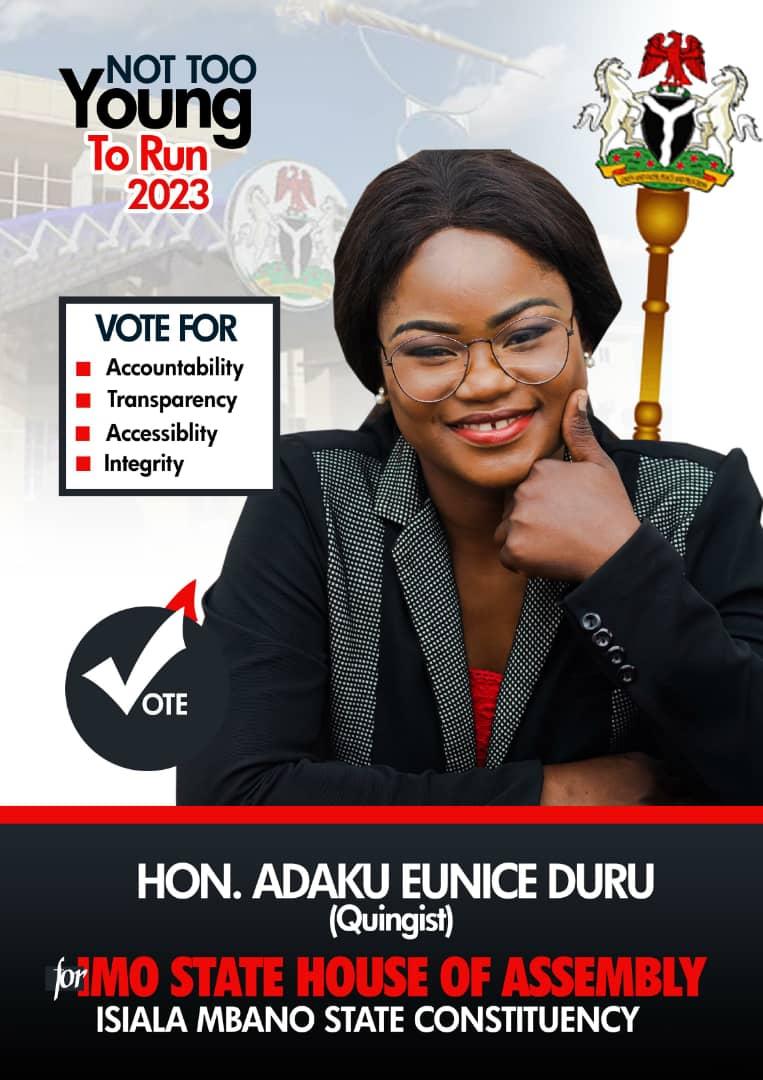 #Election: Eunice Adaku Duru aka Quingist runs for Imo House of Assembly.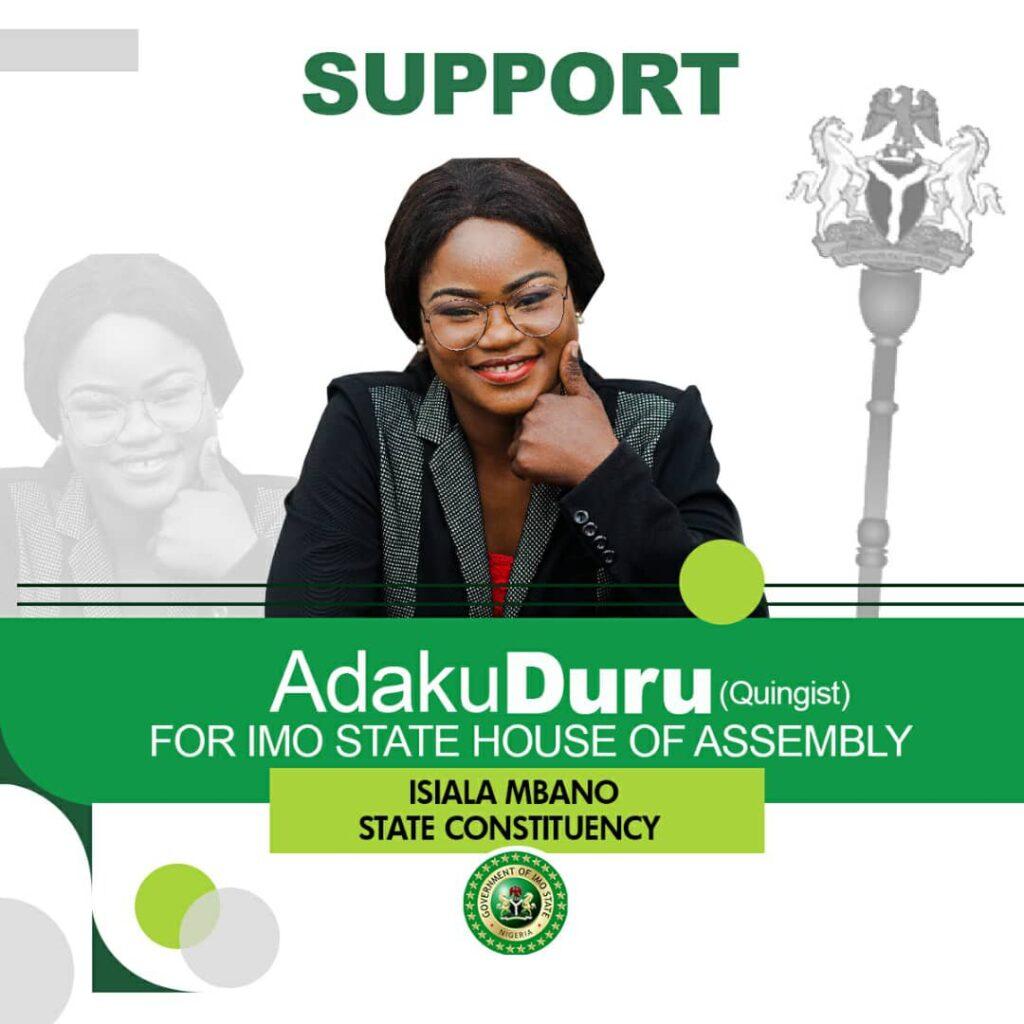 Adaku Duru Eunice aka Quingist is contesting for Imo House of Assembly, Isiala Mbano Constituency come 2023.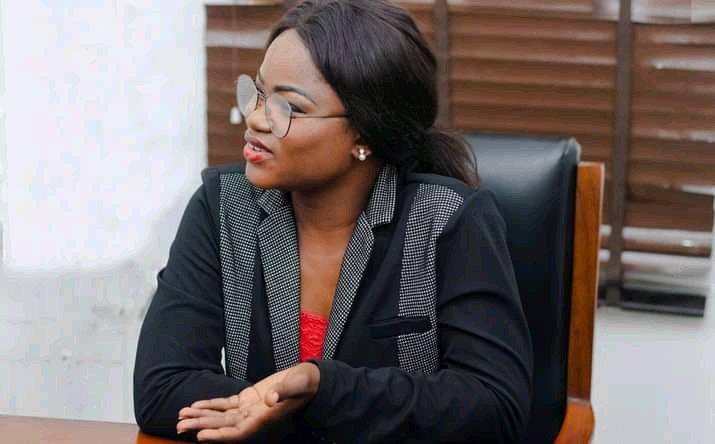 It is time for the youths to rise up and take the affairs of the state. Eunice Adaku Duru is a business woman, entrepreneur and highly experienced leader. She is not just the owner of Quingist Empire where she uses her blogging skills to inform and empower people but owner to so many business that have benefited people one way or the other. Her interest to improve life and bring positive development in the society starter right from childhood. She is by no doubt capable to represent Isiala Mbano consistency.
In a message sent to her supporters on her reasons for contesting she said '
#NOTTOOYOUNGTORUN
It's Youth O' clock
I have come to improve the history…
It's now or never, the desires of our heart cannot fall from above, gone are the days of manna
I will bring development to Isiala Mbano constituency through effective legislative intervention.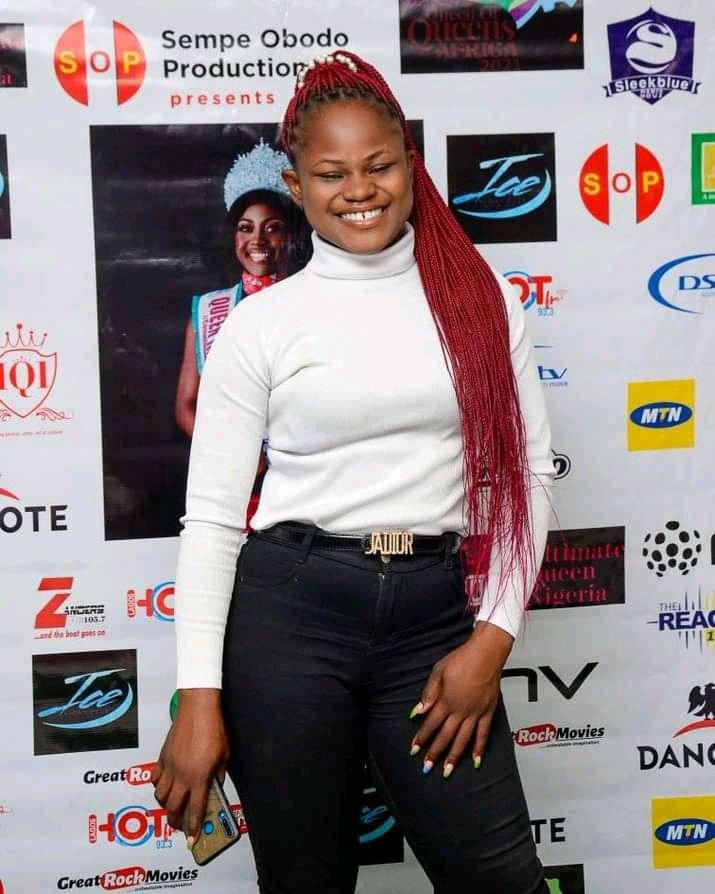 Our Education, Healthcare, Roads, Infrastructure, Ecological, Environmental, as well as Youth Empowerment and Agricultural development, is in a sorry state, and who will know and feel it better than who is affected the most, THE YOUTHS, hence I am here.
My mission into politics is one driven by the desire to fix the narrative and to provide an alternative voice for the youths.
The lack of interest in politics by youths is responsible for the dominance of the political space by Old and Tired Politicians who are due for retirement.
My only regret is the fact that not too many young Nigerians, like myself, are ready to take the leap into politics but I will see to it that such would no longer be the case.
Support Duru Eunice A. today…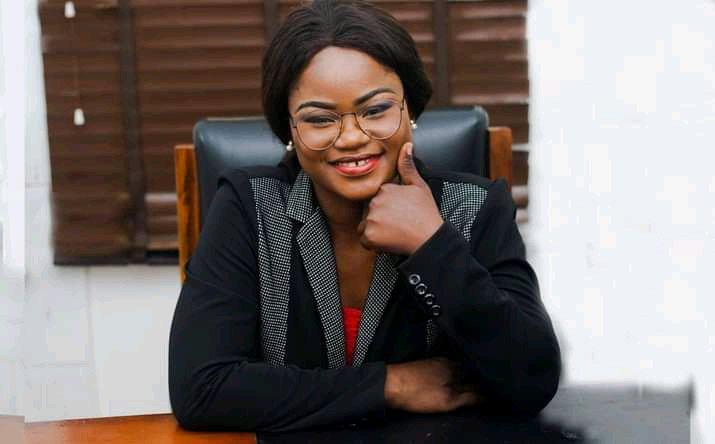 As you can read her intentions are purely genuine and will benefit everyone. I therefore urge everyone to support her so that these dreams and plans can come true.
It is time for youths to rise ? now or never. Support her!!!