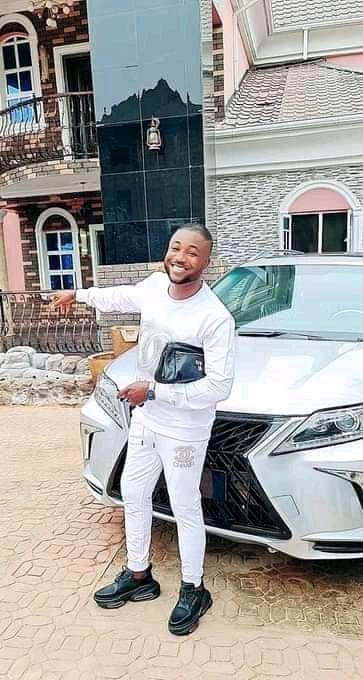 #GOODNEWS: Gozie Okeke finally back on his feet
Gozie Okeke is a very popular Ibo gospel singer. His songs are played in almost every home in the east.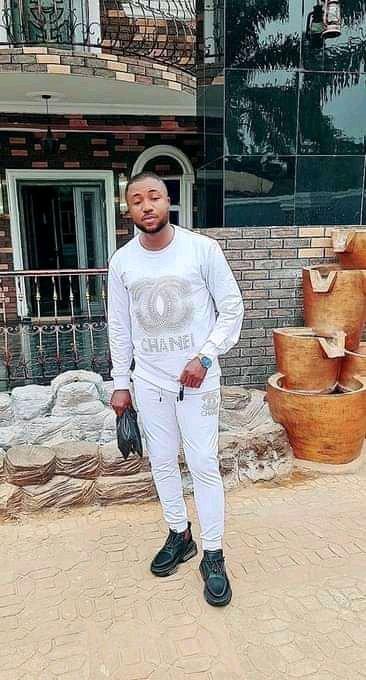 Known for his hit songs Cry for mercy, wasted years he is very loved in the east and beyond.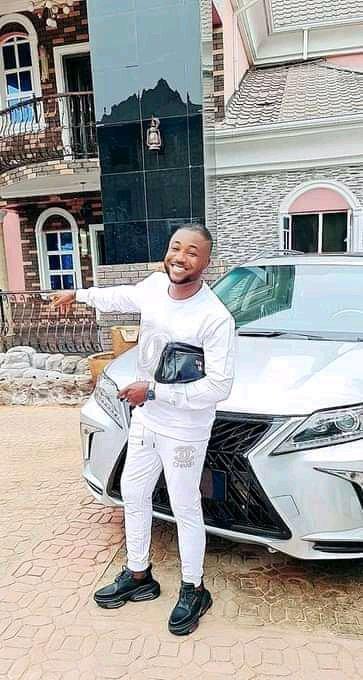 His song is spirit filled and inspires remorse, repentance and revival. My favorite wasted years is so touching that each time I listen I become more intentional about my life.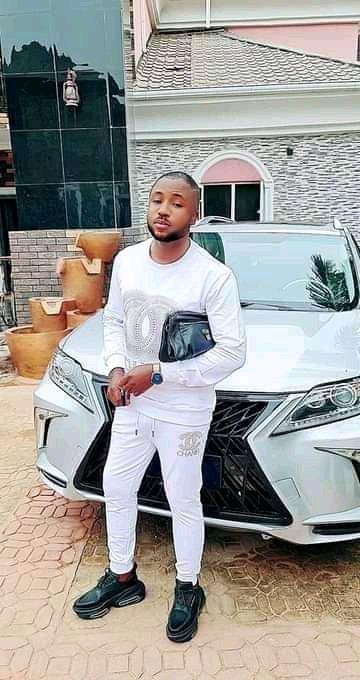 Unfortunately tragic struck and he had a very brutal accident. The accident caused him to use wheel chair and was hospitalized for some weeks. He stop attending programs when it was serious and recently started accepting invitations. If the program was important he used wheelchair to minister. This is to tell you the gravity of the accident.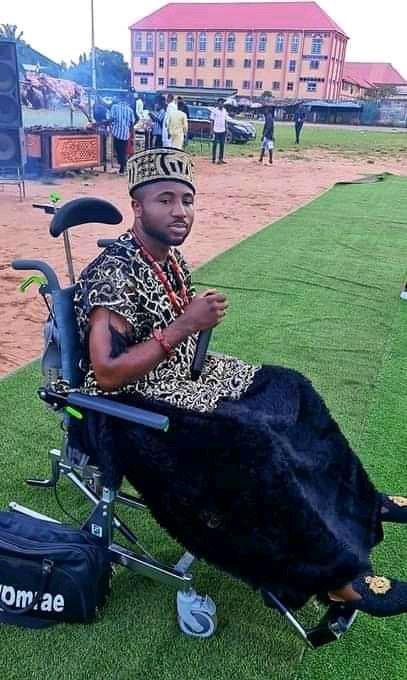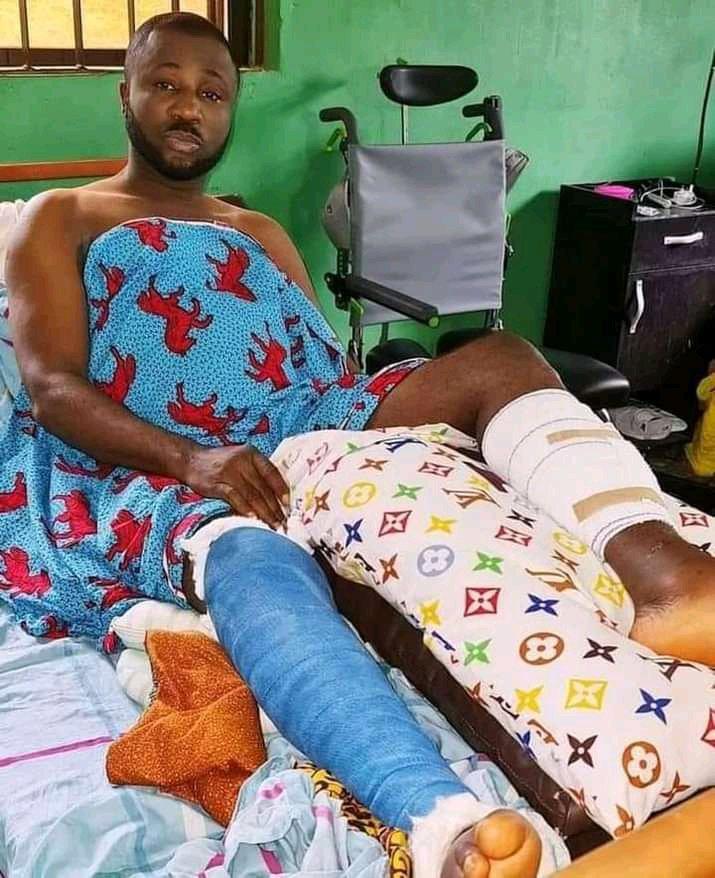 Furthermore the accident badly damage his vehicle was among other things. Father Mbaka a catholic priest surprised him with a Lexus jeep to mark his recovery.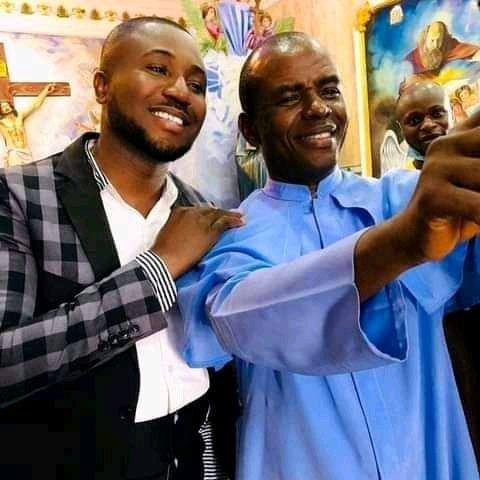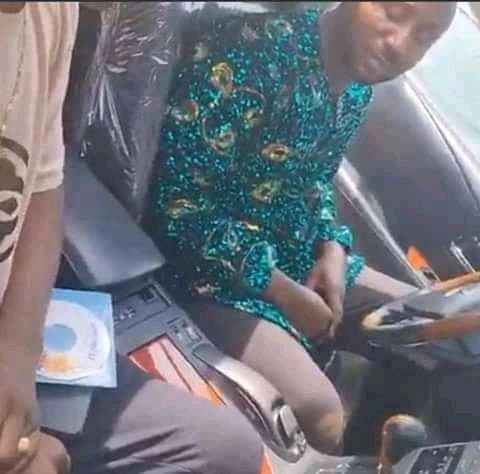 However despite the accidents and sickness I am proud to announce that he is finally on his feat. He posted a picture wearing a white sweater, trouser and sinkers. he looked very healthy you won't believe he had an accident.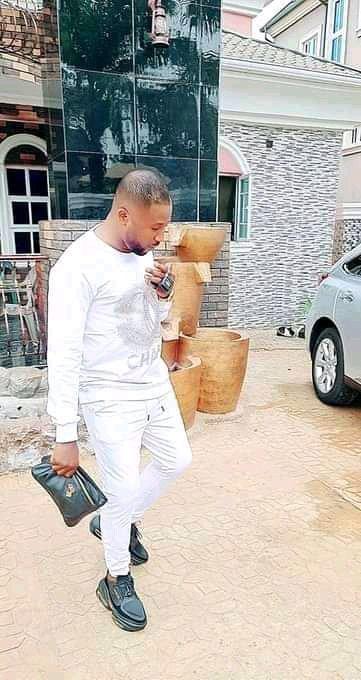 thank God for his quick recovery. share your opinion with us.