#Ikeduru: I will give my best to Ikeduru – CNN Nwanebu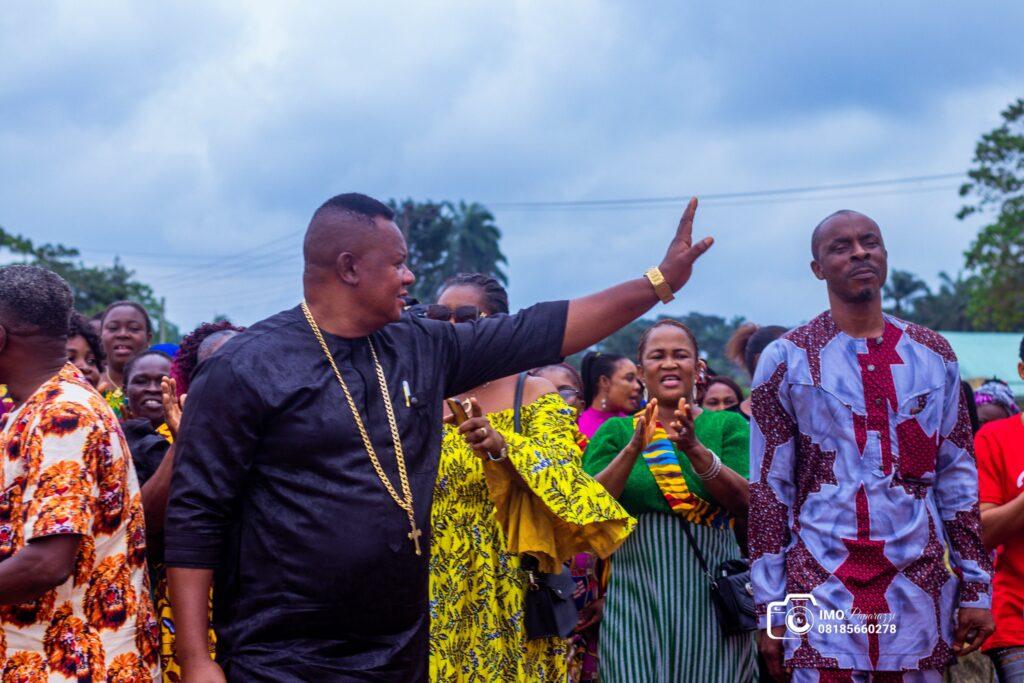 #Ikeduru: I will give my best to Ikeduru – CNN Nwanebu
The Very Rev CNN Nwanebu, the current SOLAD of Ikeduru has today promised to give his best for the people of Ikeduru…
In his words "Many people do not care about where they come from, I am not one of those people, Ikeduru is home to myself, my kids and my extended family, I have properties there, that is to show how much I value Ikeduru,
Many people are selfish with their time and effort, but not me I do care about where I came from and I am devoting most of my time and effort to make my people happy.
I will do my best for the right thing and I will give back when I know I should. Giving back to my community is an important thing to me, because i care and I will forward to adding my strength with that of others to protect our communities.
I am a bonafide son of Ikeduru, i take so much pride in where I am from, and because I want people to see how wonderful my community is.
As the new Solad, I am here to give back to my community in ways of good representation, which is the least I could do for all she has done for myself and my family.
I cannot not do this alone, I am still seeking for the support of well meaning sons and daughters of Ikeduru both home and abroad to support me, lets these few months of my administration bring in positive change…
Thank you for believing in me, lets all join hands and make Ikeduru better…"