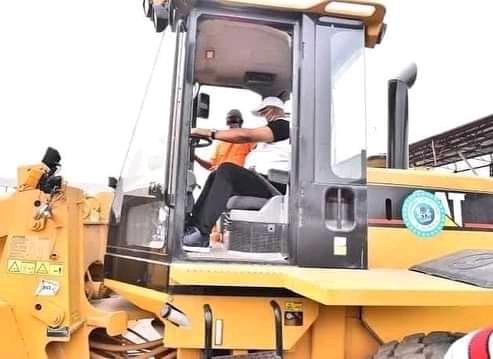 Gov hope Uzodimma embarks On Construction Of 2.4km AMUZI-UMUOPARADIM ROAD
---
Of course, in every state and nation the road sector is a very important sector. Roads give access to various places and help make transportation easy and cheap.
When there are good roads in the state, transportation is cheap and there is free access. It is for this reason every leader tries to make sure there is a good and maintained road network in his/her territory.
On that note in a statement published by IMO state media
'It is a promised made and fulfilled as the IMO state government. Under his Excellency, distinguished senator hope Uzodimma has commenced work. On the construction of 2.4km Amuzi-Umuoparadim road in Nwangele LGA, IMO state.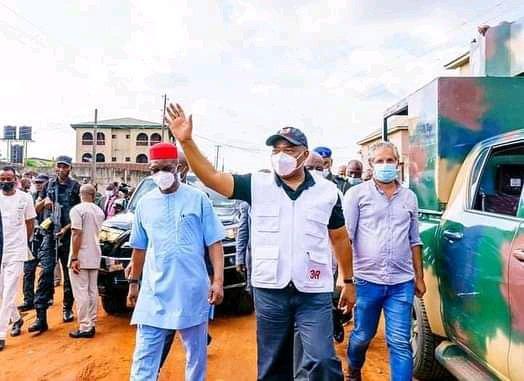 Remember during the 5th stakeholder meeting, Governor Uzodimma promised to increase the infrastructure development. Across rural areas for proper distribution of the dividend of democracy to the grassroots level.
With the commencement of the construction of the 2.4km Amuzi Umuoparadim Road. Economic activities are bound to increase and bring accelerated development. This would enable more economic players especially farmers to transport their produce to the urban areas for maximum benefits. In addition, the easy access across Amuzi, Dim na Nume to neighboring communities. Such as Umunaba-isu, Abajah and Umuozu communities would definitely bolster economic activities in the area'.
We thank the governor for fulfilling his promise and pray for more.