#Imo2023: My Vision For A Better Imo – Maduka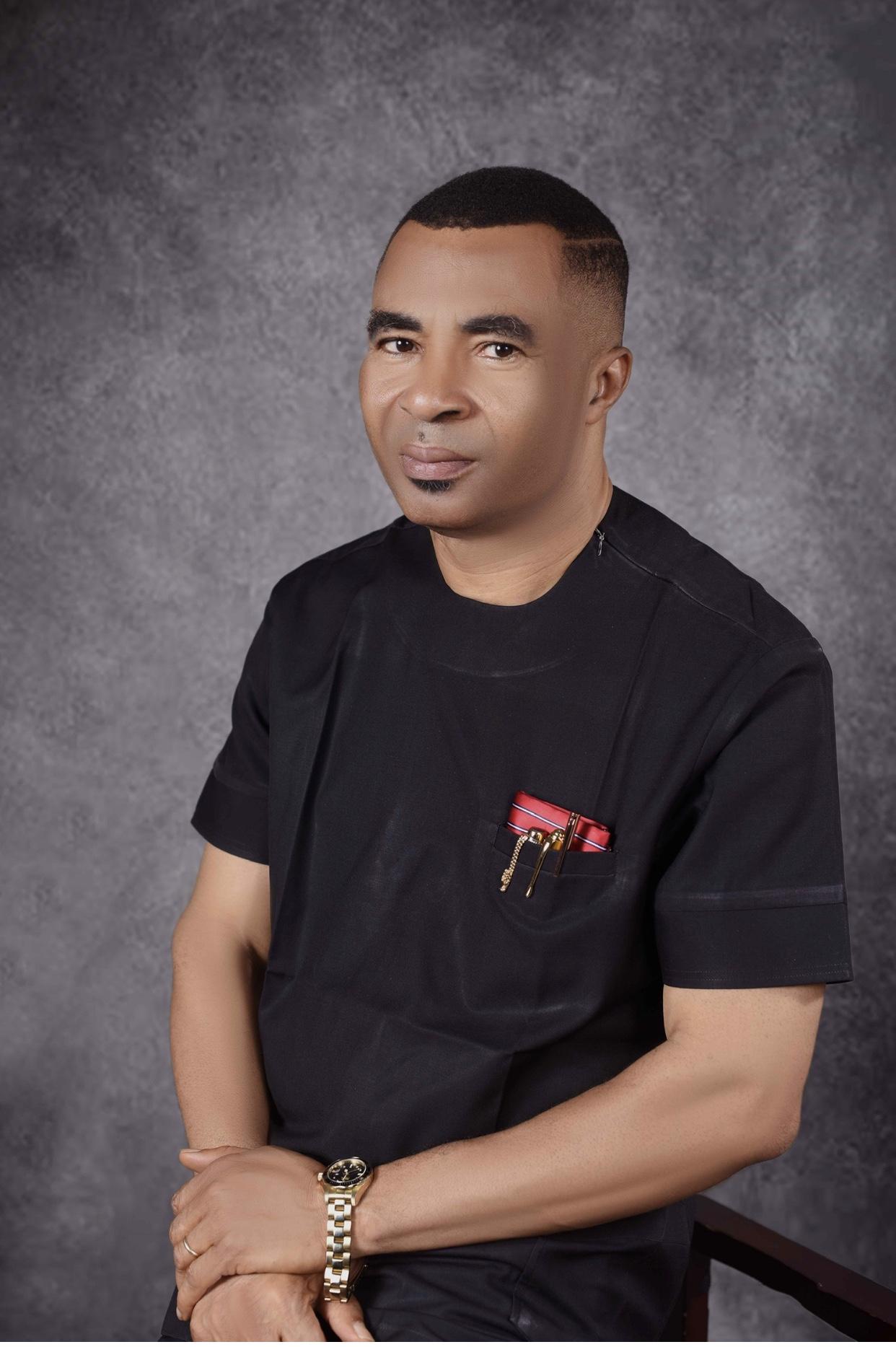 #Imo2023: My Vision For A Better Imo – Madukan
Imo State Labour Party governorship aspirant, Sir Basil Udochukwu Maduka, has revealed his vision for a better Imo State.

In an interaction with journalists, at the weekend, Maduka said "My vision for Imo State has set me on a mission to put an end to the old ways of running Government via unproductive bureaucracy."
According to Maduka, "If elected, governor, we shall enthrone a system that will involve discussions, negotiations and the ideology of "participism" which entails collective input of the people to achieve set goals which at the end of the day, will meet the needs of the people and not just profit a few individuals"

In his words, "To achieve holistic economic advancement of Imo State, we shall apply radical transformation of existing structures of government and the economy"
He added, "This will involve the displacement and replacement of the age-long obsolete order of 'all-powerful government' with a more democratic people-oriented new order"
He also assured of the development of an equitable society via provision of social amenities, quality basic education, healthcare and housing for the masses, as well as prioritizing security of lives and properties of the people.

He decried the imbalance in the engagement of young leaders who will be patriotic, selfless, transparent and committed to the development of industries and other sectors of the economy.
The soft-spoken aspirant promised to ensure adherence to the basic principles of true democracy by enforcing respect for basic human rights, rule of law, and tolerance
in political differences.
Born in June 1967 into the late Mazi and Lolo Silas Chilaka Maduka dynasty of Akpokwu-Egbelu Akpodim in Ezinihitte Local Government Area of Mbaise, Imo State, Maduka, a Knight of the Anglican Church, has a Master of Business Administration (MBA) degree from the University of Calabar in Cross River State, Nigeria.
His corporate career began in January1990, with the Mandolas Group on Broad Street, Lagos, Nigeria's business capital.

He later went into Banking and other corporate organisations including the Oil and Gas sector where he currently holds sway as the Chief Executive Officer of Virgin Group, an international integrated Oil and Gas servicing company with corporate offices in major cities in Nigeria including Lagos and Port Harcourt, as well as United Arab Emirates, USA and Europe, with over a hundred professionals of various fields of expertise from different countries as his employees.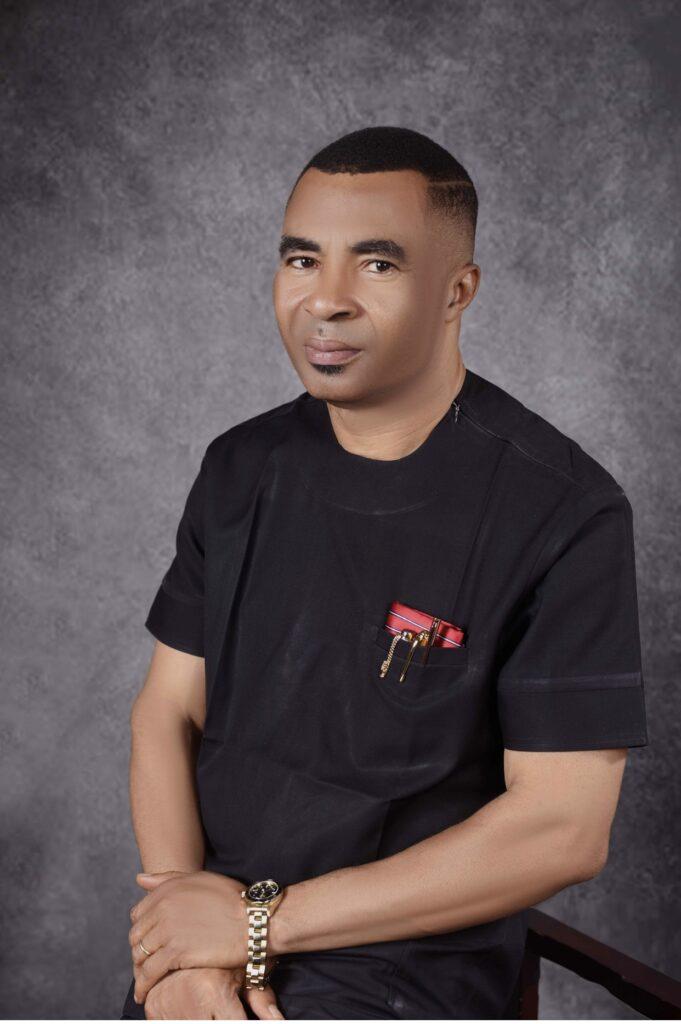 He married Lady Ngozi Basil Maduka 24 years ago and the marriage is blessed with children.
Meanwhile, investigations revealed that Maduka's unique selling point among Imo electorates is his exceptional humility despite his financial capacity which he has consistently deployed to help the less privileged in demonstration of uncommon philanthropy.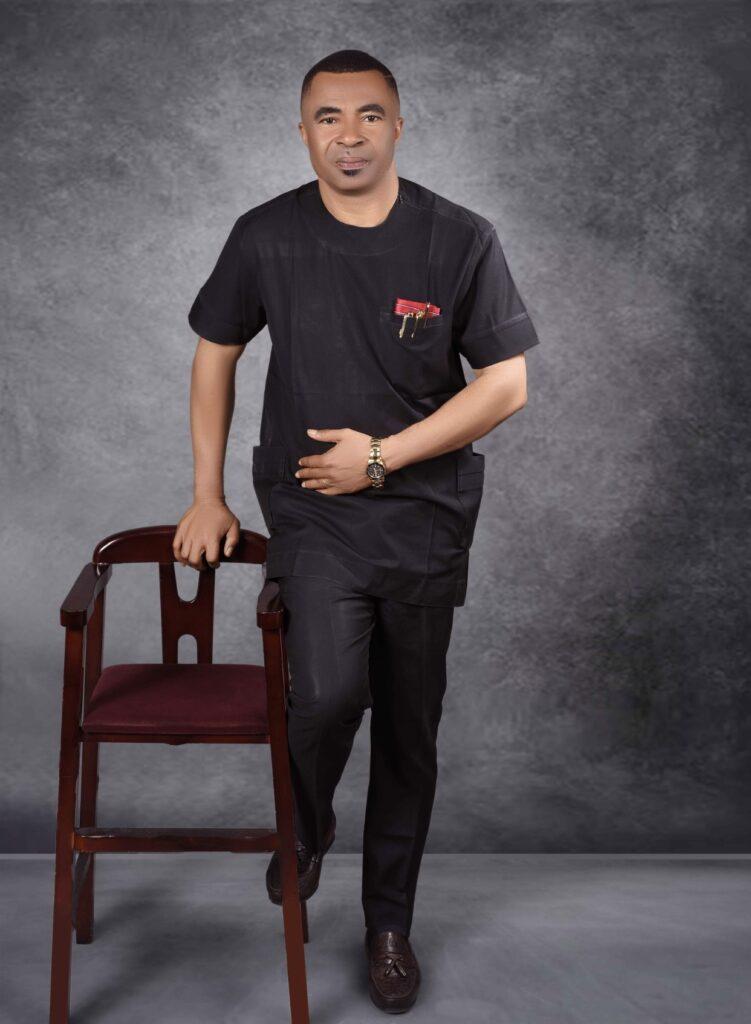 Observers of the polity say it little wonder therefore, that his Basil Maduka Movement (BAMM) has attracted a large followership that
will translate into electoral fortunes during the forth-coming governorship primaries of Labour Party in the state.