#Marriage: Marry who you love is nowhere in the  Bible – Pastor Kingsley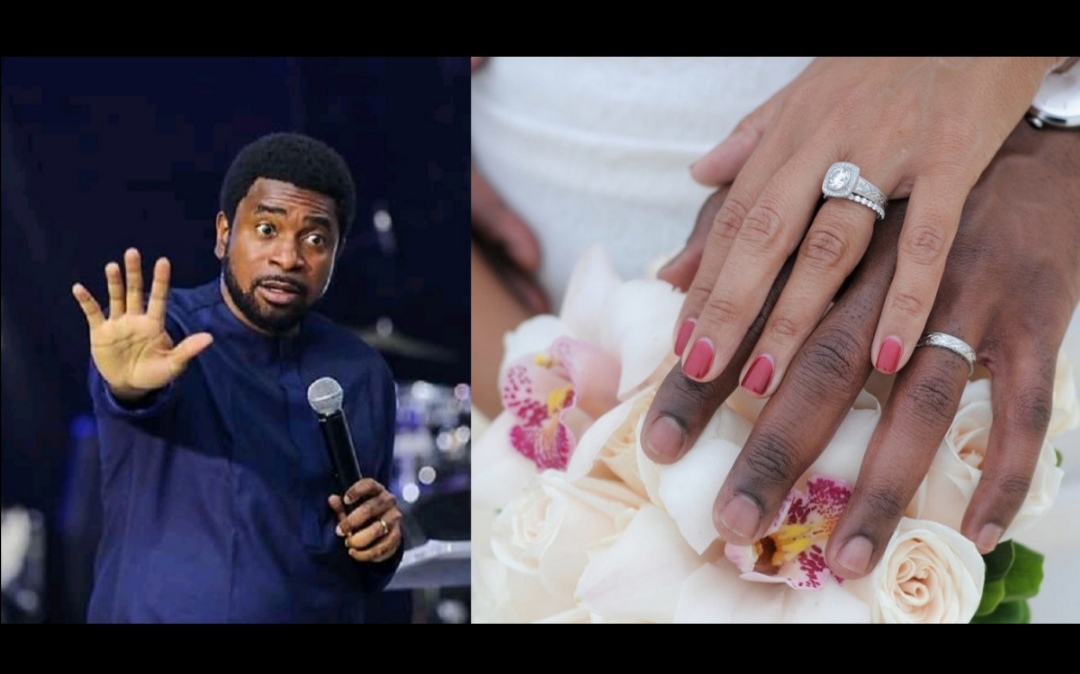 #Marriage: Marry who you love is nowhere in the  Bible – Pastor Kingsley
Pastor Kingsley a popular Nigerian clergyman, has stirred controversy with his comment on the bible's procedure of marriage.
In a post he shared on social media, the Lagos-based pastor noted that the bible never said that people should marry who they love, but rather love who they marry.

"Nowhere does the Bible say Marry Who You Love, it says Love Who You Marry." He wrote.
---
His post has however stirred tons of diverse reactions online. While some agreed with the clergyman, others, who concluded that the pastor meant that people should get married to anyone then grow their love, said it would increase broken marriages.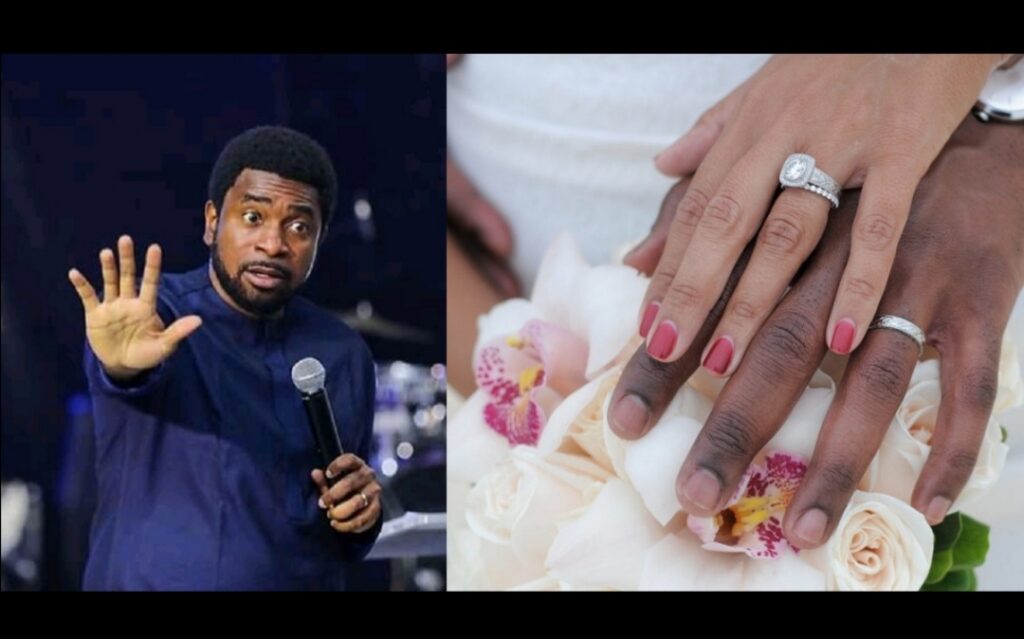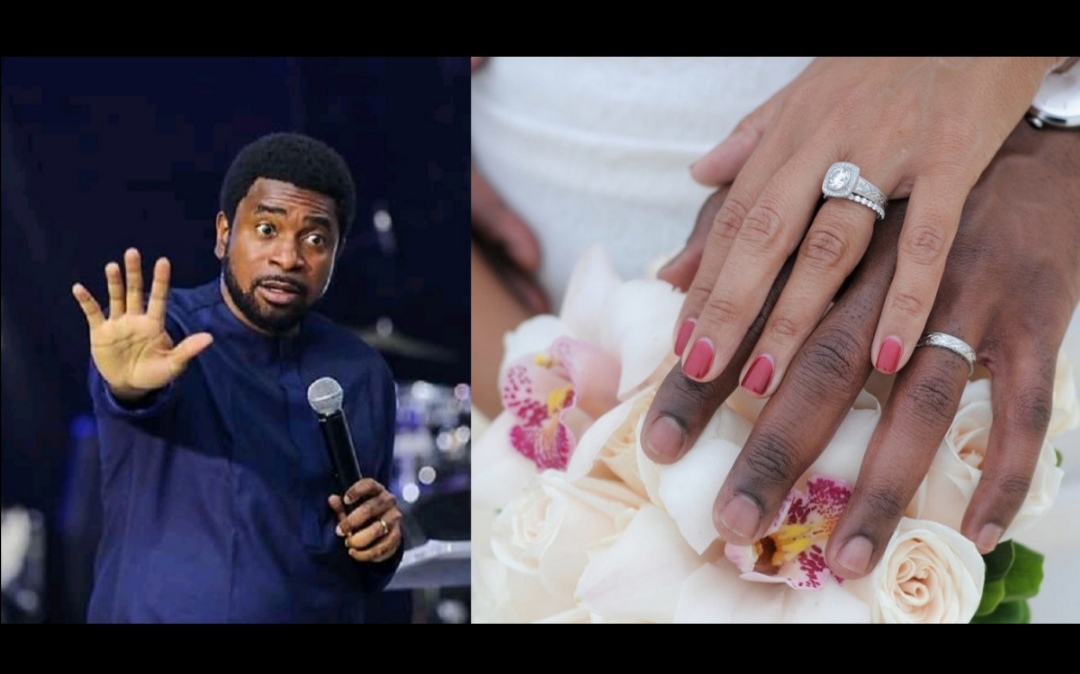 Reacting to the pastor's post, a Facebook user wrote, "This is the reason marriages of these days end easily. How will u marry someone u don't love and expecting to love him or her after marriage, is it not medicine after death. Marry who you love biko".
---
Another user wrote, "I think the bible is trying to remind us to always love who we married.. Cos for me I cant marry and love later".
Keep your comments coming…