#Murder: Commercial driver st*bs husband of his mistress to de#th in Lagos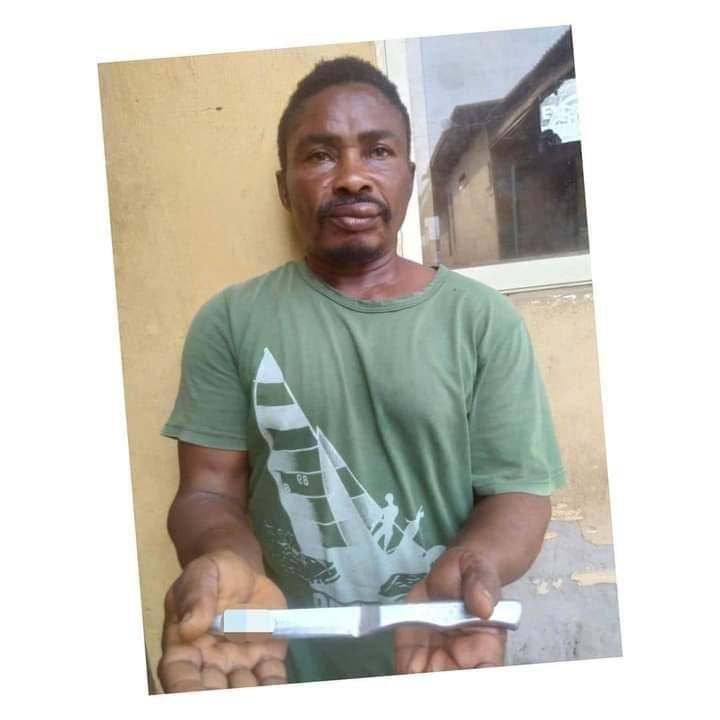 #Murder: Commercial driver st*bs husband of his mistress to de#th in Lagos
Commercial driver reportedly st*bs the husband of his mistress to de#th in Lagos State
The police in Ogun State have arrested a 38-year-old man, Daniel Udoh, for stabbing his mistress' husband to de#th in the Onipanu area of the state.
According to a statement by the Police Public Relations Officer in the state, the victim identified as Emaka Umonko, is a husband to a woman with whom the suspect was allegedly having a secret love affair.
According to the police image maker, the deceased had been suspecting that Udoh was going out with his wife and confronted him, leading to a serious f!ght between the two men. "While the f!ght was going on, the suspect, a commercial driver, brought out a kn!fe and used it to st*b the deceased severally at his back and chest, following which the deceased collapsed.
Upon receipt of a distress call, the suspect was promptly arrested, and the kn!fe recovered as an exhibit. The victim, a welder, was rushed to State Hospital Ota but was unfortunately pronounced de*d by the doctor on duty," the statement read in part.