No Shaking by Pst Emma Gbaruko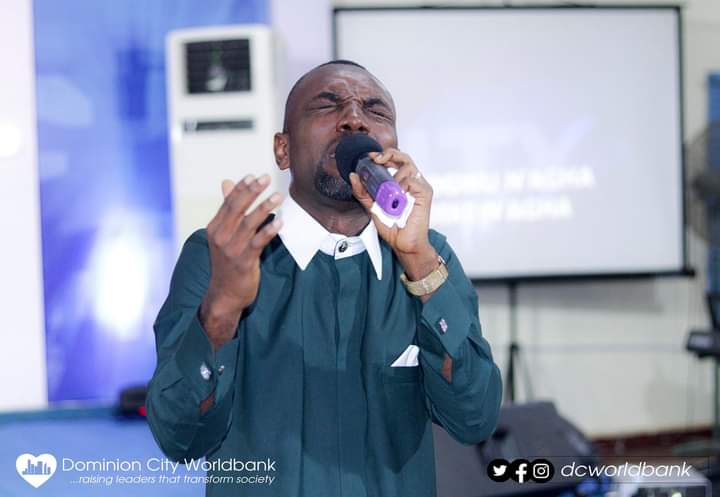 No Shaking by Pst Emma Gbaruko…
No distractions should ever impact our worship, to God. He is our best defense in distress times. As we worship His majesty, His Glory is seen over our life. As it written in Isaiah 4:5 NIV; …for upon all the glory shall be a defense/covering.
When we worship, we re-affirm God's Lordship over our lives. He demands that we hide ourselves in Him for only can protect and shield us during troubling times. As the scriptures say in Psalm 127:1 NIV; Unless the LORD watches over the city, the guards stand watch in vain.
It's the throne room experience. There are endless reasons to worship God, but at the heart of the matter lies this truth: worshipping God is the supreme purpose for which we're designed (Revelation 4:11 NIV) ; ..for you created all things, and by your will they were created and have their being."
We are called as a family to glorify and worship the Father; for in him we're safe and have our being.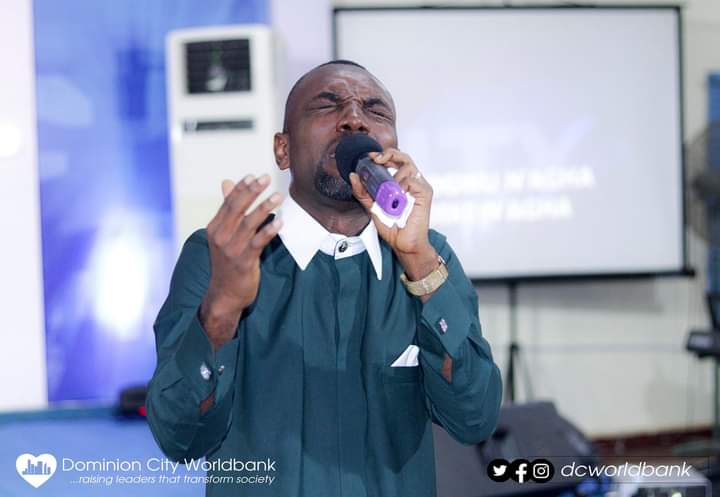 #PstEmmanuelGbaruko, #RevDavidOgbueli, #WondersOfWorship, #gospel, #DominionCityOwerri, #dominioncityworldbank,