#Nollywood: Have you met Iheanyi Chukwuebuka Wisdom, the actor?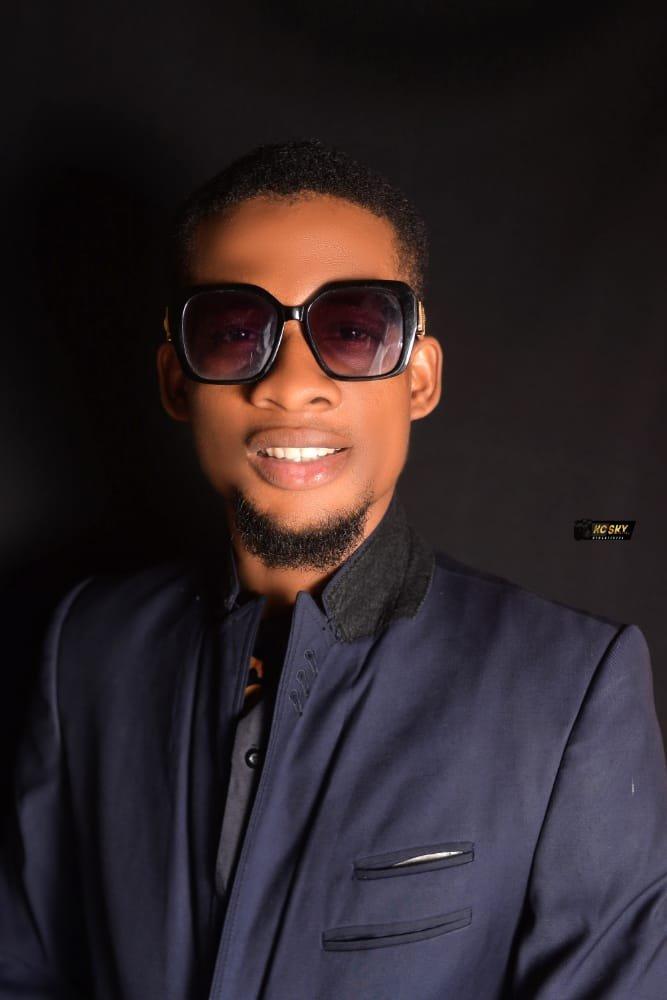 #Nollywood: Have you met Iheanyi Chukwuebuka Wisdom, the actor?
Born as Iheanyi Chukwuebuka Wisdom
(AKA: Nelsonwizzy)
A film practitioner (actor & student), who hails from Emii in Owerri North L.G.A Imo State.
Nelsonwizzy was born on the 23rd of August and is currently very Single, yeah go ahead and shoot your shot, just bear in mind that terms and conditions may apply.
Wisdom enjoys reading, writing, acting, and traveling, he is gradually following the footsteps of Fredrick Leonard, his mentor, who also doubles as his favorite Superstar.
Just like I mentioned earlier, Iheanyi is into entertainment-related work, he is also a Production and Artists manager.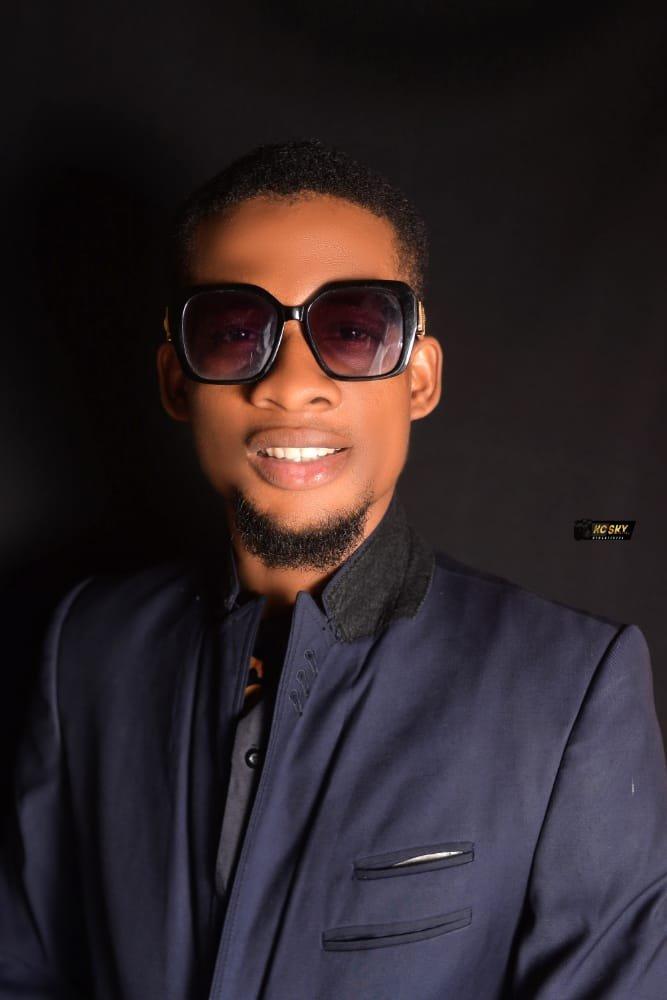 When speaking to Quingist Empire on his motivation and goals he said, "I want people to grow, I hate stagnant, so, my motivation is the hunger for growth, I want to see upcoming Actors, Entertainers, all over the world grow, so you can call me a practicing philanthropist".
When we asked him what are his achievement and awards from the career he has chosen, he displayed a lot of awards but asked us to only mention the one he loves most, Award-Winning Actor And Film Practitioner Of The Year (2021)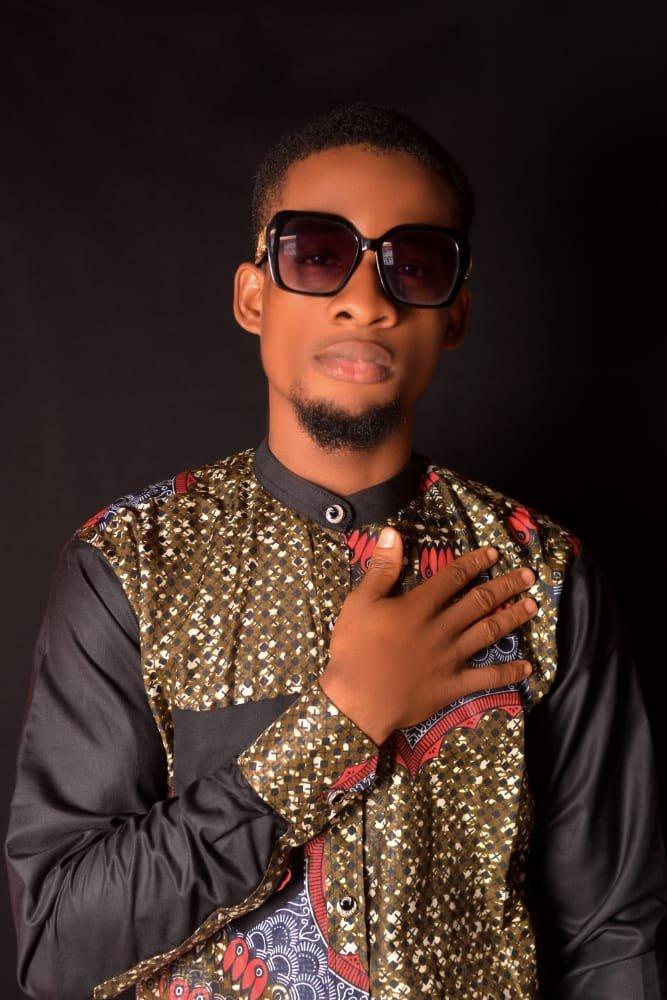 Wisdom dislikes Gossip and backbiting, but likes, sincere and jovial people.
"I will advise my fellow upcomers to keep being the best and to the government is to maintain a good governance, helping in promoting talented young ones in their specific fields both skills work and entertainment world at large,
I will also like to be known for my quotes which has always encouraged me, Love yourself first and everything else falls into line because You really have to love yourself to get anything done in this world" Wisdom said
You can follow Iheanyi Chukwuebuka Wisdom on all Social media accounts: Facebook: Nelsonwizzy
Instagram: @nelsonwizzy20
In this 2022, let Nelsonwizzy handle your Artistic and Production Management jobs
Iheanyi Chukwuebuka Wisdom Popularly known as (Nelsonwizzy) in the Noollywood film industry is a no nonsense person, who takes business very serious, he believe in fair treatment of others and colleagues.
You will see the best in Wisdom when he is working with vibrant Actors both known and upcoming.
Iheanyi specialized on Artistic management, although he is a great actor and is still open to learning, unlearning and relearning.
Iheanyichukwuebuka wisdom Popularly known as (Nelsonwizzy) join Noollywood industry as young at the age of 18 immediately after his O' level examination.
He started as an Actor, from there grew to Artistic director he was recommended by onyezefilm Production as the best Artistic director of the year 2018, which motivated his Passion in film making, until he became a production manager and also won an award of the best production management in the year 2021.
You can reach him for your Artistic and Production Management jobs on +234(0)8132593465, +234(0)8107146780