#Over40: Behold Imo based most single & aging bachelors, Ladies grab yours NOW!!!
#Over40: Behold Imo based most single & aging bachelors, Ladies grab yours NOW!!!
In no particular order, Behold Imo based most single & aging bachelors, they are doing well in their chosen carrier yet they have sworn not to settle down, some made this list last year and they are here again. Dear Ladies their groom price and pride has dropped, hurry now and grab your choice NOW!!!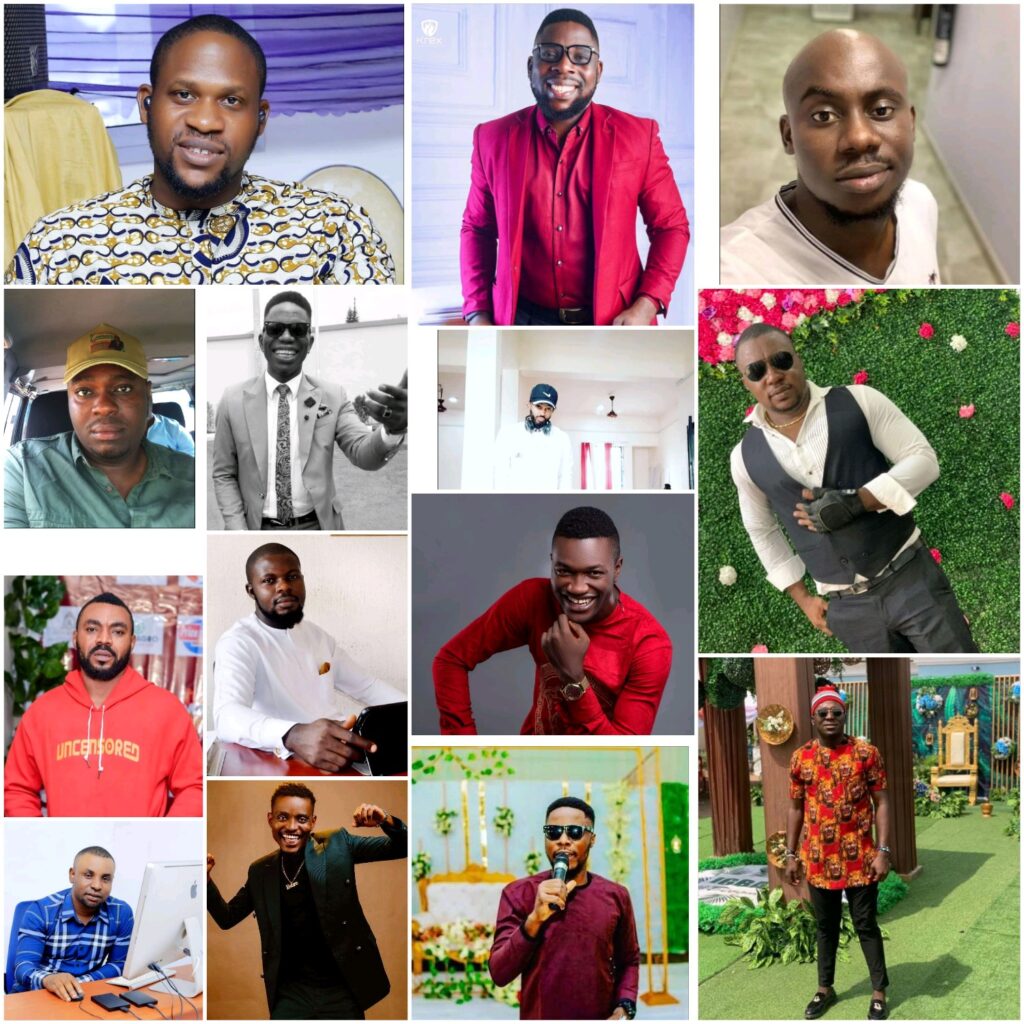 22. Aso Rock Comedian: Asorock is one of the top comedians in Imo. The Ikeduru born hosts more than 5 successful shows in Imo back to back… He is capable of taking care of any woman, the reason he is still single may be associated with the kind of women he hangs around with, they are just too beautiful and he forgot that he is not getting any younger.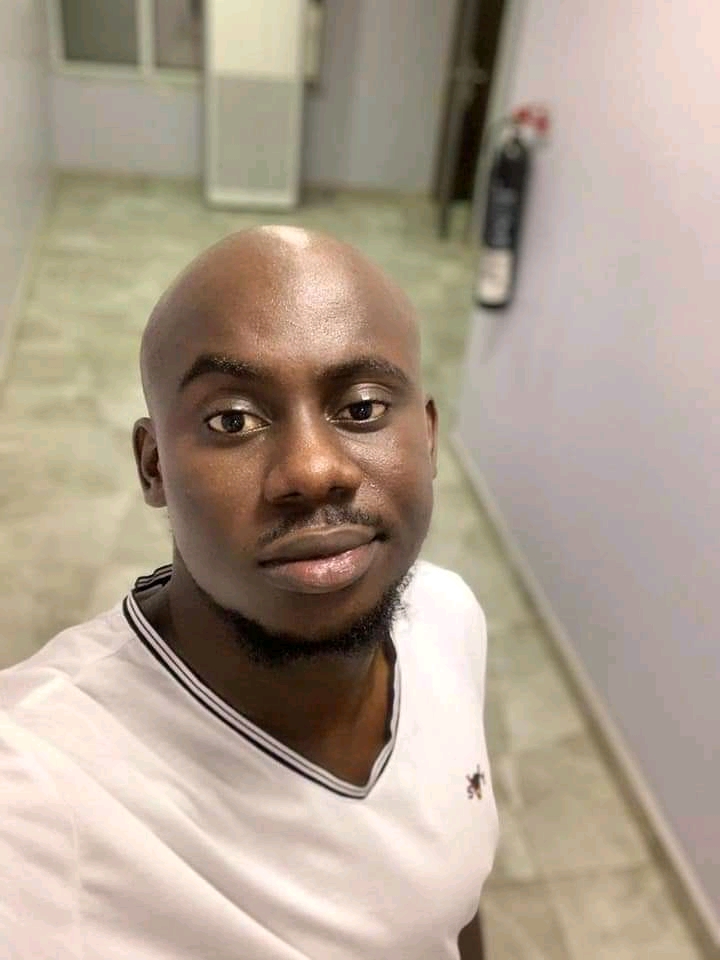 21. Mc Chizzy Ejims: Master of Ceremony, OAP and event host. He is single, mingling and flirting… He might be at the wrong side now but with little push he might come over to the tight side. Try your luck today.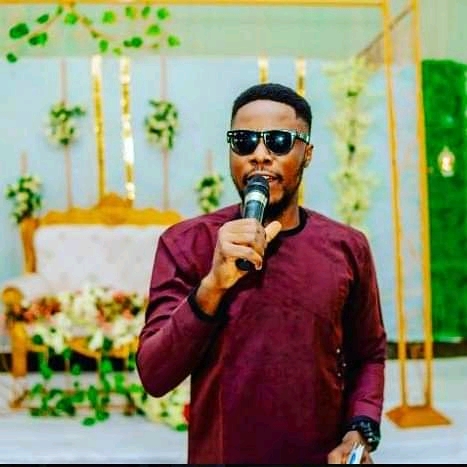 20. Dayo Arowolo: Imo based radio station manager, OAP Ekundayo is very single and maybe over mingling… Reason he is yet to walk down the aisle is unknown to us.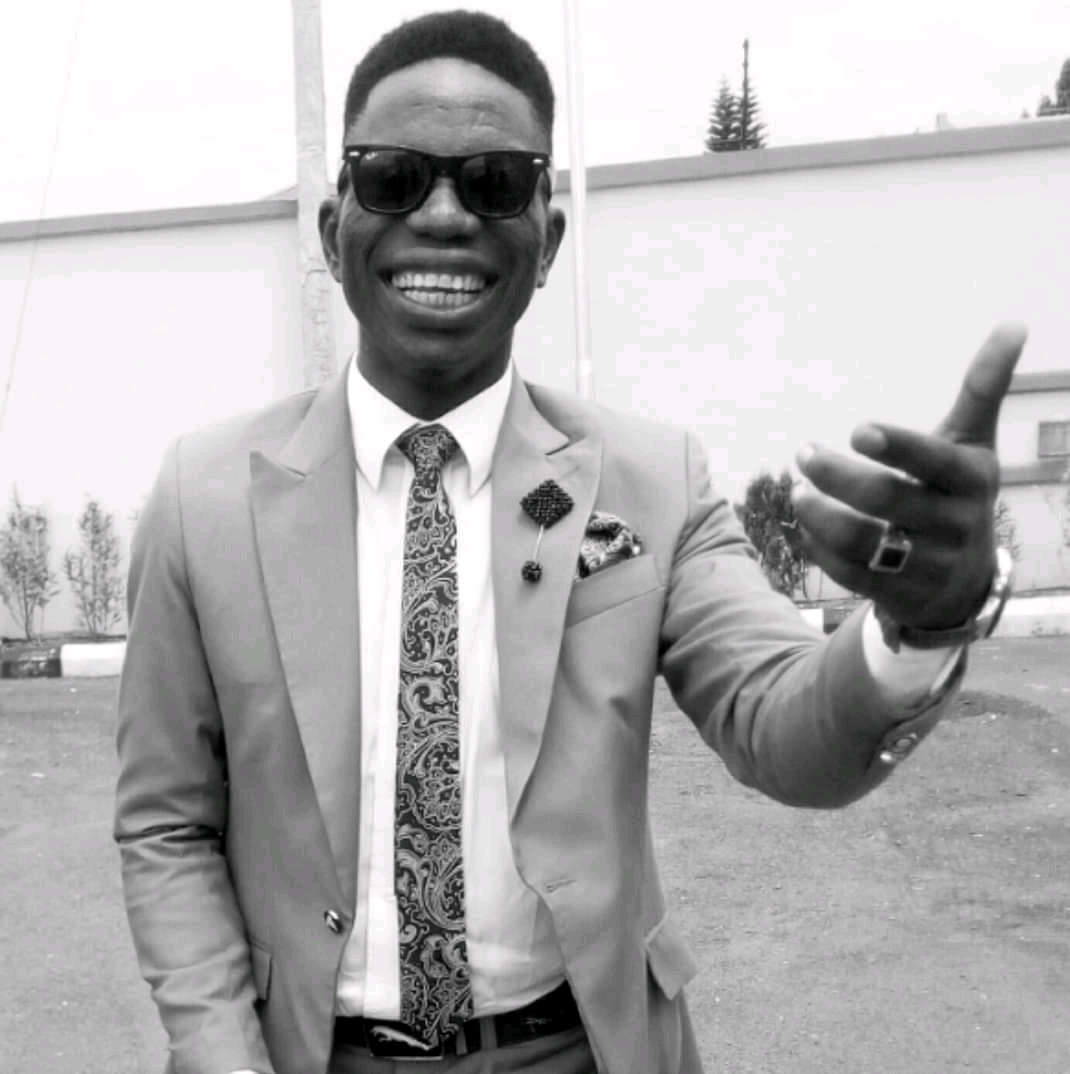 19. Lafin Gas: left for me, he will be making the number one on this list, Lafingas is capable, matured, educated, successful and very single… The comedian, event organizers is yet to settle down and whenever we ask him why, he always joke with the topic… So, do yourself a favor and slide his dm, you might just be who is is waiting for.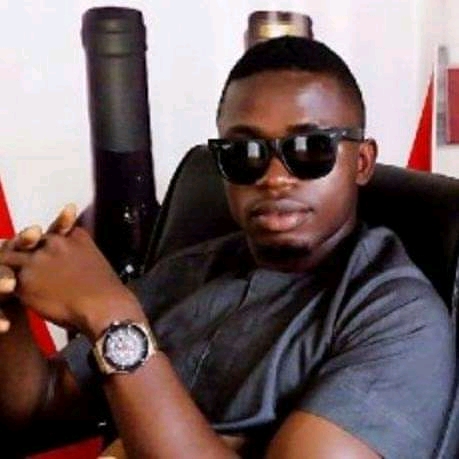 18. Hardy Chinedu Nwadike: Imo State Bloggers Association (ISBA) President is been deceived by his small stature. Hardy is one of the most intelligent men I may have come across, he is smart and hardworking and above all, he is Godfearing yet very single… Hurry now and apply but you must be tall at least teller compare to him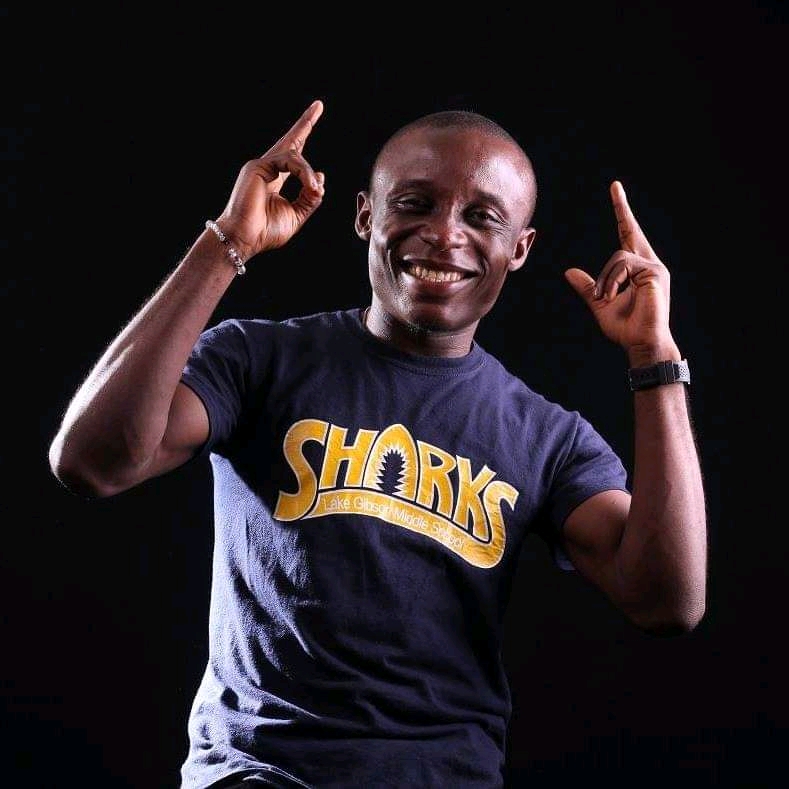 17. Mc Chukz: Another short engine, there is a saying that short people are hardworking and intelligent, yes it's true, Mc Chukz is intelligent, hardworking, responsible and single. The Comedian said that all the ladies he has shown interest in all looked down on him… So while sliding into his dm, kindly don't look down on him, always look up even if he is below.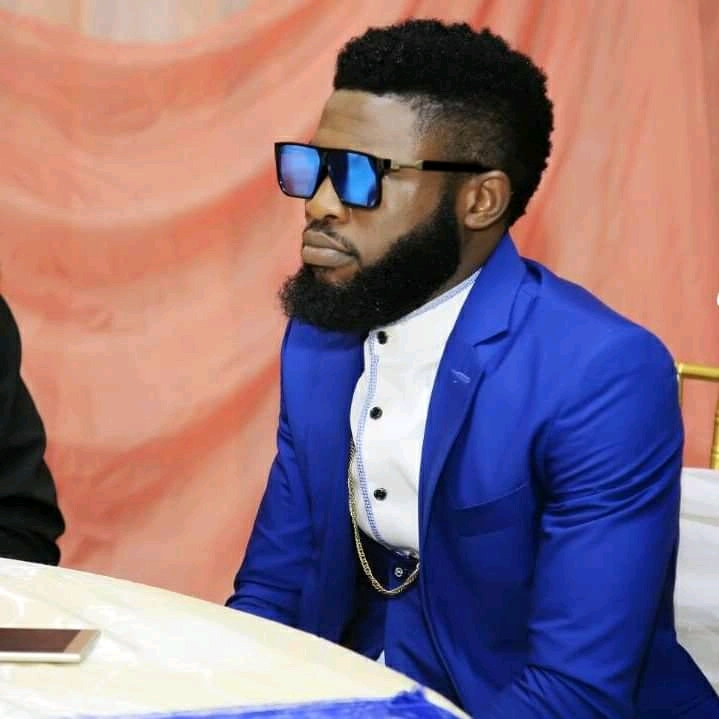 16. Opara Kelechi: another philanthropist is still single and ready to mingle, remember, engaged ks still very single, there is news that said he is engaged, but we believe that single is single, married is married.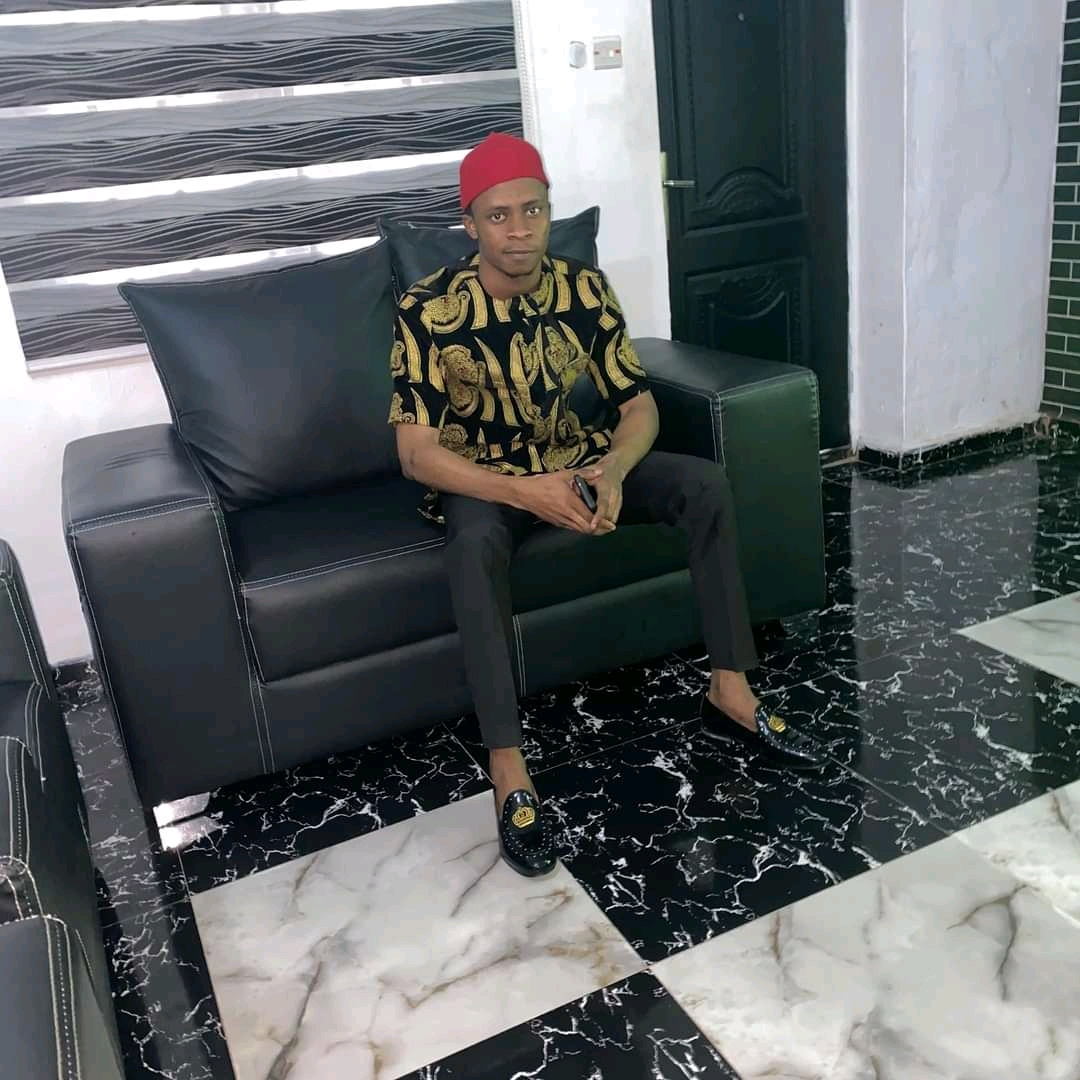 15. Goodluck Edoziem: CEO of Agro Story is yet to settle down, the Mbaitoli first son is under a lot of heat to settle down as his mother can't wait any longer to start carrying get grandchildren. Goodluck is a go-getter, so as you slide into his dm, I will you Good luck indeed.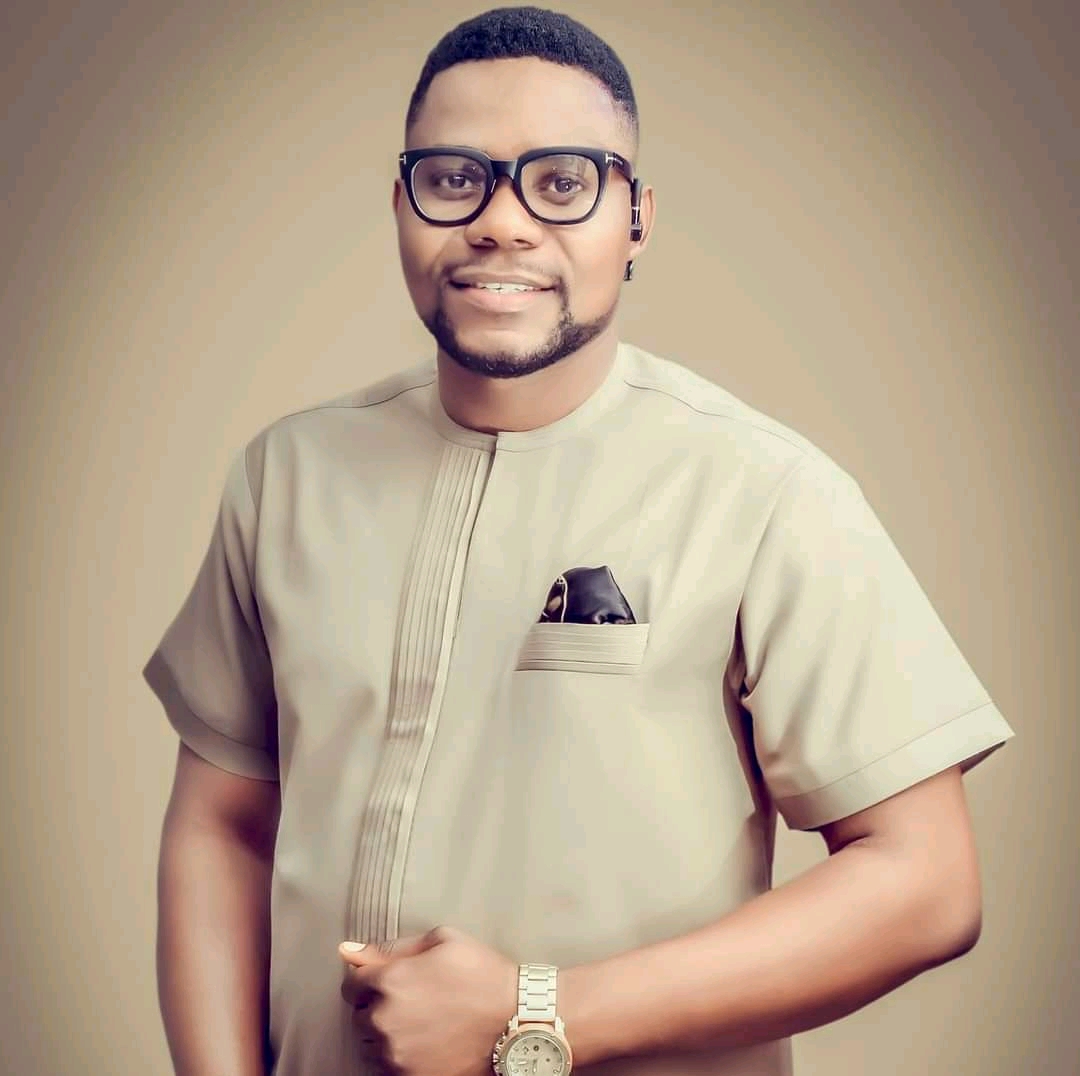 14. Stanley Akalonu (Esure) the organizer of the biggest award show in the South east E-celeb's award is solo ready to settle down in 2022, meanwhile, he is single presently.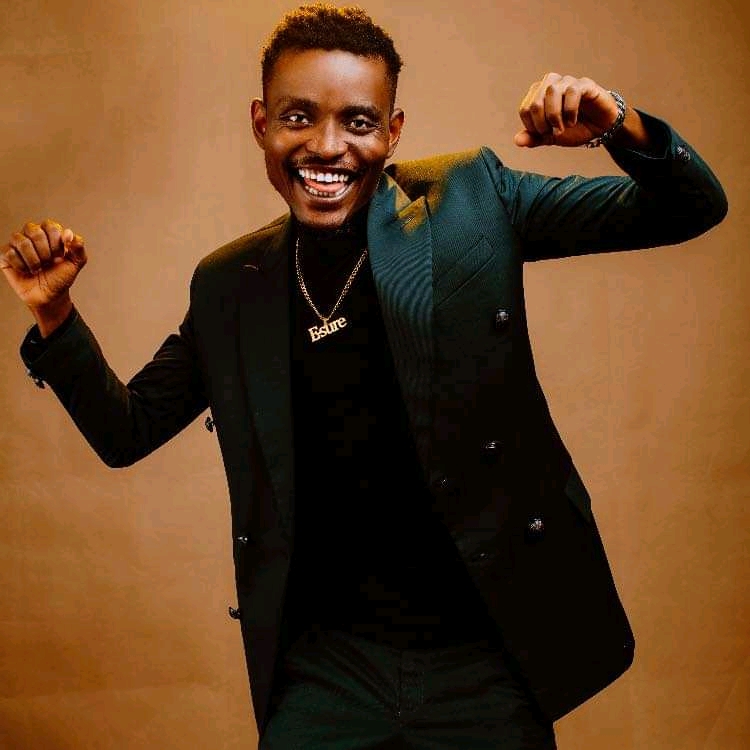 13. Chibuike Gabrial (Mr.. D) the most popular video editor in the South East of Nigeria was wife hunting all through 2021 to no avail… Ladies, he is single and very ready to settle down, he likes them tall. Make that bold step now!!!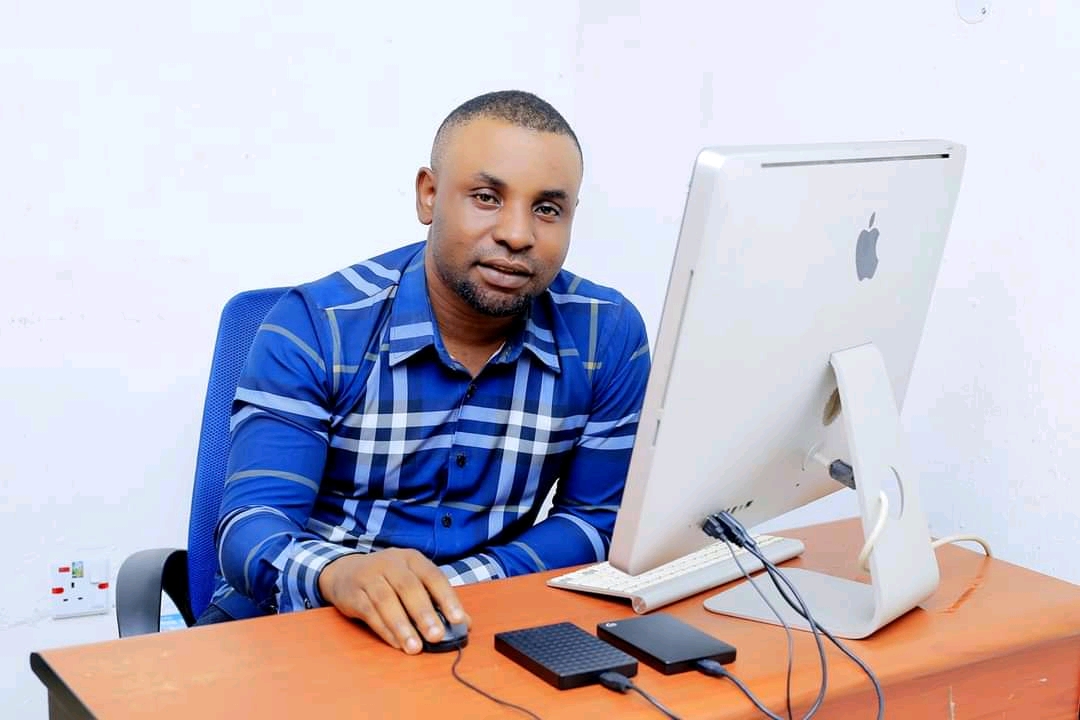 12. Dikeh Philip: the personal assistant on media to Nkwerre Federal House Member is very single and may have forgotten his real age. He is cool heady and may possess a little touch of coldness. Just be bold and a little crazy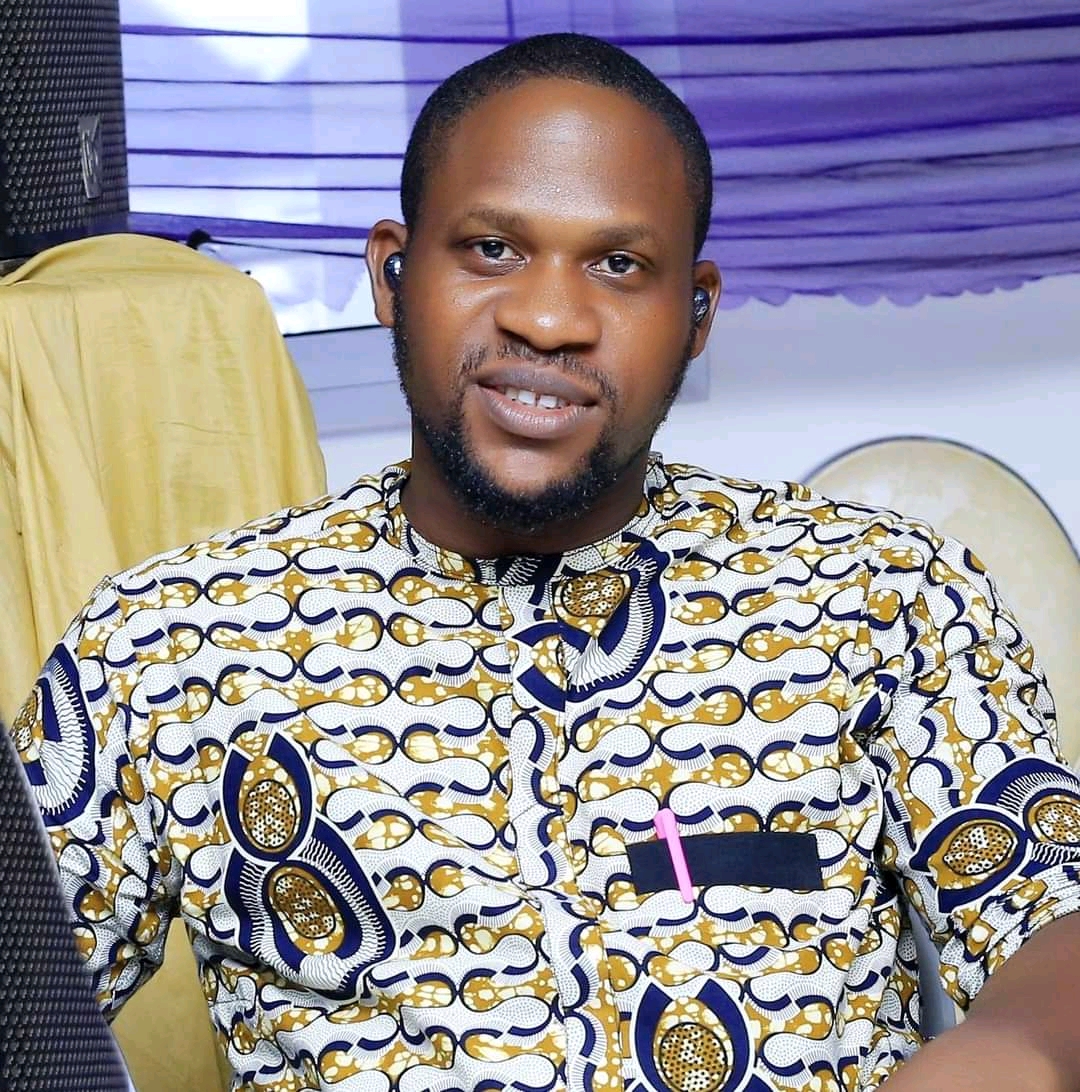 11. Ihekwuaba Stanley (Oshimiri) Oshimiri made this list last year and he is here again this year, he is a man that possesses all the qualities that women will kill for, yet has refused to settle down. In fact 90% of his friends are settled with kids and most are expecting. We pray that they will influence him to settle down real quick. Ladies, grab him now but don't be cheap.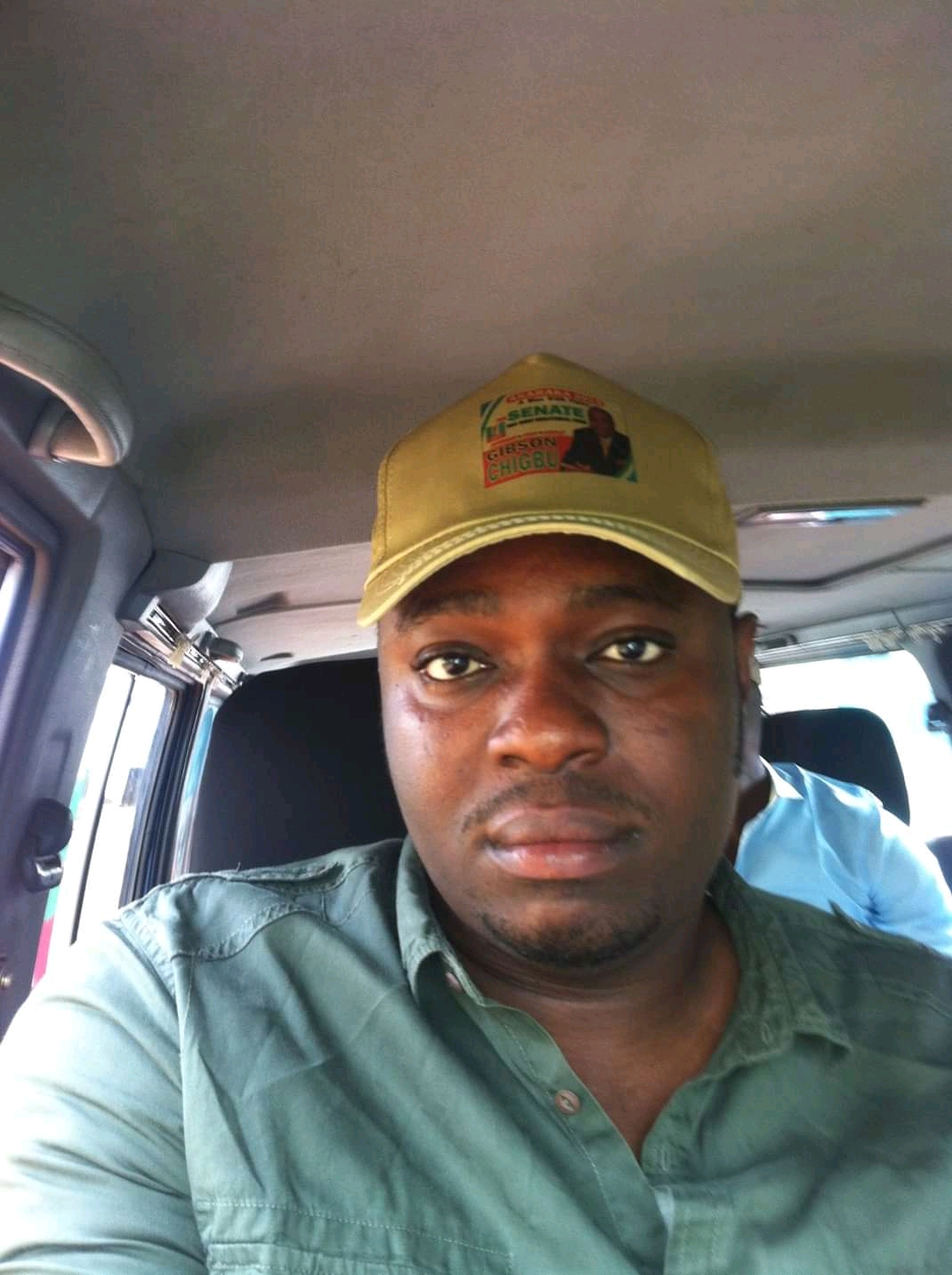 10. Dj Xtreme (SBK) the Darling Fm official Dj is single and hardly mingle… If you are a lover of good sound, the Sound Boy Killer might be made just for you.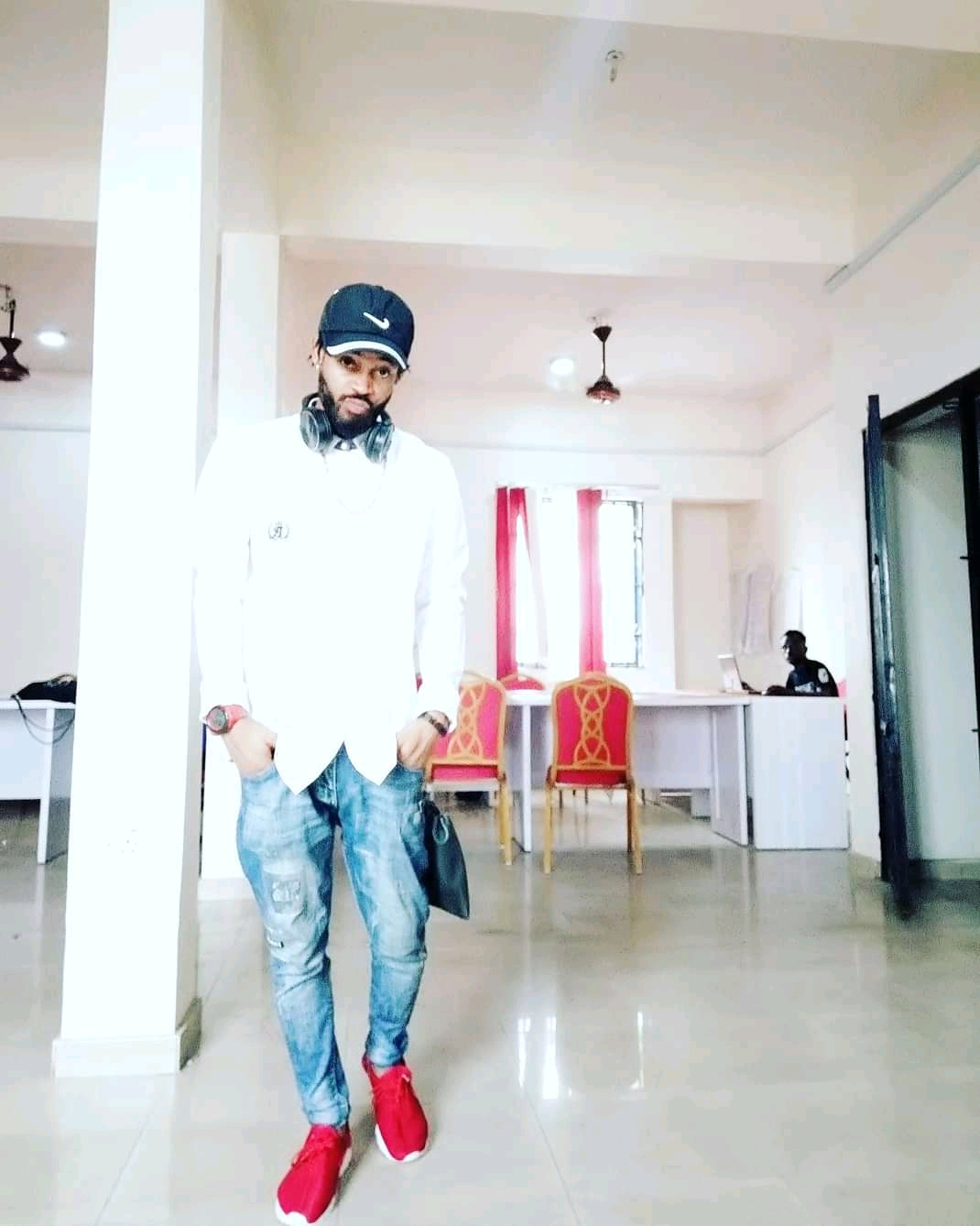 09. Sixtus Okechuwu: one of the renowned Imo based motivational speaker is above 40 and yet to motivate himself into marriage, reasons are based known to him, he made our list last year and he is here again this year, he is eligible and he is matured… Take your time and approach him, find out why he is yet to settle down, maybe he can confide in you.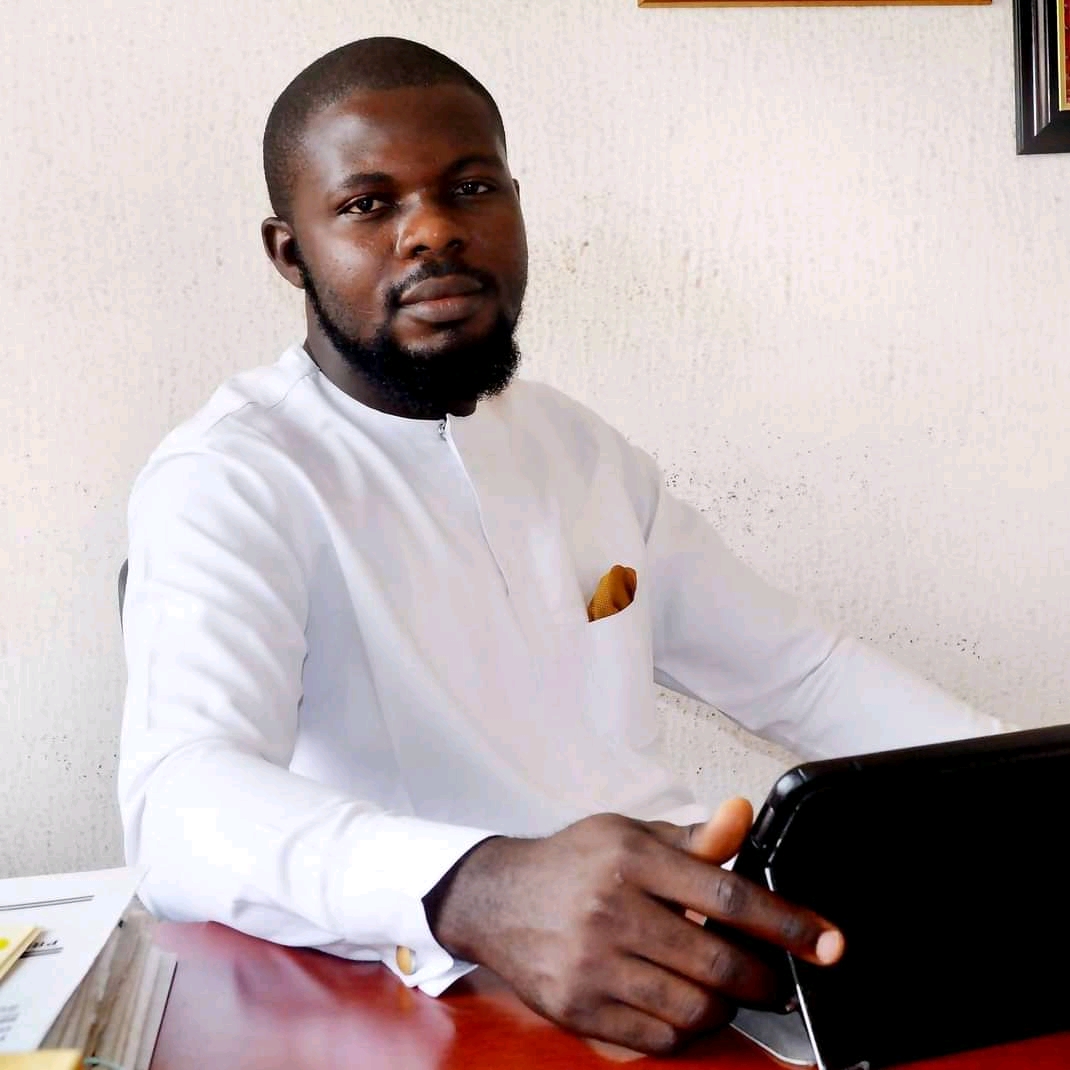 08. Ihemegbulam Gerald: The organizer of Dignify Womanhood is single, he has a calling in the womendom and he needs to find the perfect woman to help him with his calling, it takes a lot to see your man around different types, classes, sizes of women and not be jealous… So, if you think you can handle it, then go for it. He understands women matter too, which is an added advantage.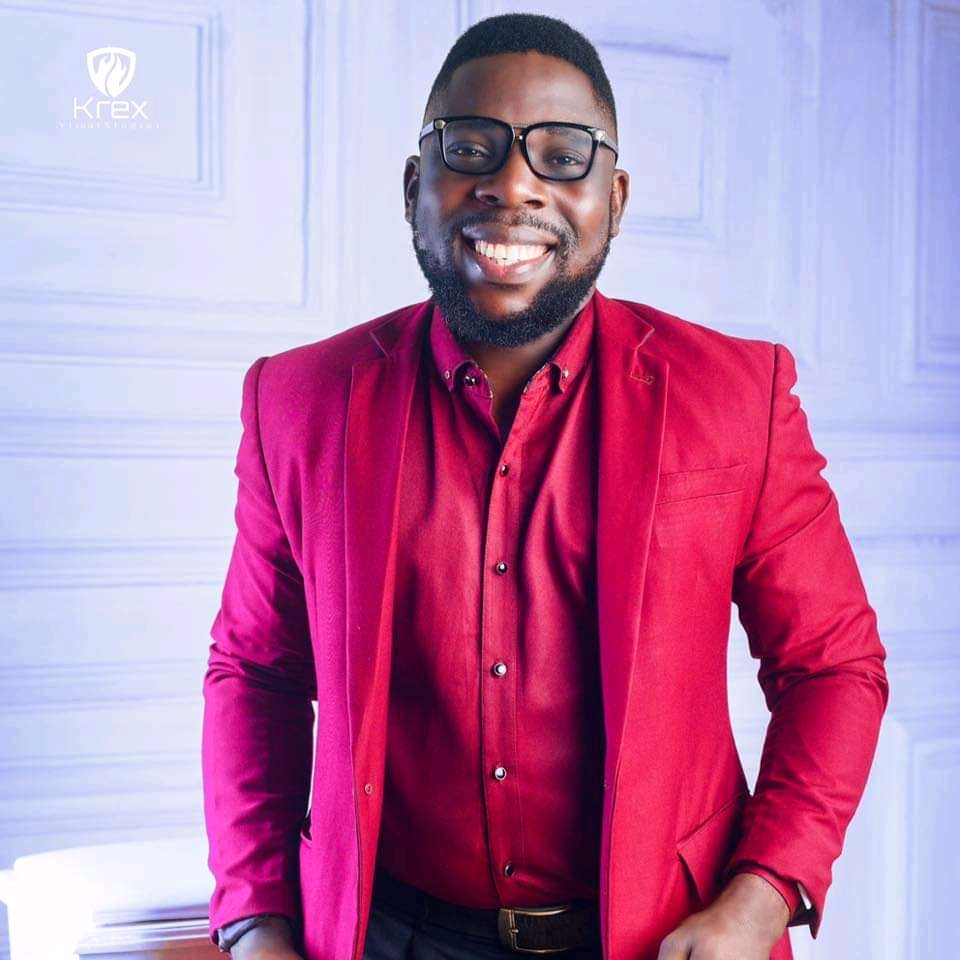 07. Sukunmi Dj Saquo: Imo based shortest Dj is confused, maybe because of his small body. Dj Saquo is one of the best when it comes to dishing out sounds. Saquo is an only son, he is above 40 and still very single. Ladies one tip I will give you is, he is self-centered, but if you love him, you can go ahead.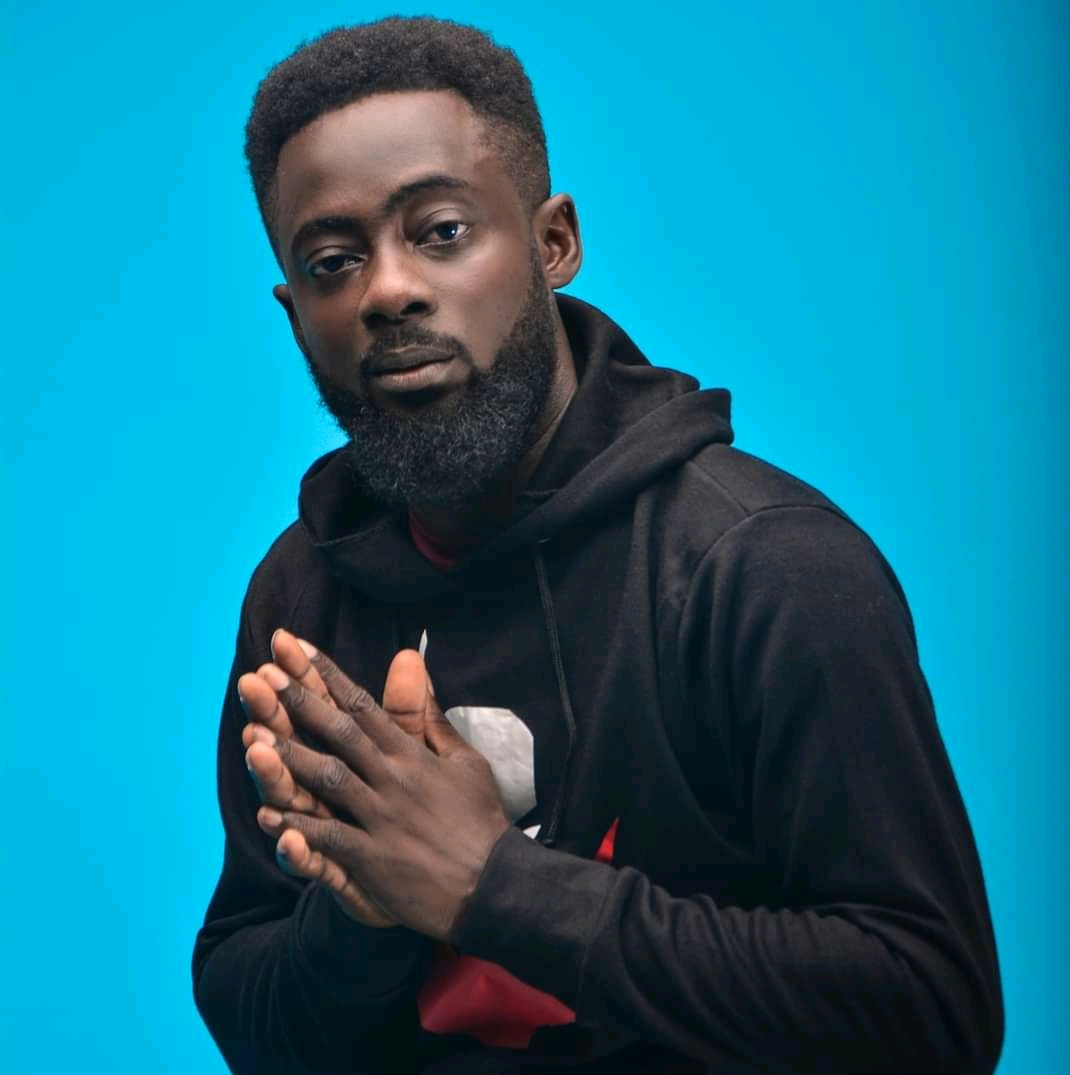 06. Ikechukwu Nwachukwu (Mr. Starz) the CEO of OnGodMedia, has managed a lot of beauty Queens that he had failed to manage to find his beauty Queen. The charms these ladies possess are overwhelming and have affected his choices, he is in a confused state and needs a real Queen to show him the path.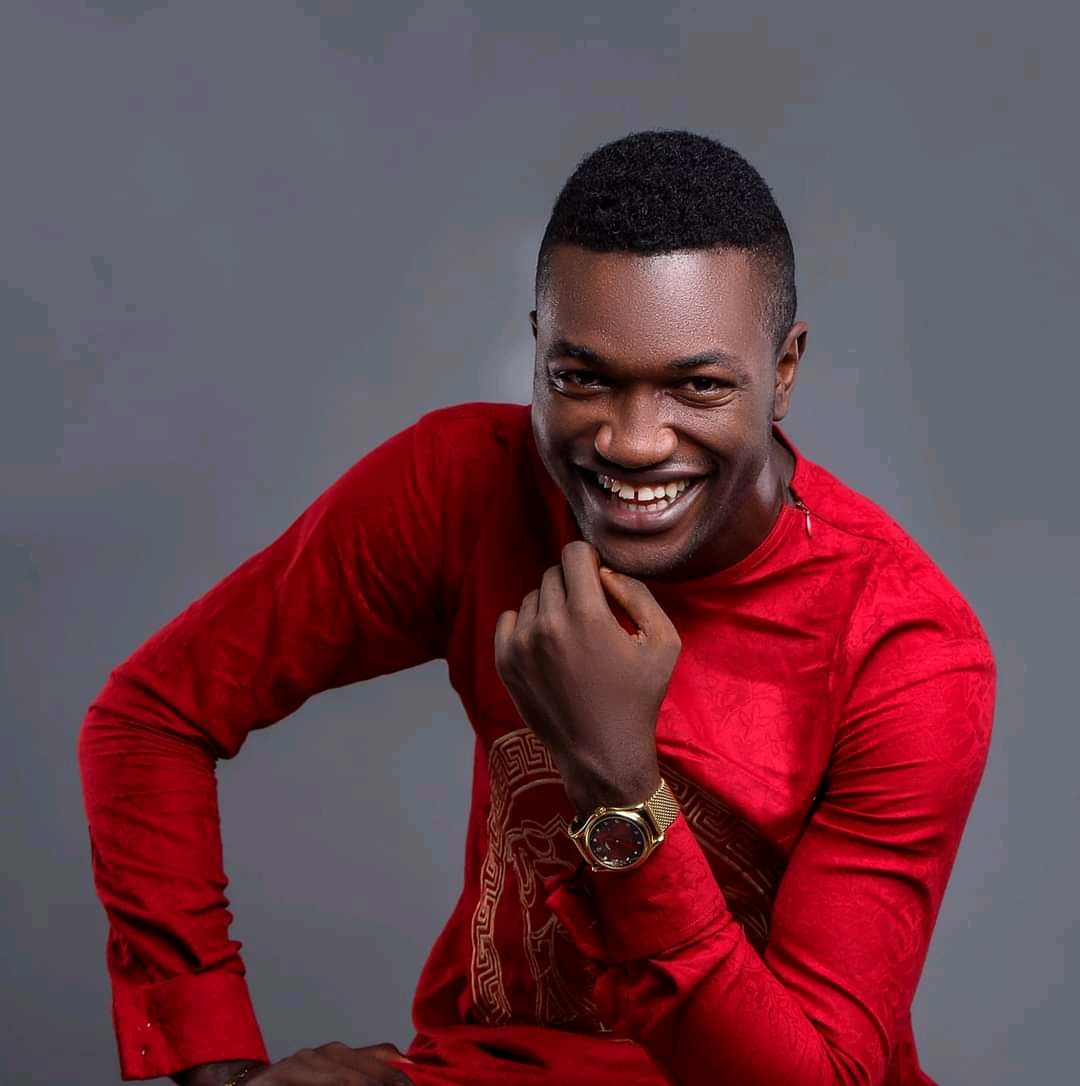 05. Alvan Onwuka: The event host, Comedian is ready, with his gray head, we believe that he will make a great husband. And his price is now very very affordable.
04. Cosmos Chukwuemeka (Puyaka) the hekeheke master is caged up with constant hekeheke with different owners. He has forgotten that he is gradually growing old… Hurry now and toast him, the sports presenter is presentable and maybe, your assurance is all he needs to remember that age is no longer the same.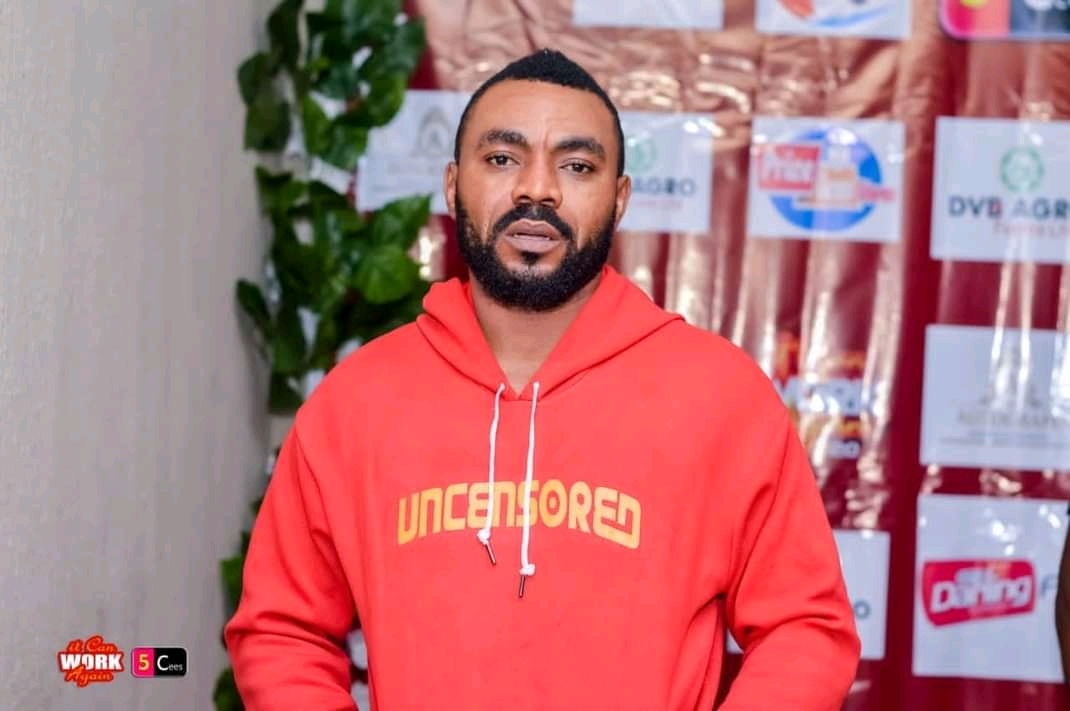 03. Alvan Chinaka: Odogwu Na perfume is very single, just slide his dm with dignity and get to know him better, he can be very temperamental but he is a loyal person, if he is for you, he is for you. So, forget his constant use of my madam, Anty talk to him, he is single.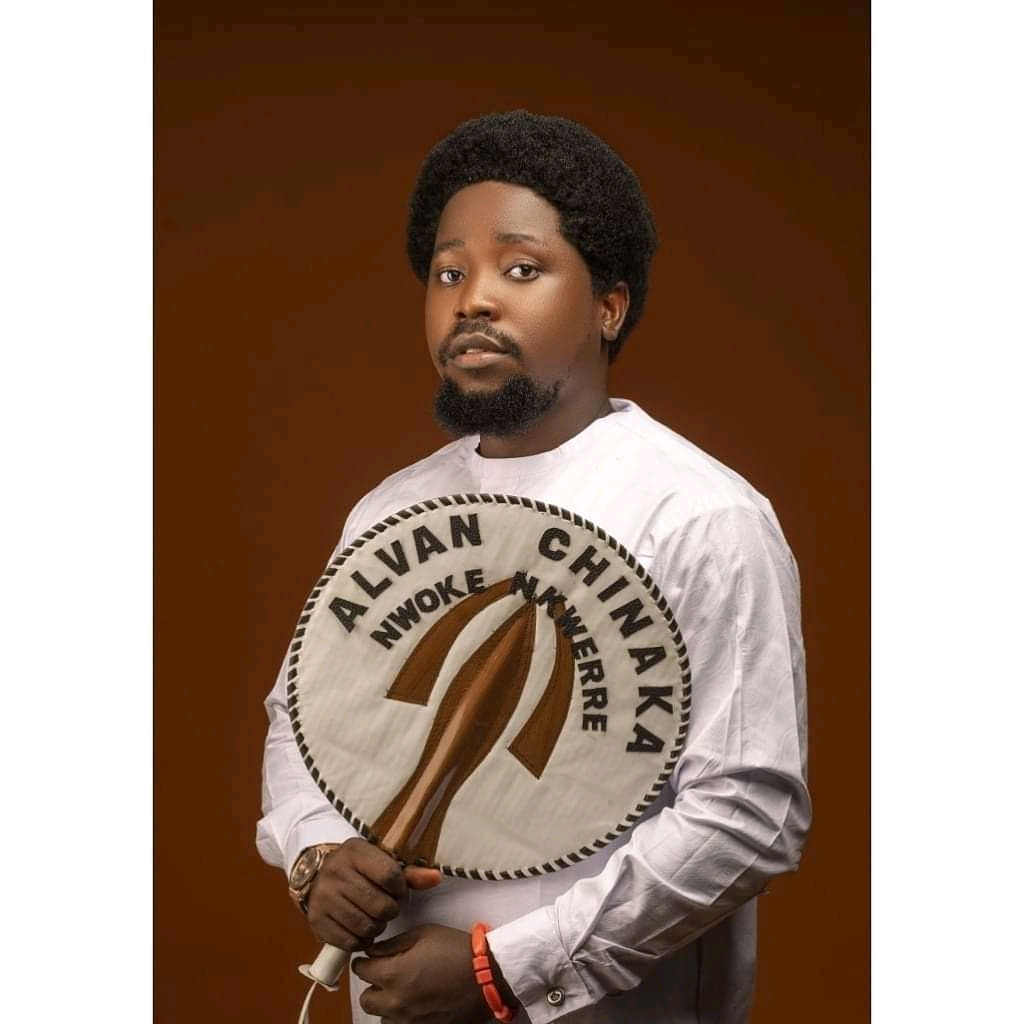 02. Chizzy Whizzy: the online philanthropist is finding it difficult to settle, maybe because of the number of ladies that slide into his dm daily. Just like we all know, he is eligible to handle anything that may come with marriage but the cheapness of these ladies scares him away. Ladies let's try and conduct ourselves. How we present ourselves is how we will be accepted… Meanwhile, he is ready to settle down.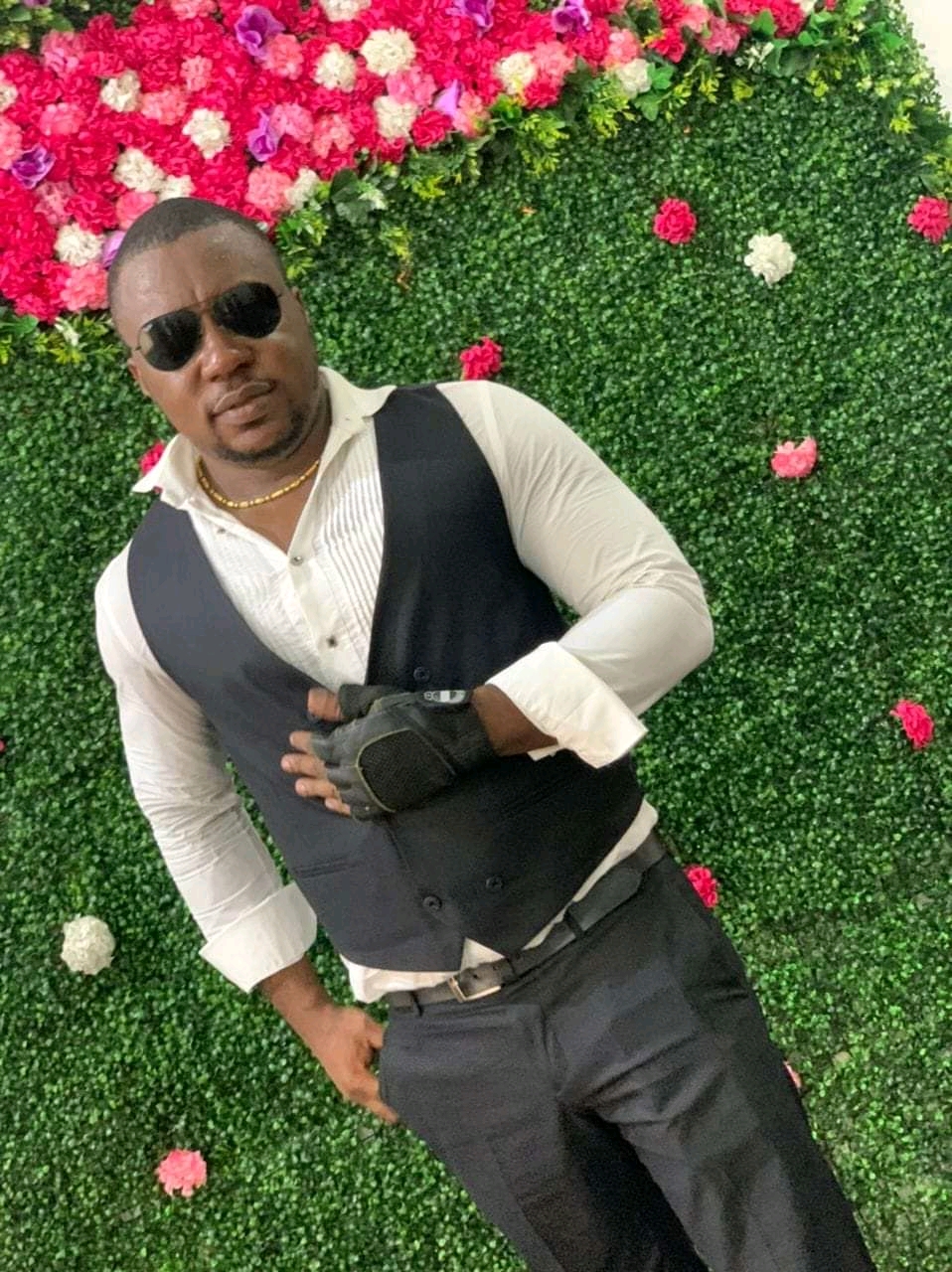 01. Samuel Chinazaekpere (Tboy): Tboy the nganga show presenter with Hot Fm Owerri, has sworn not to settle down after giving us hope during his last show. Tboy is not getting any younger and he is carefree about it. Ladies, Tboy's family are ready to give his hand out in marriage for free, hurry now and grab him… He is capable, he just needs a little push from you.