#Personality: Behold Donald Kelvin Chinonso, the newest member of Quingist Empire Family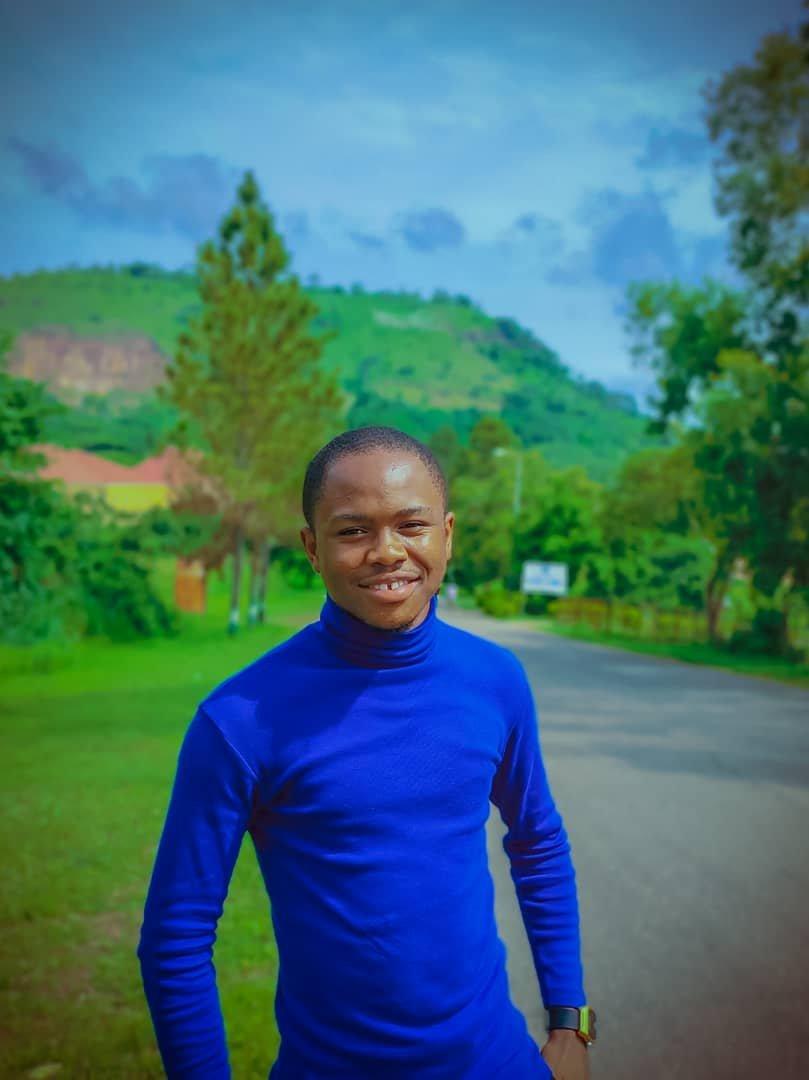 #Personality: Behold Donald Kelvin Chinonso, the newest member of Quingist Empire Family
Born as Donald Kelvin Chinonso (A.k.a KDC)
A final year student of Abia State University.
Kelvin is a content creator and a public speaker.
In his own words "I'm obsessed with seeing upcoming brands and SME's grow to become what they have envisioned to become, in a short time.
This is why I share my experiences and thoughts in inscribed format.
Every thought, experience, or teaching I give in written form, is geared towards GROWTH and IMPROVEMENT, be it in business, or in personal life,
All thanks to Miss Eunice Adaku for according to me the platform to keep making an impact here.
Growth, as they say, is in stages and each stage has it's own challenges. Persistence and Diligence will cause you to make the most of each stage in life.
Continuous Growth remains the aim"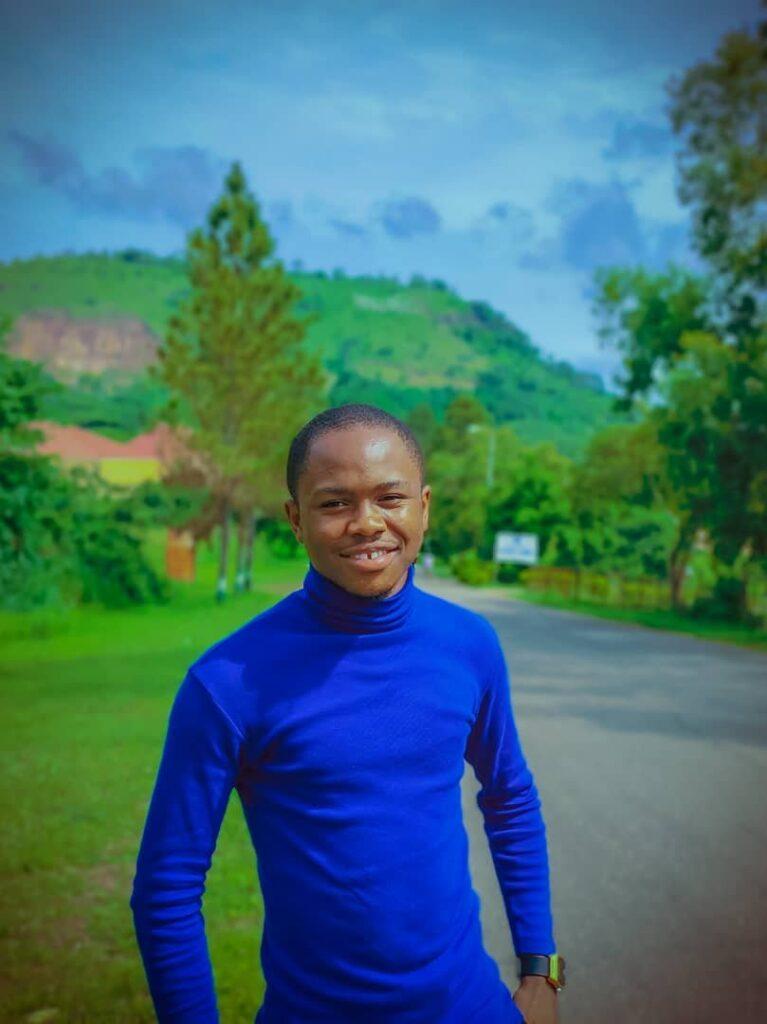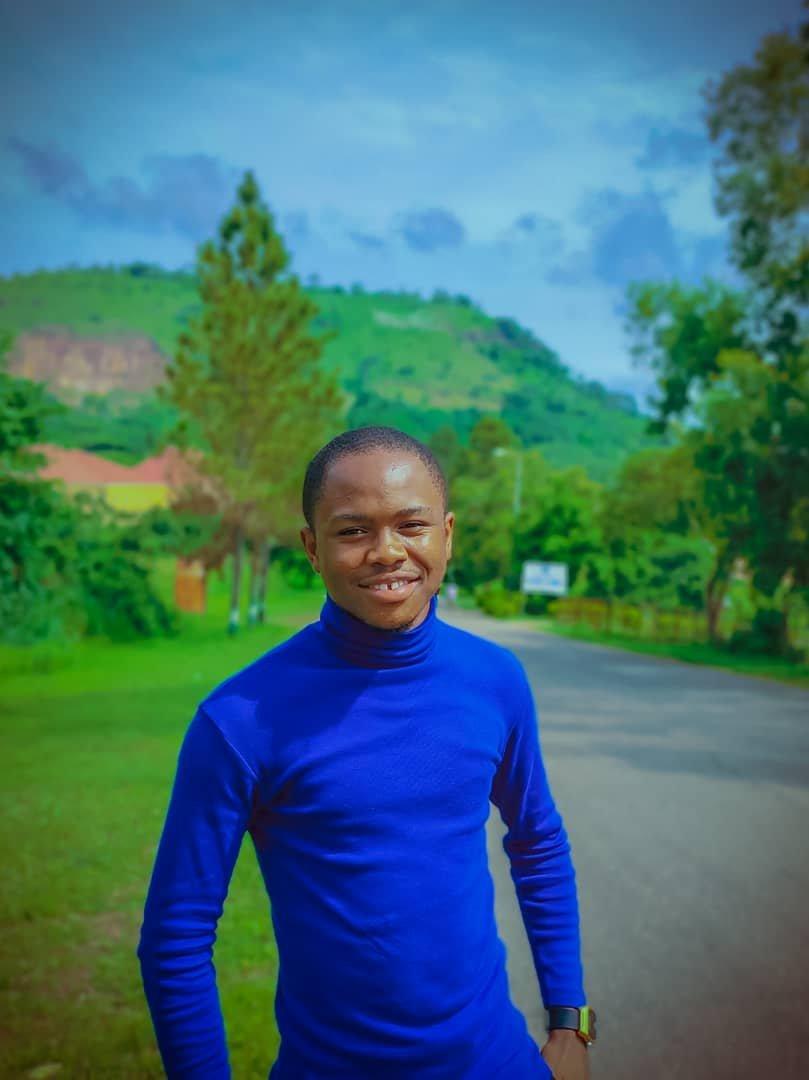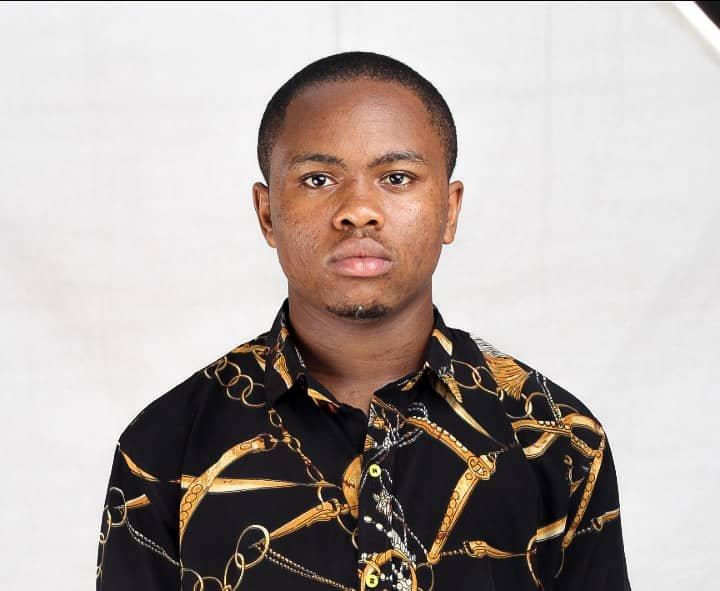 To follow Donald's teaching and nutshell's on Business Affairs
FOLLOW HIM ON:
Website:
Facebook:
Facebook Page: