#Peru: Stream Here: Peru Cover by Henry Hart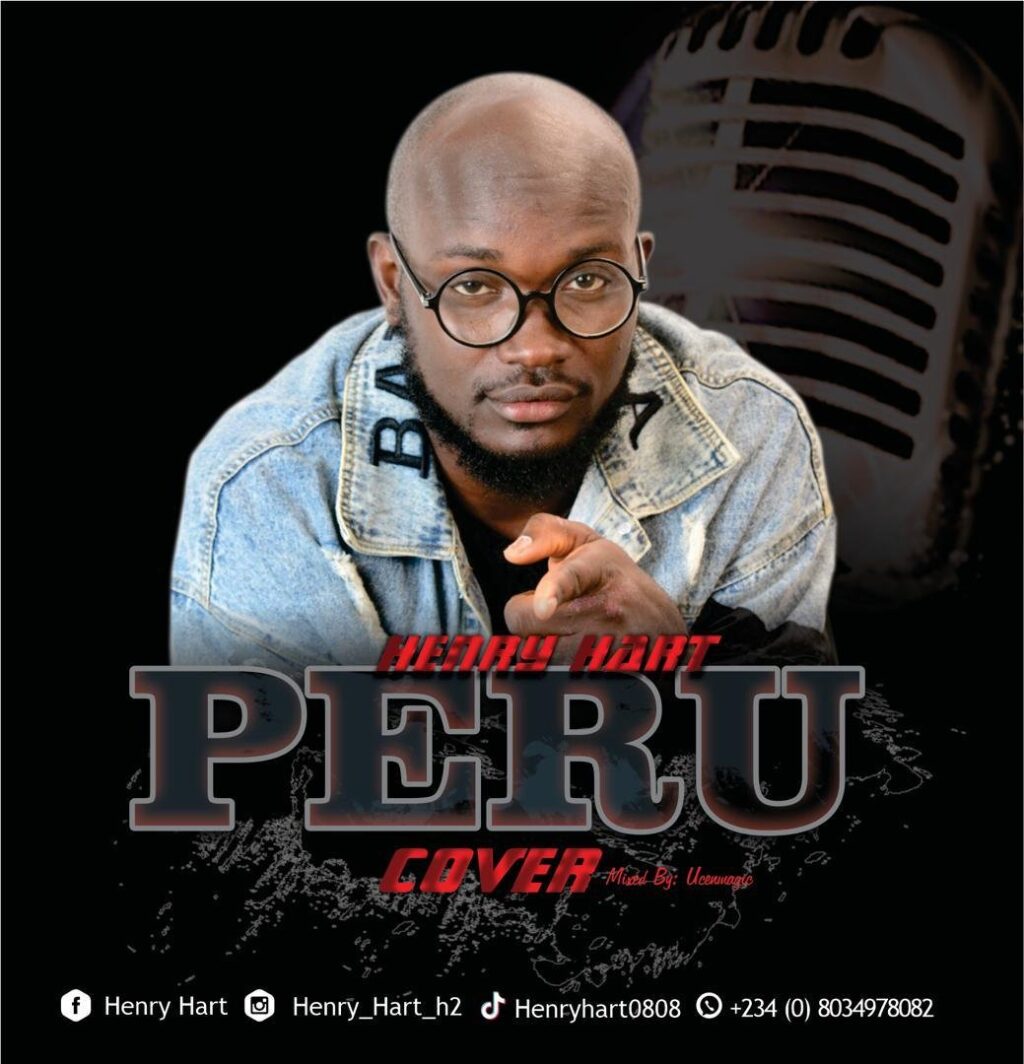 #Peru: Stream Here: Peru Cover by Henry Hart
Henry Hart, Imo Born Young talented Afro-pop/hip hop and RnB singer just released his own cover of the popular among #Peru
Hart is also an awesome songwriter,
Henry Hart fell in love with music from childhood and grew up freelancing in music while also making ends meet from another handwork
Well, as of the time this post is been drafted, Mr. Hart has decided to focus on the art of music defense from other upcoming artists.
Hart has dropped hits tracks like, Ada Ada, fly girl, and Oluchi, now he is back with the cover of the exceptional FireBoy song Peru.
Peru cover was produced by one of the best beatmakers in Owerri, Ucenmagic also mixed and mastered by Ucenmagic.
Henry Hart is promising more hits tracks henceforth for his lovely fans…
Anticipate more…