#POLITICS: FG Lifts Twitter Ban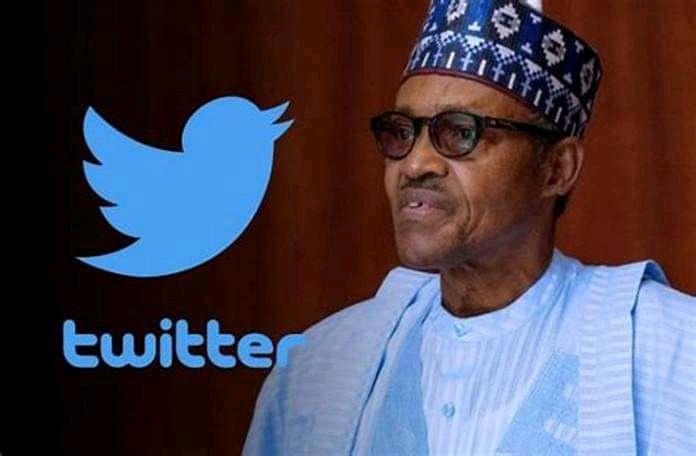 #Politics: FG lifts twitter ban.
Twitter is a microblogging website owned and founder by Jack Dorsey. It was created in 2006.
On June 5, 2021, because Twitter deleted the tweet of president Mummhamud Buhari it was banned.
Twitter is known to have strict censorship and community guidelines. According to them, president Muhammad violated its community guidelines which made them delete his tweet.
Their action sparked reactions from Nigerian politicians, especially the president, and from other political figures in the world.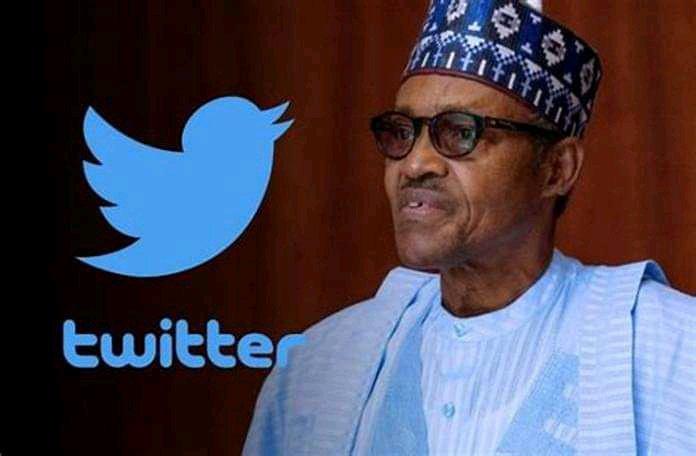 It was bad news to Nigerians who enjoyed Twitter. According to Twitter stats, about 39.5million Nigerian uses Twitter.
There were negative reactions from people condemning the ban of the app. Social media influencers, users, actors, actress kick against the ban and insisted the app should be restored.
However, despite the ban, some users continue to access it through VPN, although there is a penalty for anyone who did such.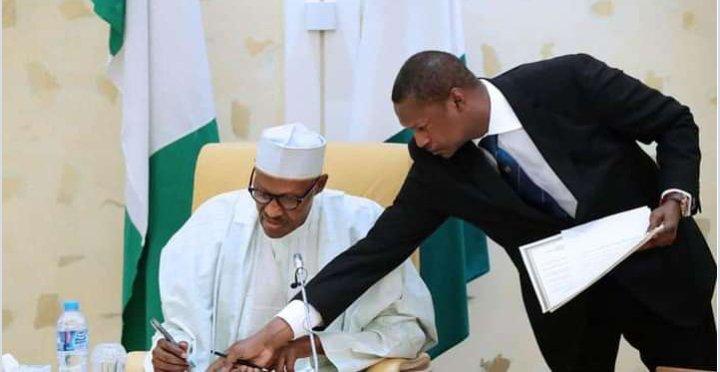 Due to pressure on the FG demanding the Twitter ban should be lifted, negotiations came into place.
After series of negotiations and exactly 222 days from the ban, FG agreed with Twitter and restore the app to Nigeria's internet space.
This means anyone can now access the app without VPN.
The news elated Nigerians, while some said it was because of the coming election in 2023.
It was reported that Nigerian lost over $750 million which is over 540 billion naira due to the twitter ban.
We advise users to log in and confirm if their account is still intact.