Quingist Enter10ment Personality Of The Week Is The Man Called De Prince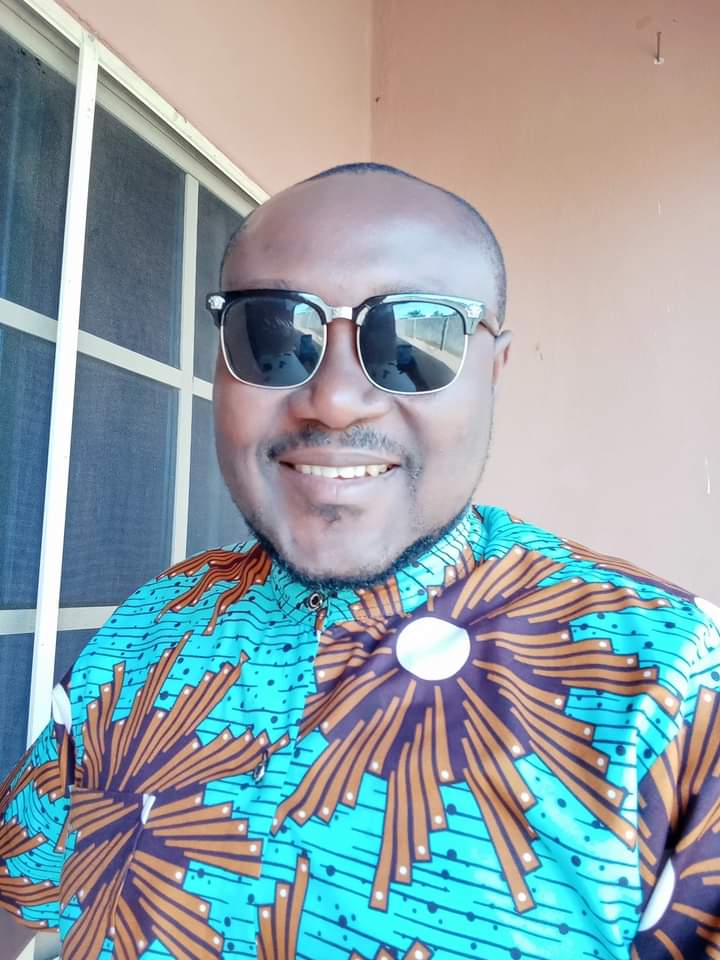 Quingist Enter10ment Personality Of The Week Is The Man Called De Prince.
NAME: Ukwu Prince Samuel
A.K.A: De Prince
CEO/OCCUPATION: Blogger, CEO of New Media Galaxy Publications
HAILS FROM: Arondizuogu, Ideato North LGA
BIRTHDAY: July 4th
MARITAL STATUS: Married
HOBBIES: Reading and Creativity
MENTOR: Rev. Patrick Egbo
FAVORITE SUPERSTAR: Chioma Jesus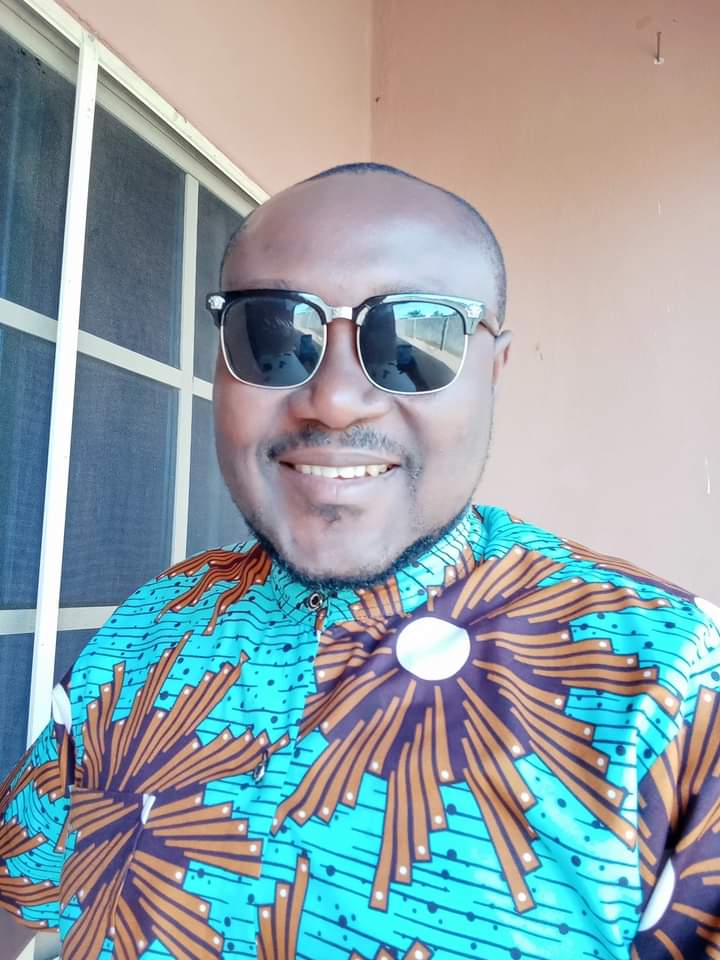 INTO: Music, Writing, Teaching, and Pastoring
ACHIEVEMENTS/AWARDS: BA. The Best Outstanding PRO AGDSN 2008 (AP), Meritorious Award Casor Imo Sub Zone, Best Youth President of the year, Best Defender of the team Medal, Akataobi championship award 2015, and many more
QUOTE: Cool Kobo is better than Hot naira, Life is turn by turn
LIKES: Honesty and Decency
DISLIKE: opposite of what I like
ADVICE TO THE UPCOMING: Follow the rules with determination and sincerity, you will achieve your goals. Don't rush because others are making it
SOCIAL MEDIA HANDLES: New Media Galaxy
(A BIT ABOUT DE PRINCE): De Prince is a graduate of an Electrical Engineer and a graduate of Religious and Cultural Studies, also has a diploma in Theology.
He has produced many songs and has an album to his credit.
He has written and presented many papers on ICT, Youth, and career, career choice, Youths, and relationships among other topics across Nigeria.
He a preacher of the gospel, a music artist, a public speaker, and a counselor.
He is the publisher of New Media Galaxy, PSC News, producer of Igbo Ọma TV and New Media Galaxy Tv, the CEO of PSC Multi-Media and Skill Consult, where youths are trained on different skills.
He has assured many Youths to realize their God-given goal in life and many who thought they have no more hope have moved on successfully after having an encounter with through teaching, prayers, counseling and sermons.
A husband of one wife and a father indeed.