#Relationship: Love is not just Enough by Adaku Quingist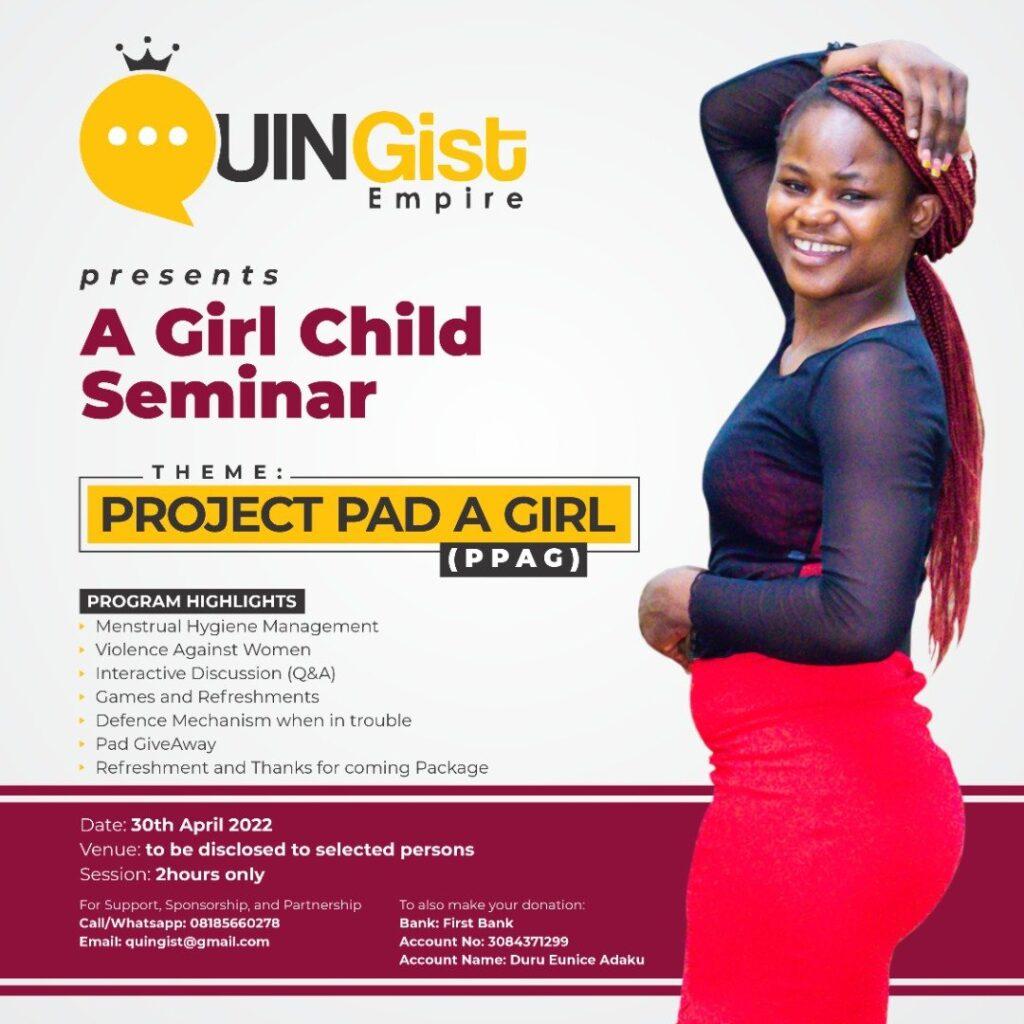 #Relationship: Love is not just Enough by Adaku Quingist
To keep a marriage…
I love you is never enough.
Why have I decided to dwell on this topic?
Well,
Firstly, seeing what is happening to a lot of marriages today made me decide to be more than ready, and for that to happen I made more research, do, dont, keep, discard, obey, mute, smile, cry, and others,
From what I have learnt so far, I love you is not just enough, what if we are of the same negative genotype, will I love you still keep us knowing very well what the future holds for our kids?
So, my reasons are:
I love you does not solve life issues, Understanding does
I love you dont not change the fact that your schedules are right, Compromise does
I love you does not change the fact that your Character is ugly, but Communication does
I love you does not pay Rents and bills, Money does
Gone are the days when I love you was the reason behind some marriages, those days women will collect the beating of their lives at night, in the morning he is back with wrappers and I love you, it's the devil's work and she will continue…
Today's women/men have learnt from their parents' predicament,
They are not ready to be beaten to death to realize that they are in love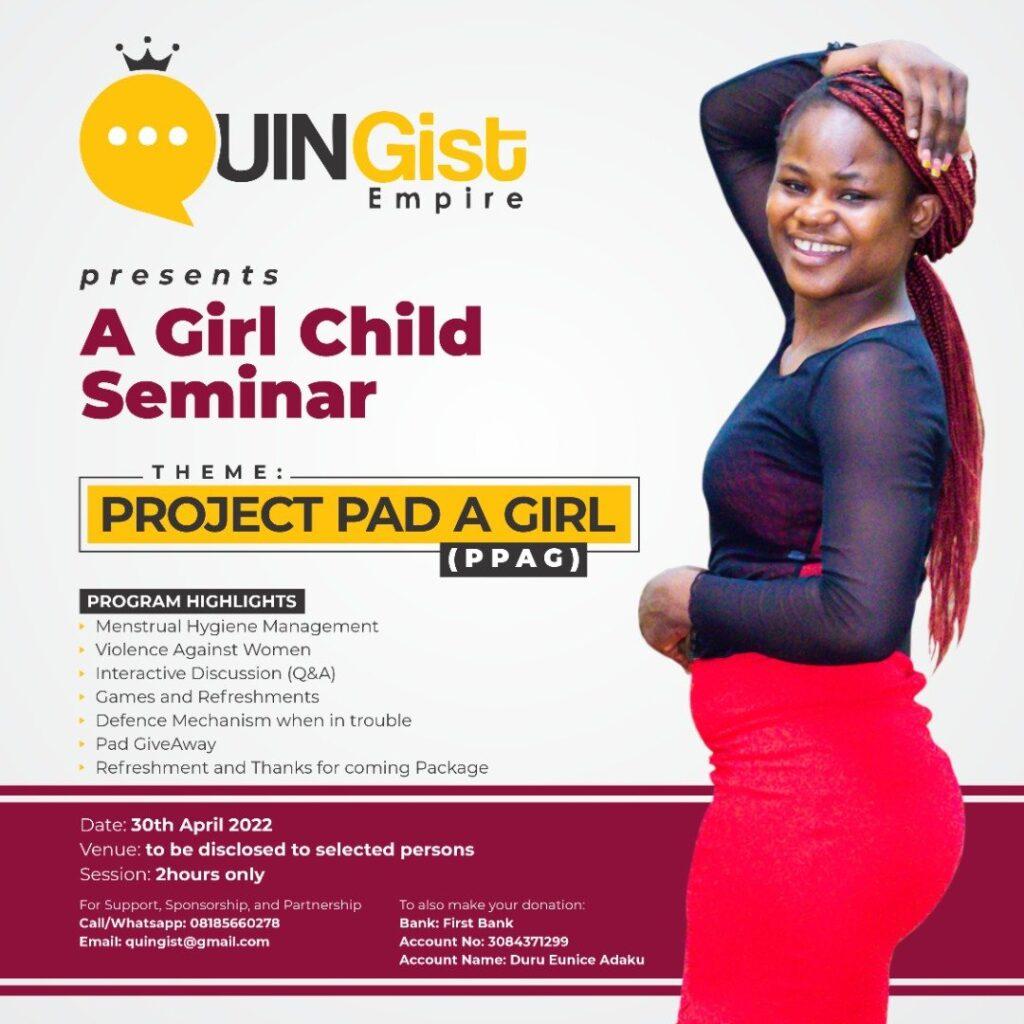 Before walking down the aisle,
Make sure you both can:
Compromise
Understand
Communicate
Spend on Each other.
Believe you me, the majority of our men and women want to be on the receiving side always.
Remember, I love you is not just enough reason to walk down the aisle…
Thank you and have a gracious day…
Duru Eunice Adaku
April 7th, 2022