#Religion: Imo state Christians embarked on Prayer walk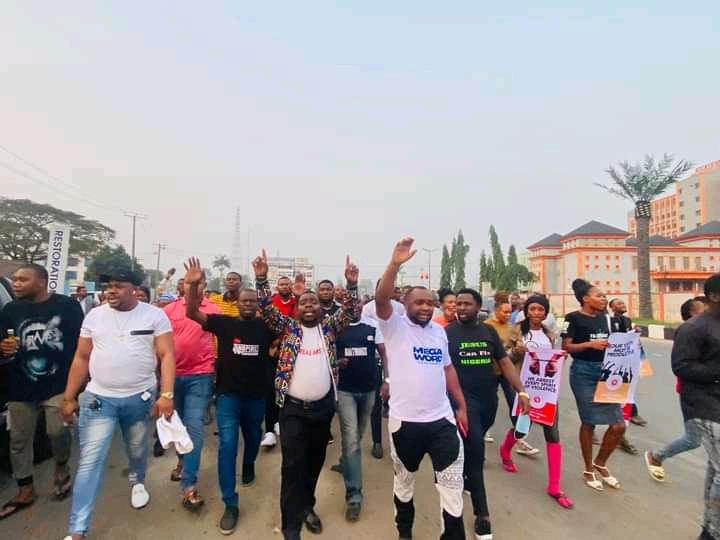 #Religion: Imo state Christians embarked on Prayer walk
Prayer is very essential in our prosperity and that of our territory. Through prayer we can do mighty things and cause massive change around us.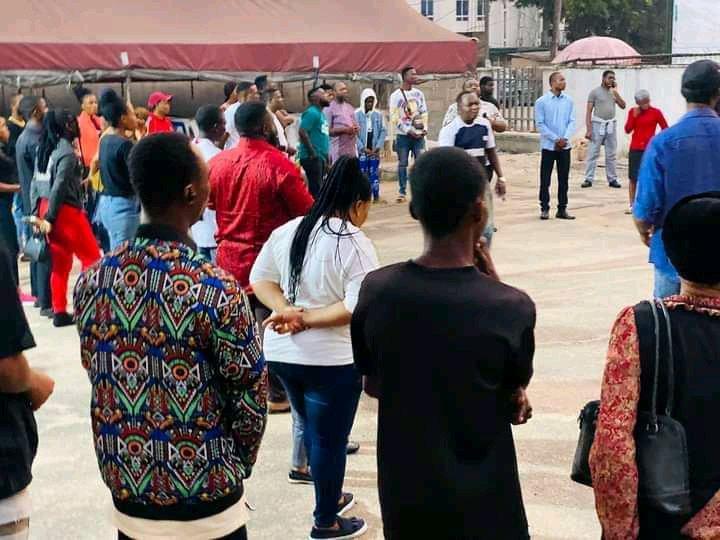 The bible plainly told us to pray for the peace of Jerusalem in a paraphrase version, pray for the peace of your own nation (Nigeria or state).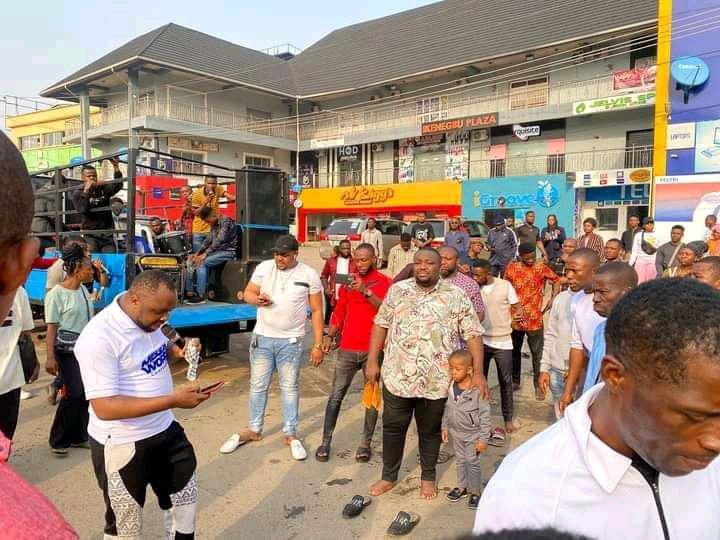 It also told us to pray for our leaders for they were put by God. Our leaders no matter their background need our prayers to make the right decision and put the state forward. So many times the situation had gotten so tough that the president had to call on a nationwide prayer.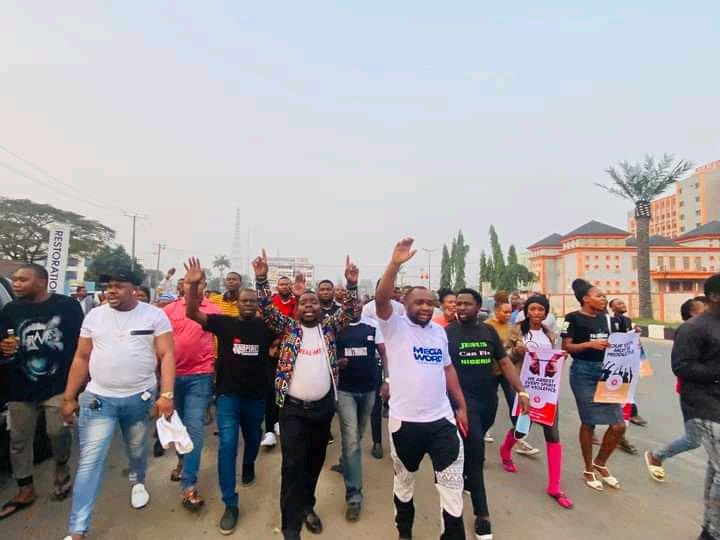 Imo state prayer walk started in 2020 during the corona pandemic. Things were so tough that Pastor Ifeanyi Uwakwe, joined by Pastor Ugoglory, Pastor Chidi and others organized a city wide prayer walk for the state.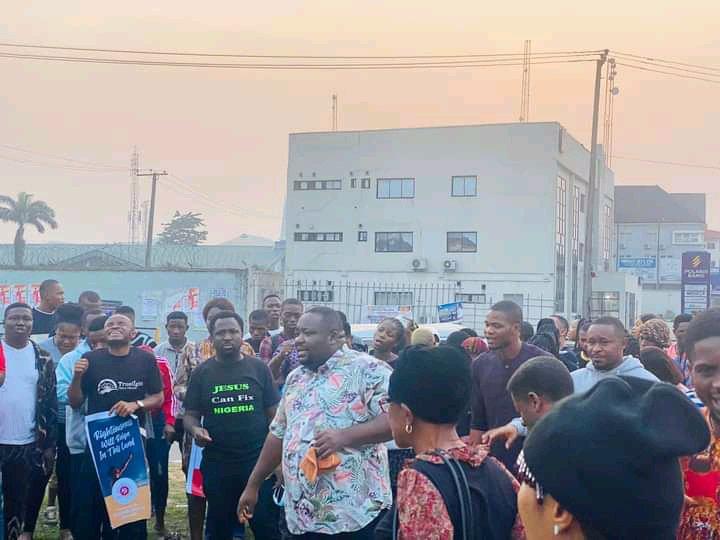 The prayer walk lasted for about 4 hours as the kabashed and interceded for the state.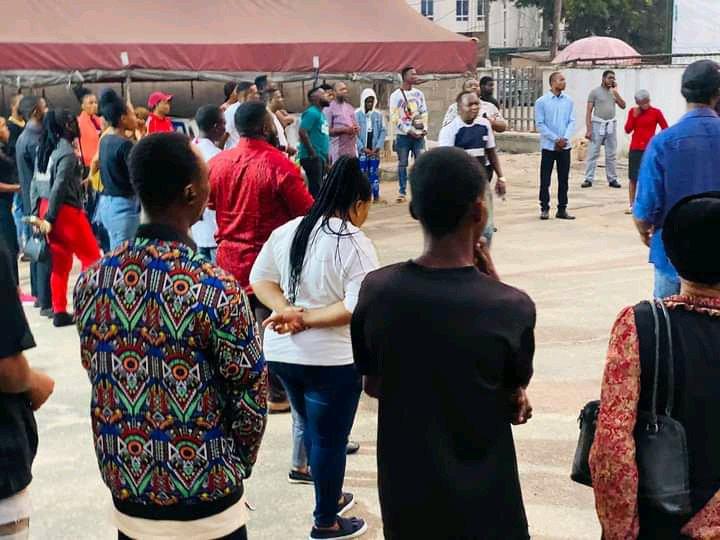 This year's edition followed the same pattern, the goal is to pray and intercede for the state. Pastors, bishops, evangelist, believers and patriots joined in the walk to pray for the state.
They visited major junctions and places in the state praying and making declaration.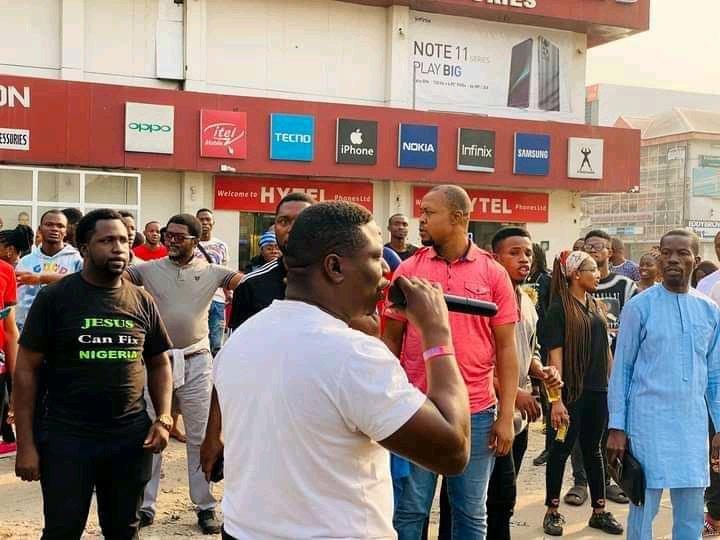 Our prayer is that things will be better in the state and God should our leaders the grace to lead well.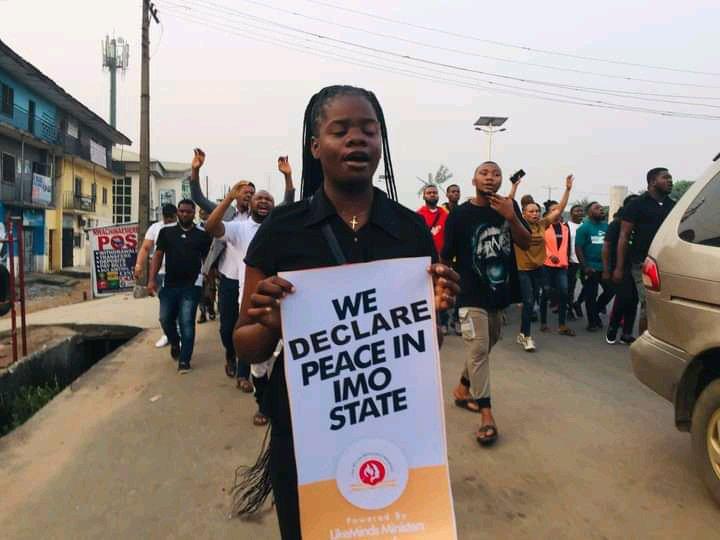 See pictures