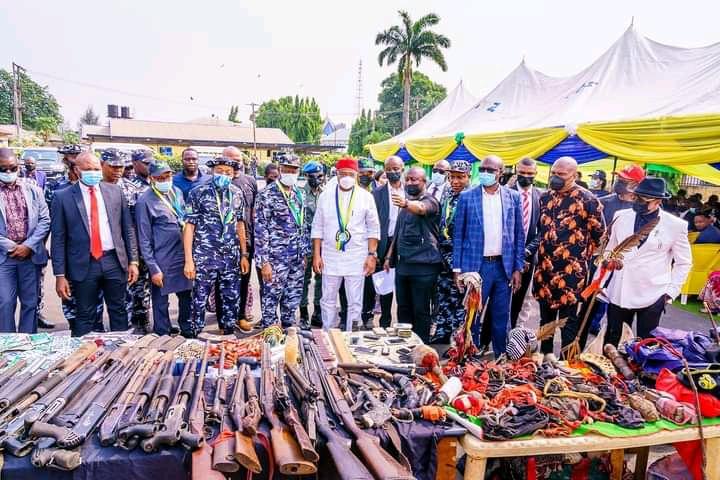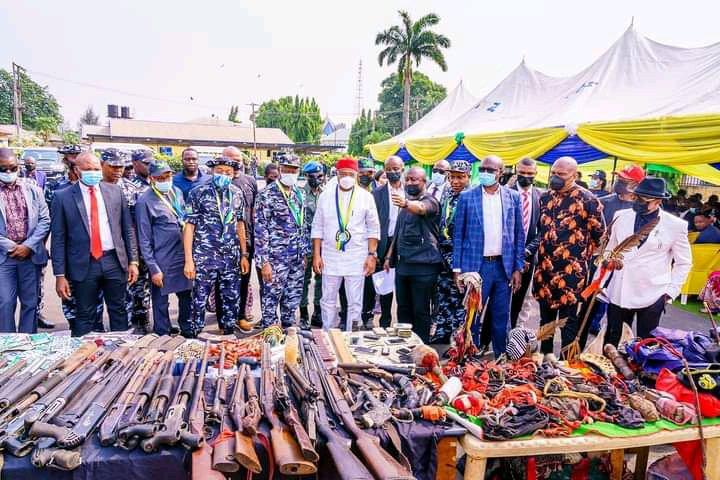 #Security: Gov hope commends the IMO state anti kidnapping squad command.
Security is one of the major sectors in every state/country. A state or country without security is prone to attack from within and outside its borders.
For some time, the issue of kidnapping has escalated in the state. Citizens are kidnapped, and gigantic ransom are placed for their release. Sometimes they are killed, released after the money is paid or even killed when the money is paid.
It takes trainined and professional personnel to pin down these criminals who are armed, arrest them and rescue the victim alive. The IMO state anti kidnapping squad command has proved its capacity in bringing down kidnappers this deserve appreciation and commendation.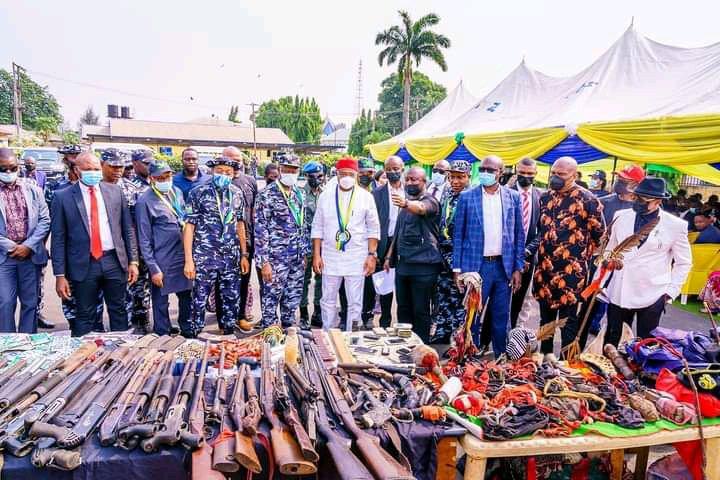 God hope Uzodinma in a visit to the police command commended them for their work thus far and pledge for greater support.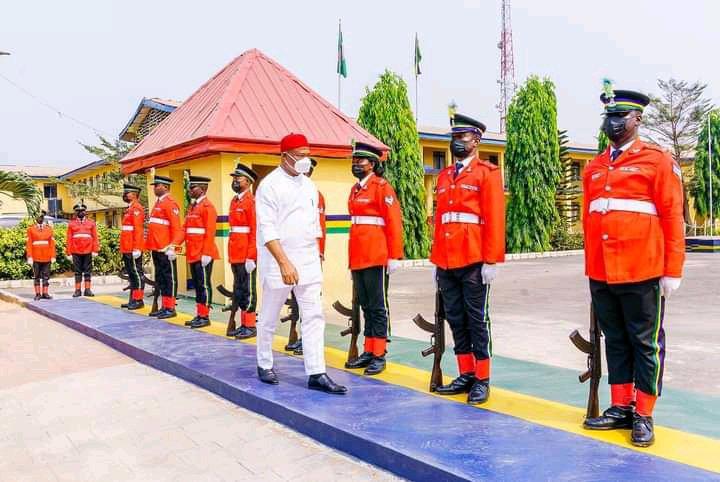 In an official state released by IMO state media he said, His Excellency, Distinguished Senator Hope Uzodimma has extolled the IMO State Anti Kidnapping Squad Command based on its contributions to the enforcement of peace and security in the State.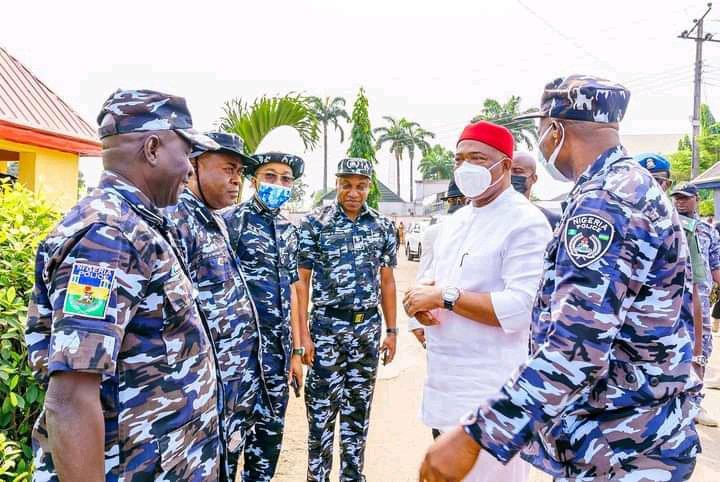 The commendation came as Governor Uzodimma visited the IMO State Police Command's Anti Kidnapping Squad. The Governor thanked them for dismantling camps of unknown gunmen' recovering caches of illegal fire arms used to create unrest and kill innocent citizens of the State.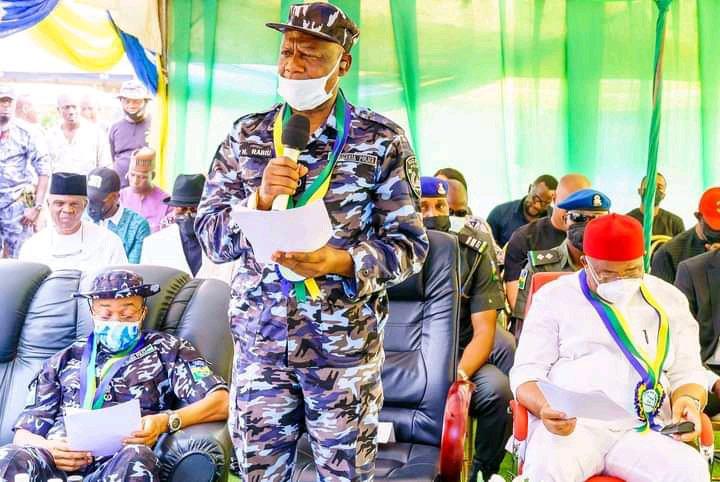 The Governor assured the gallant men and women of the force of his unalloyed support in the war against crime and in the maintenance of peace and stability in the State.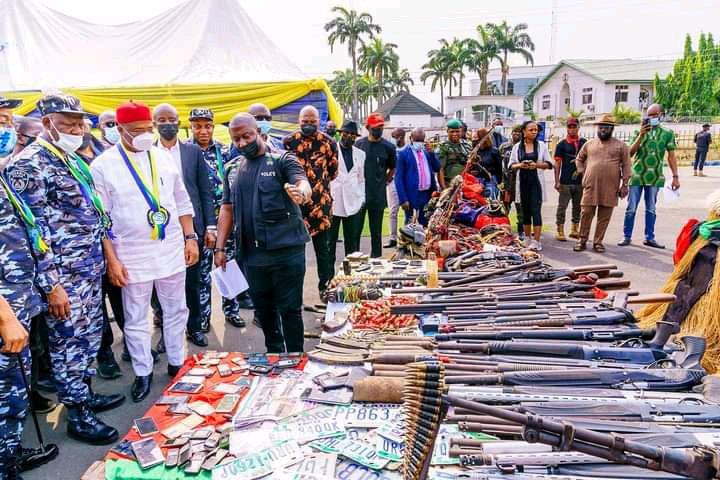 Governor Uzodimma used the opportunity to call on Ndi Imo to be part of the fight against crime and criminality in the State by volunteering information on suspects or suspicious activities to the security agencies, as it is the business of all stakeholders working with Government to stamp out crime and criminality in IMO State.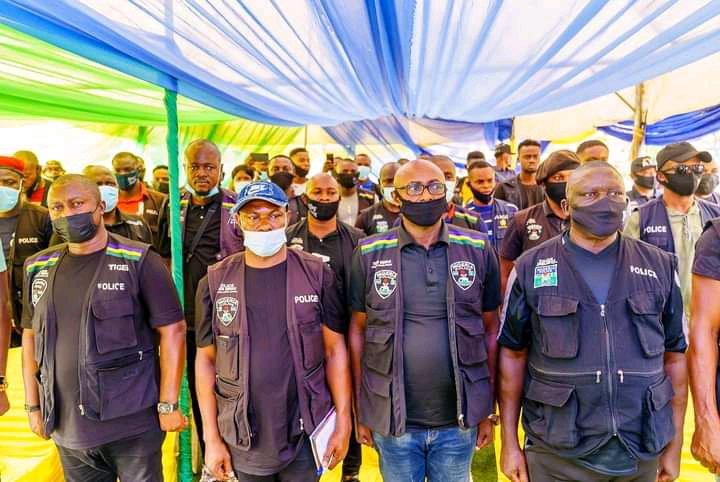 "Shared Prosperity requires shared responsibility" Uzodimma stated.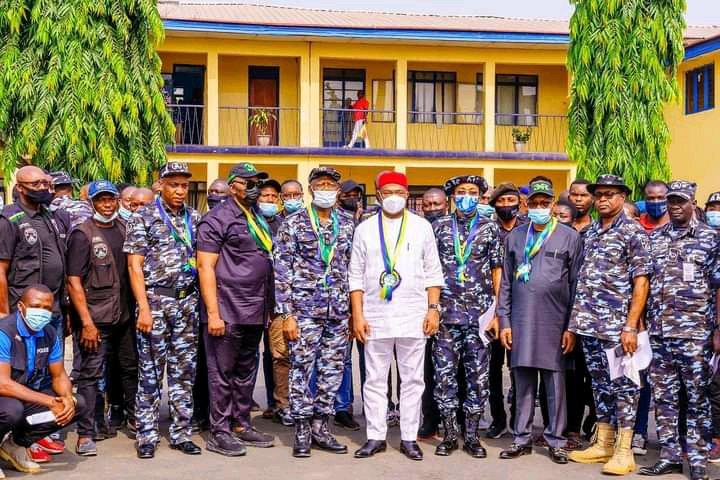 The quingist family commence the police force for their work and urge immolotes to help in the fight against, kidnapping, terrorism and unknown gunmen.