#SocialMedia: If you don't understand Strategic positioning, your suffering will be long – Jamie Pajoel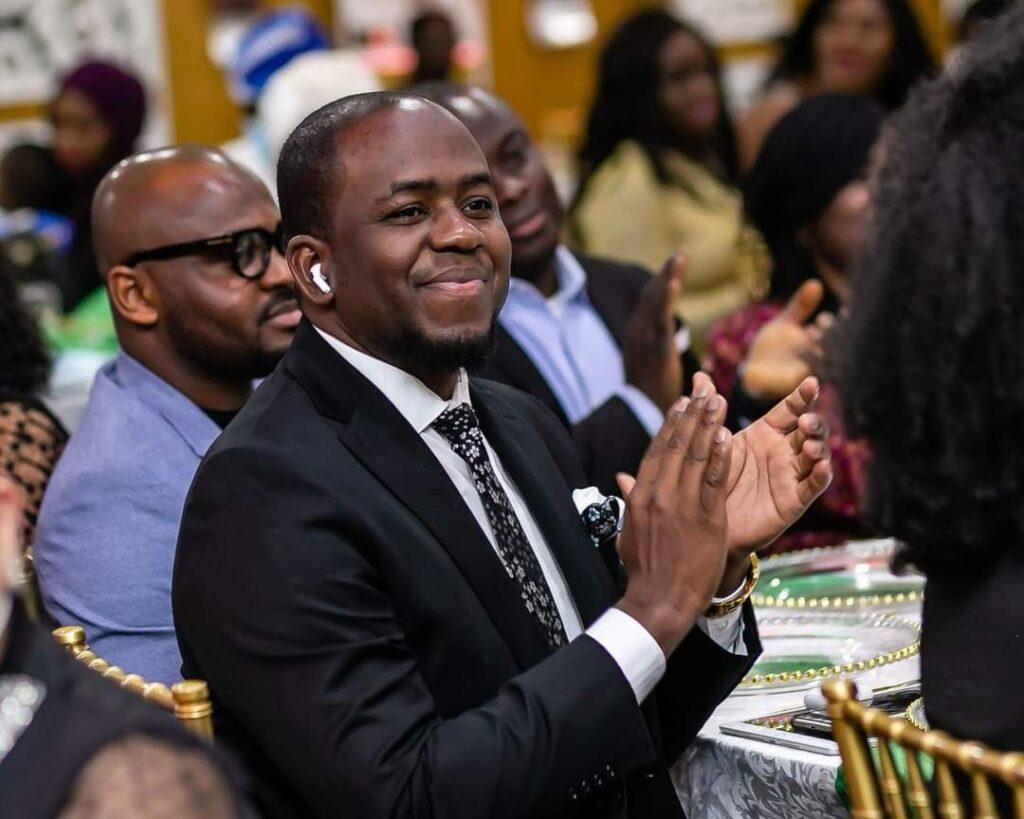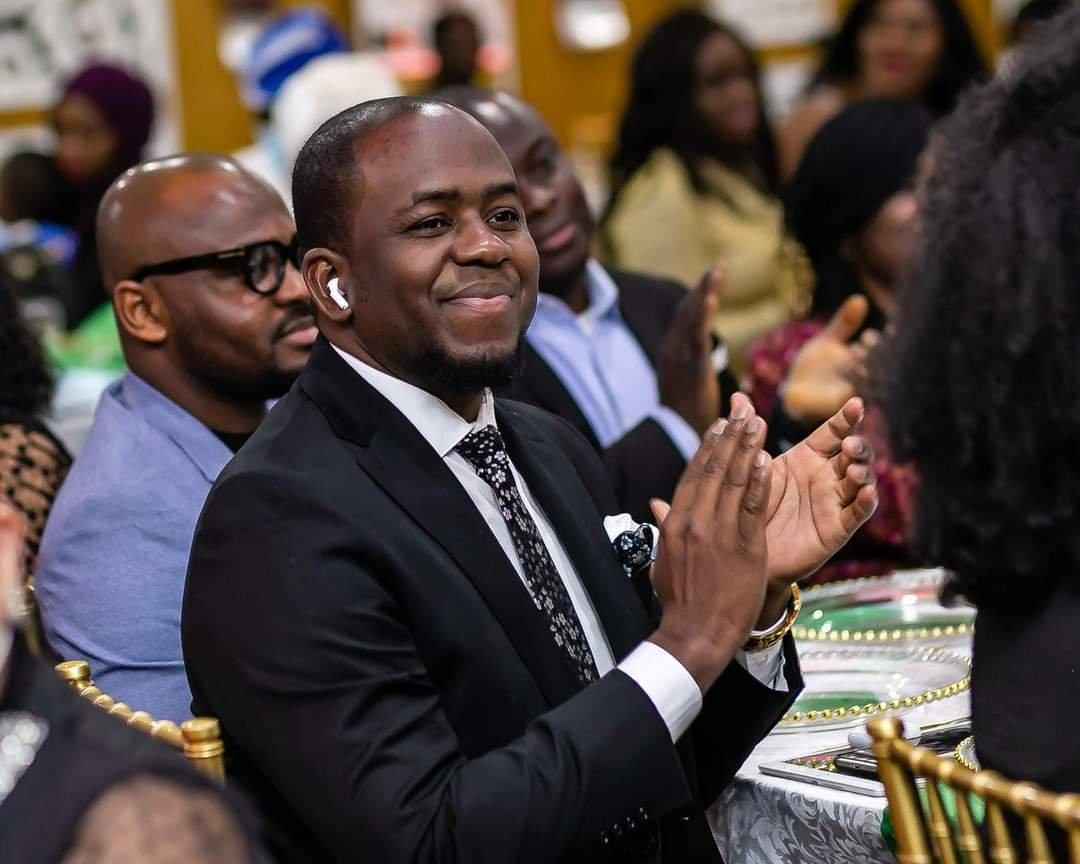 #SocialMedia: No Result| No Respect|No Recognition
Jamie Pajoel the CEO of Vantage Height Capital, Vantage Canadian College and Jamie Pajoel International, a global leader, while congratulating the newest Special Adviser to the Imo State Governor on Social Media Influence Cubana Chief Priest, also used it as an avenue to drop some advice for his followers, A
According to a post he made on his Facebook account, he said
"Cubana Chief Priest appointment in Imo State created a fixed feeling with many thinking he doesn't deserve it.
This post is not about if he deserves it or not! It's about understanding one simple RULE of life- NO RESULT, NO RESPECT!!!
Few years ago, I did all my best to get close to a particular person in Nigeria. I bought all his books, attended all his seminars, sent emails and text messages, but I wasn't given attention and neither was I recognized!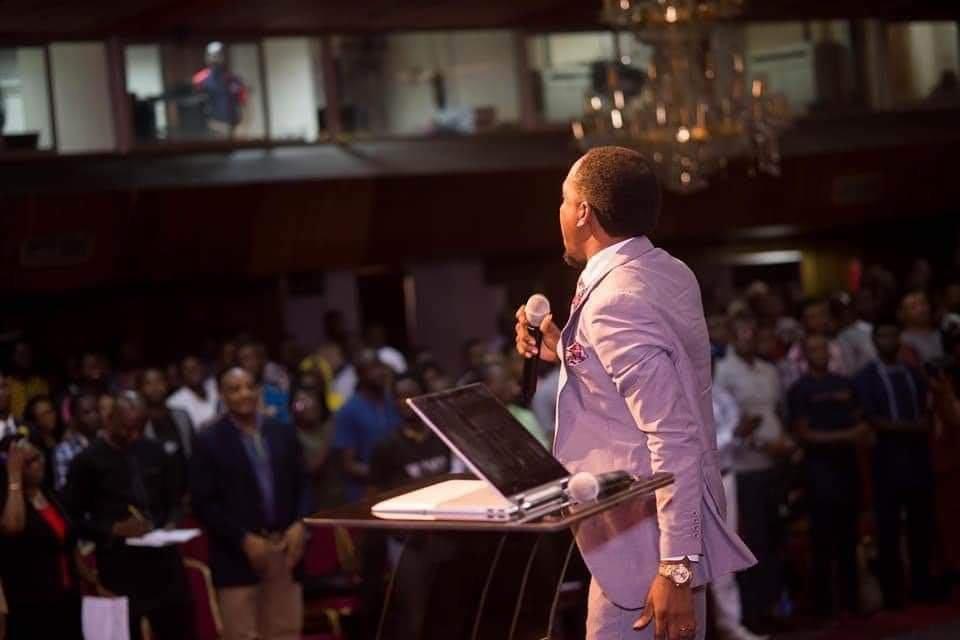 The following year, I decided to focus on building my own brand and one day, I got invited to share stage with this same person!!!
He spoke for 1 hour but I just did 30 minutes, I got a standing ovation ? and he didn't. He came to me after the event and asked for my number and till date, he respects me.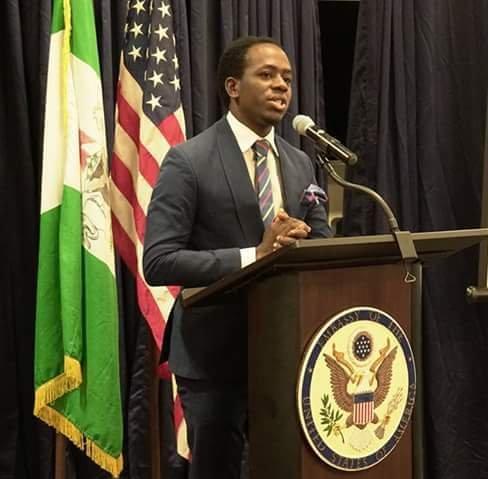 If you want RECOGNITION, go get some personal RESULT.
If you don't understand Strategic positioning, your suffering will be long!!!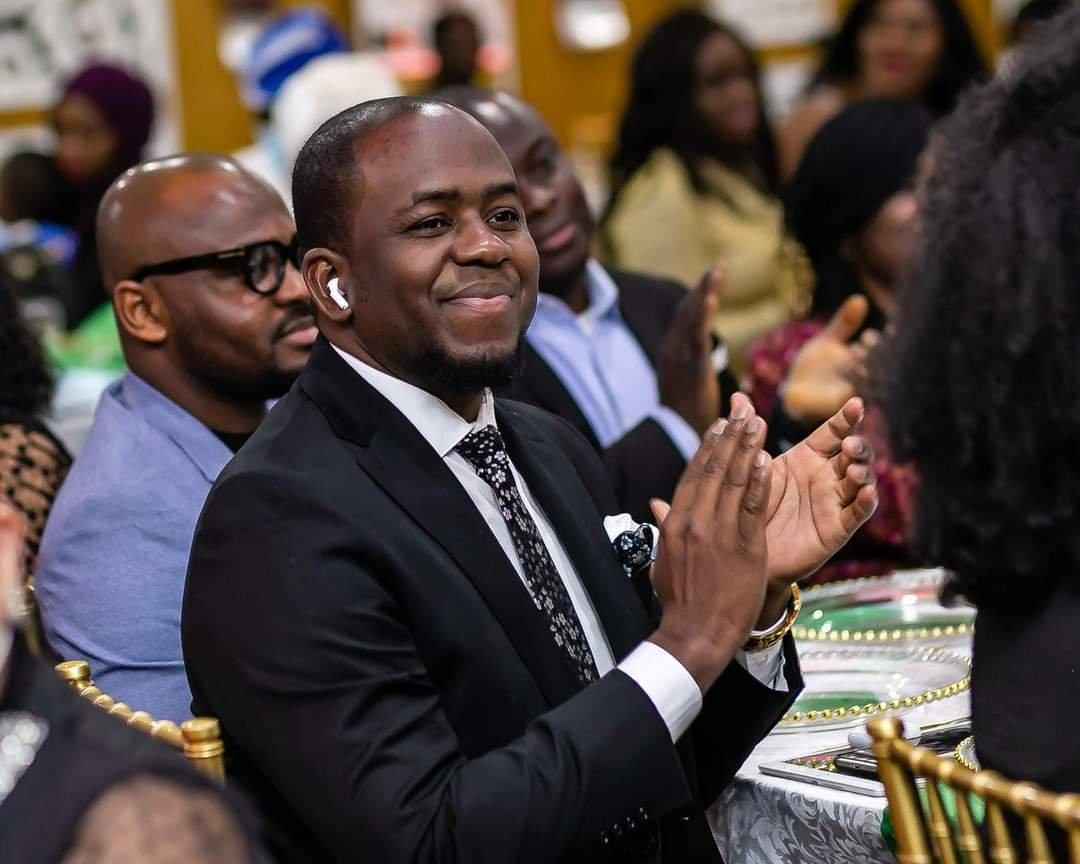 You can be good but if you are not strategically positioned, you can't command THE KING'S ATTENTION.
Most of you run to Government officials seeking for attention and that's why you can't SIT on the BIG TABLE!!!
You need to sit down and build a NAME for yourself so Government can call you to sit on the BIG TABLE!!!
I got the attention of the 3 most powerful institutions (UN, World Bank and African Union) using the Spider ?Strategy. It's a Biblical Concept that I have been using for 10 years and it always works.
If you want the Governor to appoint you, be intentional & Strategic or you will go unnoticed!!!
I don't seek attention!!! I command it!!! That's why I am Jamie Pajoel!!!"
What do you think about what Jamie said? Keep your comments coming