The Laws of Dominion by Rev. Ben Azubuike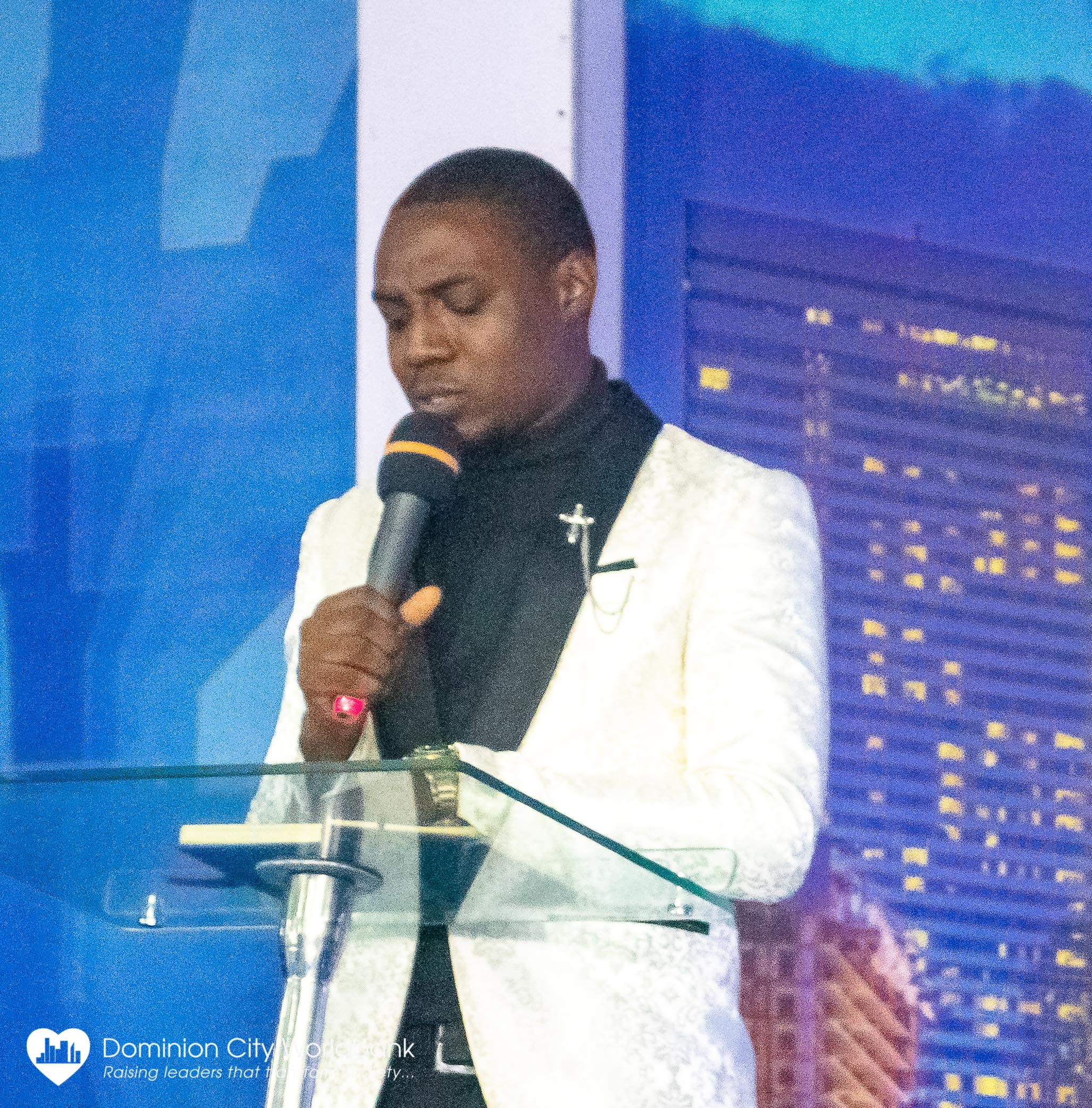 The Laws of Dominion by Rev. Ben Azubuike
Text: Genesis 1:26-27 MSG
Understand that Nothing is given to you because you are you, but it is given to you because of Christ in you because the influence you have is God's kind of influence.
---
You have to carry God's glory, automatically by default you will burn like fire. 2 Peter 1:3 MSG and that's for sure, The reason for the Glory is for men to rise. John 17:3 MSG, Galatians 4:13AMP
In life, there is no empowerment without training, no authority without a price, and no dominion without a process…
---
The Laws of Dominion are as follows;
a.) DISCOVERY. (Discover God for yourself) The first thing that was created in life was a revelation, the revelation of the knowledge of God. 2 corinthians 4:6
b.) DISCIPLESHIP: Submit yourselves to tutors. Remember that Christianity is a school, you are tutored to become like Christ.
---
Your tutors are men, so you cannot submit to a perfect God when you have not learnt how to submit under an imperfect man. Proverbs 19:2 NKJV. For you to have Dominion you must walk under someone, it's not about age.
After you submit, you become then you tutor another.
What do you know about God that you can give to your children??? Mathew 6:36 AMP.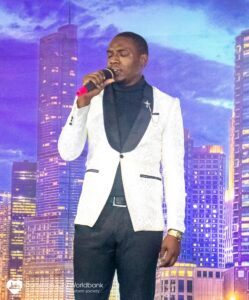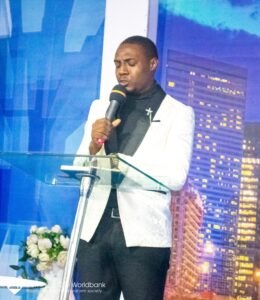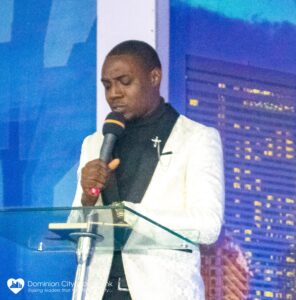 Don't allow baby Christians to suffer when principalities clash.
It takes process to achieve Dominion, If you want to learn Dominion, learn SUBMISSION. No trying time is sweet, focus on the Glory ahead. Mathew 6:26 AMP