#Tragic: 17 year old Teenager beheads his girlfriend for rituals.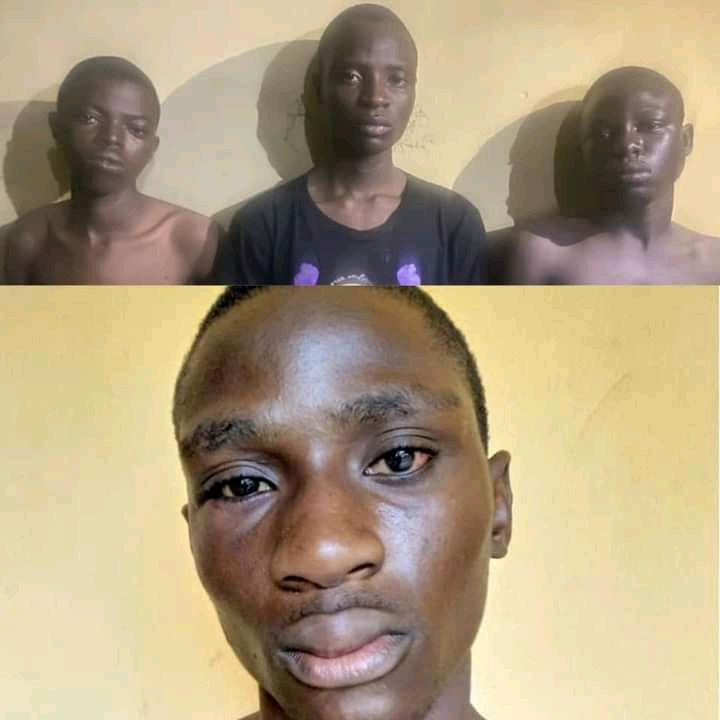 The world is growing corrupt, dangerous and notorious. In Nigeria particular things gave gotten out of hand and the list to get money has taken a new turn.
People especially youths are willingly to do anything just to have money. They don't mind our illegal, disgusting and against humanity the act is as long as they are assured money will come they go ahead.
The rate of rituals has gone to the high side, with ladies been the major victim. It is so sad and heartbreaking seeing young lives with potential wasted.
This is the story of a 17 years old boy who beheaded his girlfriend for rituals. In a post shared by Caleb canan he married the whole event;
17-year-old lures his girlfriend to a building where he and his friends killed and beheaded her for money-ritual
Three young boys whose ages range between 17and 20 years were in the early hours of Saturday, January 29 arrested by men of Ogun state police command for allegedly killing a girlfriend of their friend for money-making ritual.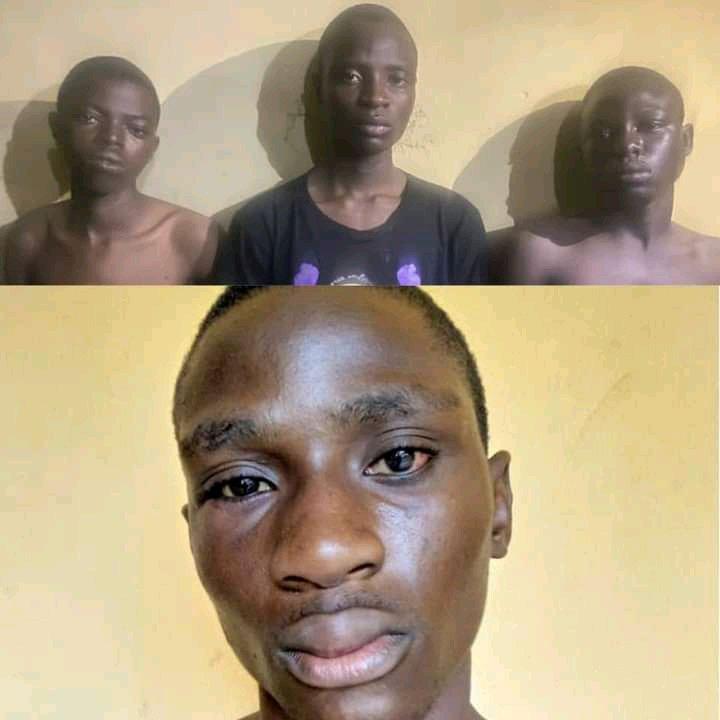 The suspect, Wariz Oladehinde, 17 years, Abdul Gafar Lukman 19 years and Mustakeem Balogun 20 years were all arrested following a piece of information received at Adatan divisional headquarters from the head of the community security guard, that the suspects were seen burning something suspected to be human head in a local pot.
Upon the information, the DPO Adatan division, SP Abiodun Salau, quickly led his detectives to the scene, where the three suspects were arrested. The boyfriend of the murdered girl, Soliu Majekodumi, 18, who took to his heels has been apprehended.
On interrogation, the arrested suspects confessed that what they were burning in the local pot is the head of the girlfriend of their accomplice. They confessed further that the girl who was simply identified as Rofiat was lured by her boyfriend simply identified as Soliu to where she was murdered by four of them, after which they cut off her head and packed the remains in a sack, and dumped it in an old building.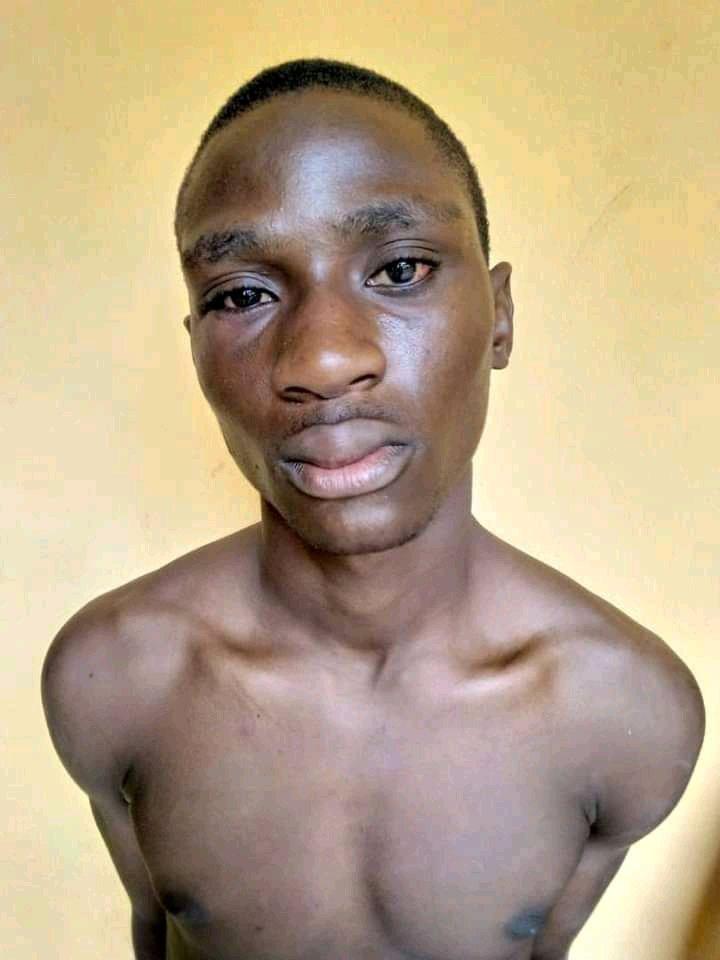 They subsequently led policemen to the building, where the dismembered body was recovered and deposited at general hospital mortuary for autopsy. The short cutlass and a knife used in cutting off the deceased head were also recovered.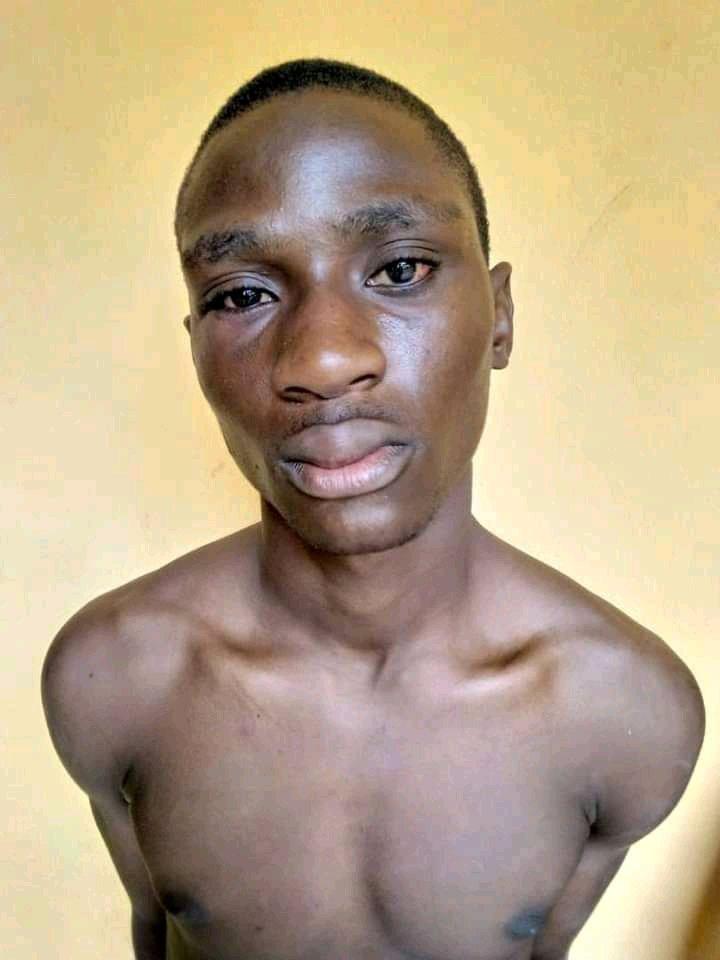 Confirming the incident to newsmen, the spokesperson of the state police command, DSP Abimbola Oyeyemi, said the commissioner of police, CP Lanre Bankole, who described the action of the suspects as height of callousness has ordered the immediate transfer of the suspects to homicide section of the state criminal investigation and intelligence department for for discreet investigation with the view to arraign them in court as soon as possible.
We pray that the culprit are brought to book. May the soul of the deceased rest in peace.