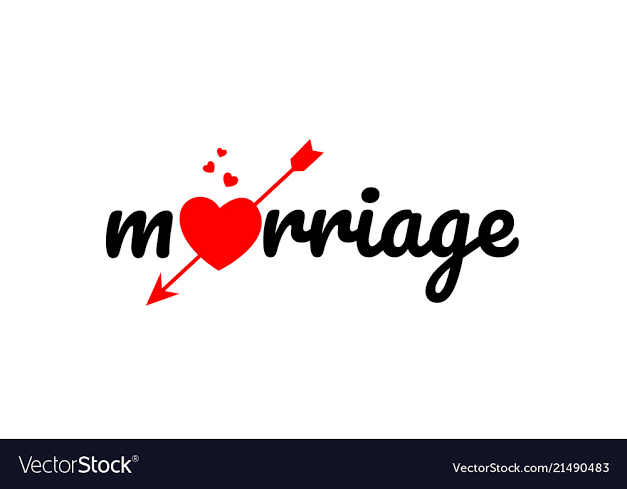 What is Marriage?
Marriage is the coming together of two imperfect people to become one, an even more imperfect one!
It is not an easy venture but can look so when viewed by a third party!
Back in the days, people find it difficult to renege on their marital vows. They stick to it, knowing they vowed it would remain so for better and for worse.
These days, people are left with a lot of options.
They can decide to divorce even on reconcilable differences.
They can decide not to marry and remain single while others can decide to just have kids without getting married.
In recent times, the sacredness of marriage is fast waning, especially in developed countries where divorce papers are served without any surprise.
Married people actually go through thick and thin to keep their union going, it is not as easy as it looks.
Marriage is simply for companionship and procreation but people get these even without being married and the recent spate of "we no do again" is not encouraging to the single people.
My candid opinion is this:
If you are not prepared to face or tolerate another human being with variable character, don't marry!
If your patience is short span and you are somewhat intolerant, please leave marriage.
If you cannot manage one person wife/husband and your religion doesn't support more than one spouse then marriage is not for you.
Lastly, marriage has no manual. Things can begin to develop as the union gets on but you must find a way to tackle it but if it would make you unhappy all the rest of your life, then it's not worth it and remember, whatever we do here on earth should make us happy.