#Wickedness: Kidnappers brutally kill 5 year old girl even after taking part of the 6 million naira ransom.

Every day we keep seeing and hearing acts that reveal the cruel and wicked nature of man. Lazy people who can't find work or something important doing have resolved to kidnapping as a means of livelihood not minding who is affected.

Children are very precious, a gift from God. It is difficult to bear a child talk more dealing with the pain of losing one.

The tragic story goes;

5-year old Hanifa Abubakar has been brutally murdered by her abductors 44 days after she was kidnapped in Kano.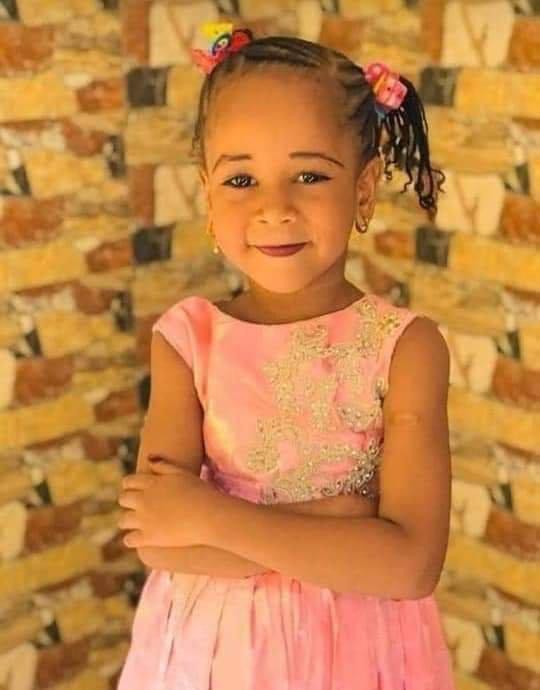 It was earlier reported that the child was abducted at Kawaji, in Nasarawa local government area of her state on Saturday, December 4, 2021, on her way home from Islamic school.

The kidnapper brutally murdered her despite collecting part of the 6 million naira ransom.
Her uncle, Suraji Suleiman, confirmed the killing and recovery of her remains at a mushroom private school in Tudunwada area of Kano.
According to Suleiman, the abductor first took her to his wife but his wife refused to keep her.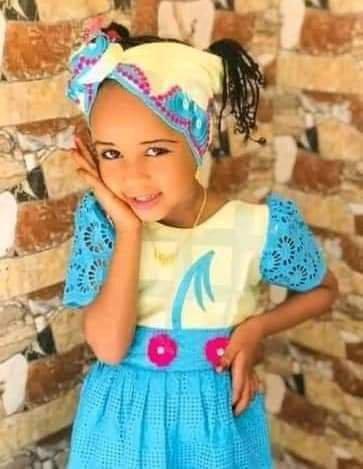 'The kidnapper first took Hanifa to his wife, but the wife refused to keep her. He then took her to Tudunwade where he operates a private school and then laced her with tea with rat poison her uncle said.

After she was poisoned to death, the kidnapers then cut her body into piece and buried ut within the school."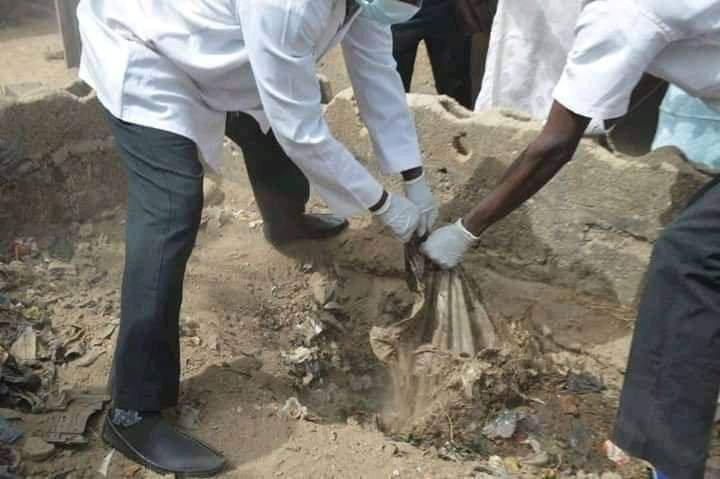 The kidnappers were arrested around Zaria Road in Kano last night while attempting to collect the second tranche of the ransom.


This is sad and horrible news. A vivid prove that the heart of man is evil. How can they poison a child then cut her body, Oh God save this earth.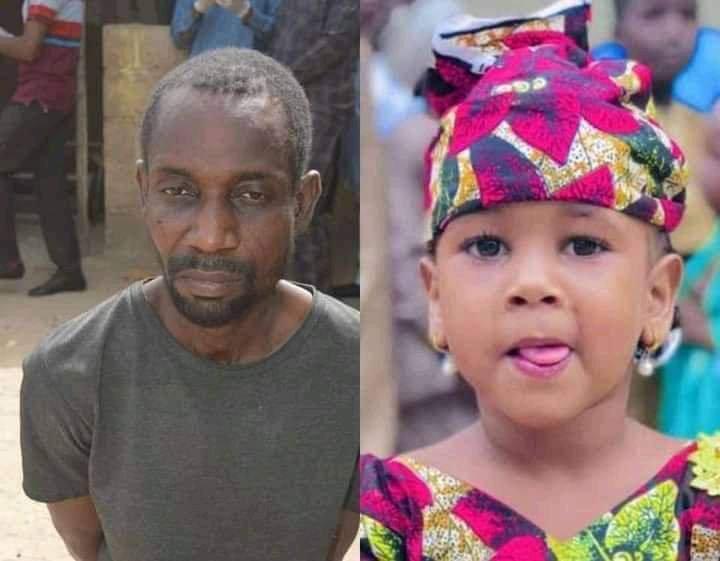 Parents are advised to safeguard their children and be mindful of strangers. The days are evil, wicked men and women roam about looking for evil to commit.
Rest in peace dear, you are blessed forever.