HOW TO INVOKE ELEMENTAL KINGS OF EARTH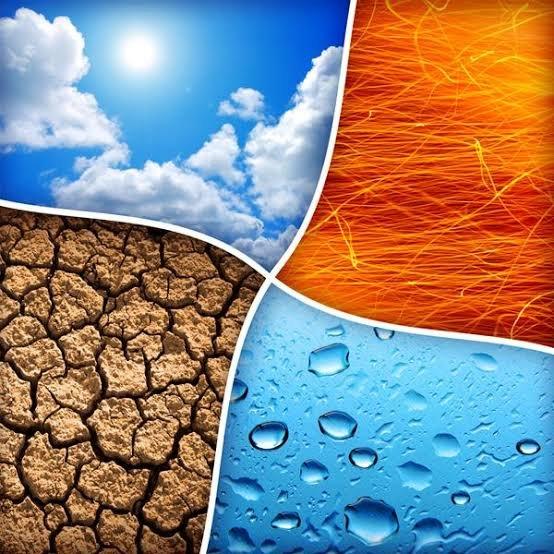 HOW TO INVOKE ELEMENTAL KINGS OF EARTH
HOW TO INVOKE ELEMENTAL KINGS OF EARTH (GNOMES OR DWARFS)

GNOMES (DWARFS) are the elemental king's of Earth who possess and guided all the treasurer's of this Earth. These spirit are attracted by the law of correspondence, like any other types of spirit . But they are also free like humans, their free will obliges us to befriend them. They are our massengers on this Earth who gives us information about our daily life and teaches all the virtues of herbs. They can also show where treasures lies and make you possess of them , They teach magic and alchemy . When in contact with DWARFS spirit you must let them see your heart , your true intentions, your real self . They will sense you and provide their friendship at the level you have developed your virtues and qualities. To attract the friendship of DWARFS you must be patience and perseverance . But they are offended by greed and haste


RITUALS OF SUMMONING

Elemental king of gnome (dwarfs)_ GHOB
God name. _ ADONAI HA-ARETZ
Arc Angel _. URIEL
Angel _. PHORLAKH
Quadrical _. NORTH
Color. _. BLACK , GREEN , BROWN
Form. _. SQUARE

To summon dwarfs spirit you must have to developed the virtues they are attracted to and have work in resolving the vice they are offended by . Because they don't forgive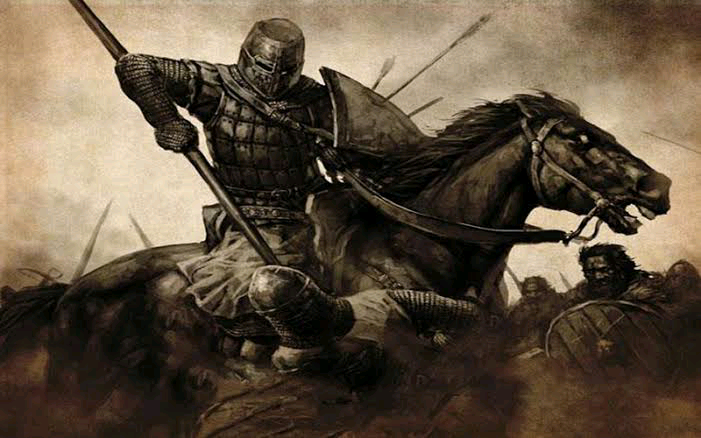 This rituals must be done in a cool place inside the forest , in a cave , or on big mound of rocks , deep in nature . The ritual can be done on any day of the week and any time.

You will need
Four green candle's
Frank increases and myrr
Salt to form a protective circle
Parchment paper to draw the seal
Some sweet dinks and sweet fruits


RITUALS
*Get all of this items together , and set them in place , in a circle, in the good orientation, so that you can do the ritual for at least have an hour
*Draw the shape of the elements with green color on parchment paper and the seal of GHOB inside
*Draw around the shape the astrological sign associated with, which is Taurus , Virgo, and Capricorn
*Draw inside the shape the planetary symbols associated with , which is the symbol of Earth
*Draw at the middle of the shape the tetragrammic letter associated with, which is "HE"
*Meditate a few minutes to get into a relax state and focus on the ritual
*Start by praying the GOD name associated with which is ADONAI HA-ARETZ for seven times
*Then begin by invoking the arc angel of the quadrant by saying
"Oh great archangel URIEL guardian of the northern quadrant astral teacher , lovely and healer , warrior and defender the master of the holy pentacle of the Earth bring me thy power in the name of ADONAI . !!HAIL URIEL !! HAIL URIEL !! HAIL URIEL !!


After invoke the king by saying.
!! OH GHOB !! OH GHOB !! OH GHOB !! I invoke you by the Divine ADONAI HA-ARETZ by URIEL here and now I humbly ask you to send me one of your legions (DWARFS SPIRIT) here and now, to manifest in front of me in the name of ADONAI
*Keep your eyes open one of the DWARFS spirit will appear to you. Once the spirit has approach you , salute him and ask for it name . Gives him the drinks and the fruits as an offering . Go on with your request and asked him to be your companion, ask by the code that you should use to invok him any time. If he's Love you he will gives you anything you asked and will be your companion , have a little discussion with him . Once you are done thanks him for his presence . Remember it name . Ask him to go and that you will summon him another time .

Now bow three times . Thanks the king of the element, thanks the archangel for his assistant and thank GOD for everything . Meditate for a while and close the ritual . He Will be your patron spirit.