#SuperStar: Get yourself a Master Compere like Chucy Damien and rest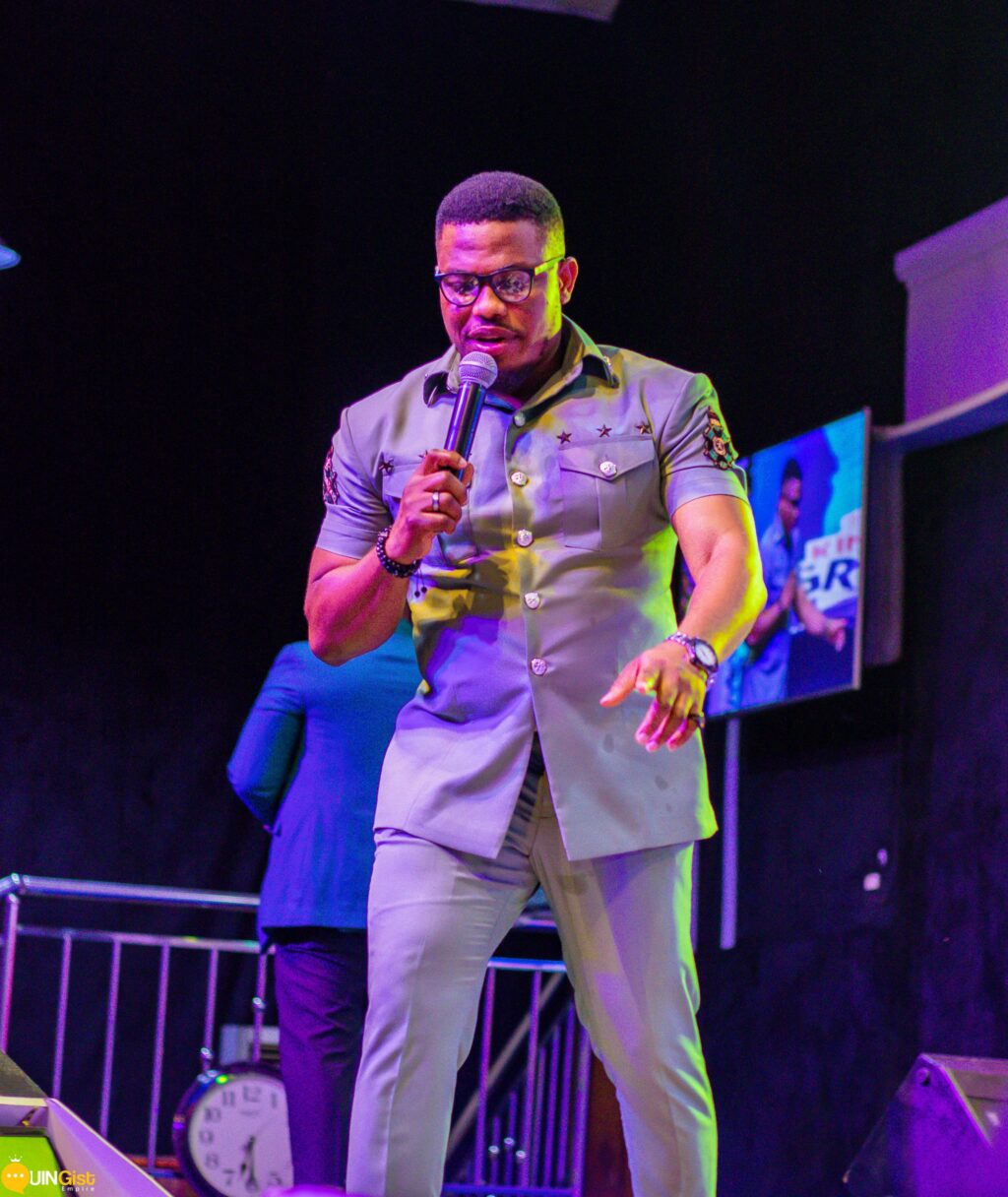 #SuperStar: Get yourself a Master Compere like Chucy Damien and rest
Chucy Damien is that Speaker that has an exceptional reputation in handling any event he is assigned with, and he should be your first option when planning your next event.
Chucy Damien is a professional to the core and he is knowledgeable on what his job entails.
Finding the right person to handle your audience can be stressful but with Chucy Damien you can go and rest, because he will make it easier and less stressful for you.
You can reach him on Facebook: Chucy Damien
Call Whatsapp him on: +2348130475837
See photos of Previous events