#Imostar: Meet the extraordinary chef Young Obasi Joseph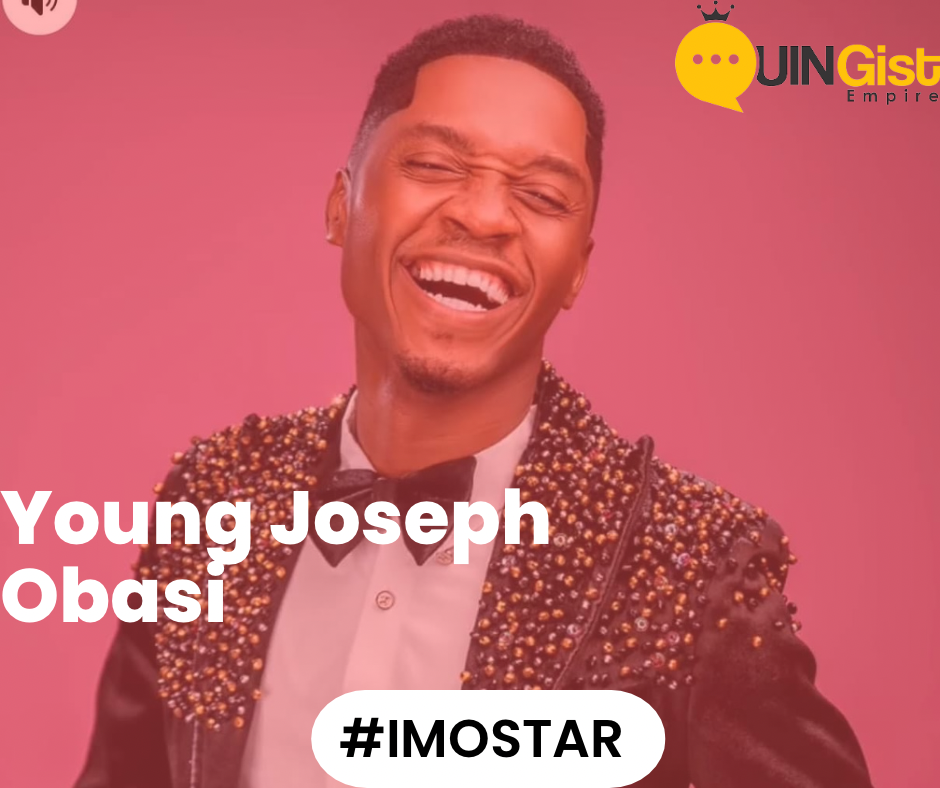 #Imostar: Meet the extraordinary chef Young Obasi Joseph
Young Joseph Obasi, better known as Cruise with Joe, has become a household name in Imo State, Nigeria, thanks to his remarkable influence on social media. With a knack for providing unforgettable cruise experiences especially with his local dialect. Joe has carved a niche for himself in the online space, attracting a large following of loyal fans and clients.
Hails from Owerri, Imo State, Joe's passion for exploring and showcasing the beauty of his hometown led him to launch his social media platforms. Since then, he has been dedicated to providing his followers with an authentic experience of Imo State, from its rich culture to its vibrant fashion scene, and delicious cuisine.
One of the unique things about Cruise with Joe is his ability to incorporate his native Owerri dialect into his content. His fans appreciate the authenticity he brings to his videos, which often feature him interacting and immersing himself in the local culture. He has become a true ambassador for Imo State, and his followers often look to him for recommendations on the best places to eat, and have fun in the state.
Apart from being a social media influencer, Joe is also a fashion model, brand promoter, and chef. He is the CEO of Joseph's Pot, a food company that specializes in providing mouth-watering and affordable meals to its customers. The company's flagship product, Noodles wey burst brain, has become a hit amongst food enthusiasts in the state, thanks to its unique taste and affordability.
Joe's impact on the local community cannot be overstated. Through his online presence, he has been able to promote local businesses and help them gain more exposure, contributing to the economic growth of the state. He is also passionate about giving back to the community and has been involved in several charitable initiatives aimed at improving the lives of those around him.
Joseph Obasi, aka Cruise with Joe, is a true force to be reckoned with. His passion for his hometown, combined with his creativity and dedication, has made him an influential figure in Imo State and beyond. He is an inspiration to young people everywhere, showing them that with hard work and determination, anything is possible. We can't wait to see what the future holds for this young entrepreneur.
Duru Eunice Adaku
08/05/2023