Pastor Akuchie receives a Car gift from Industrialist Chuks Orji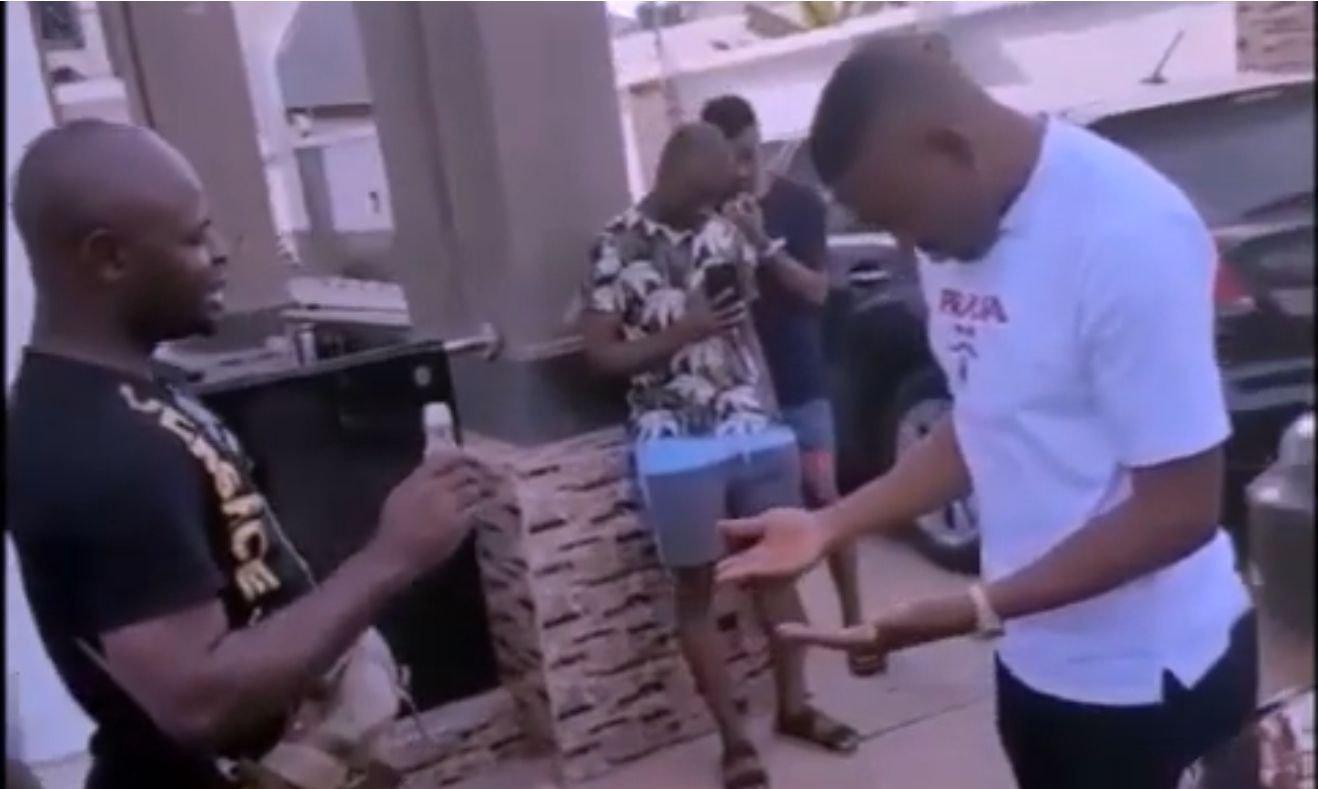 Pastor Akuchie receives a Car gift from Industrialist Chuks Orji
As part of his moves to show gratitude to God the CEO of SOP Mega Concept Limited, Chuks Orji has gifted Pastor Chidiebere Akuchie a brand new car.
The car gift which the industrialists said is more of an act of gratitude than philanthropy was received with open arms as Pastor. Akuchie showered him with blessings through a session of prayers.
He said that as long as God keeps blessing him, he will keep extending the blessings to others irrespective of their background. https://www.youtube.com/watch?v=kY5EKHeQvaI
He also said that Pastor Akuchie has always believed in him and the car is a show of gratitude for his support as a friend and prophet.
Chuks Orji who is one of the few people choosing to invest beyond the hospitality business has grown SOP Mega Concept Limited into one of the leading brands in the production of hygienic tissue papers.
They make tissue papers of different sizes as well as serviettes.
SOP Mega Concept Limited is located at Block 6, Plot 485 and Plot 496 Port Harcourt Road Owerri, Imo State.