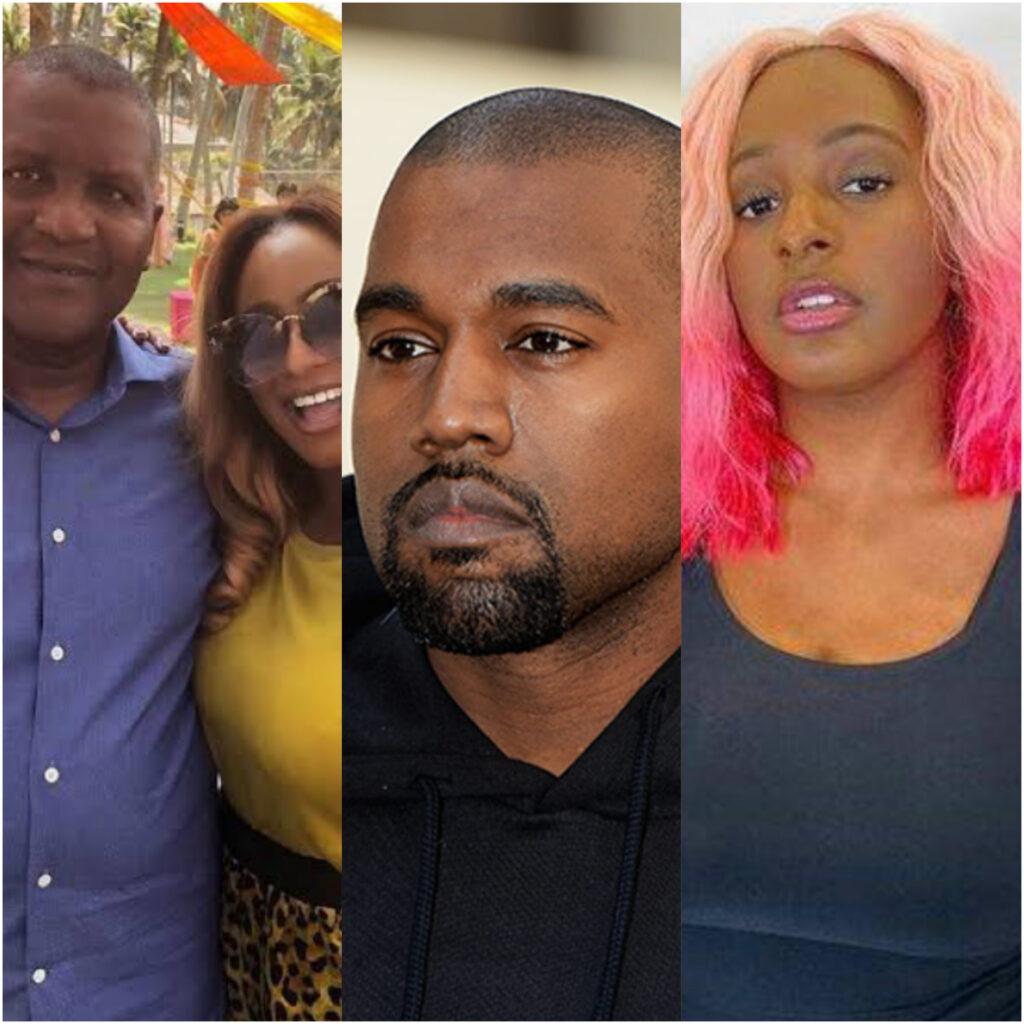 #LifeStyle: My godfather Aliko Dangote is the richest black man. DJ cuppy corrects kanye west.
The quest to be rich and famous all over the world get rougher day by day. While some increase in net worth, other suffer huge loses that sends them bankrupt.
However, some people still maintain the first position and stay at the top despite the tough challenges and troubles that comes with business.
Today gist cut across wealth and who is dominating.
Popular Nigerian Disc joker and daughter of Nigerian billionaire DJ Cuppy took to her Twitter handle to correct Kanye West who said he is the richest black man.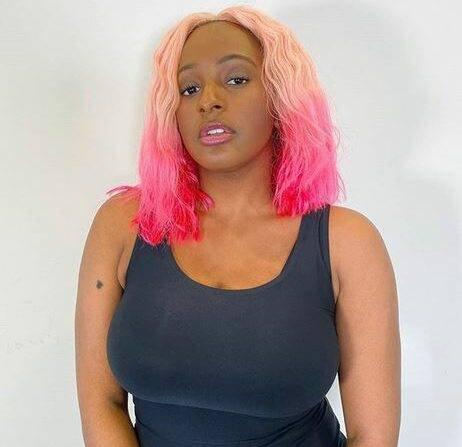 Kanye west in an interview said he could not see his daughter because his ex-wife security stopped him. Since he is the richest black man on earth, he can see whoever he wants.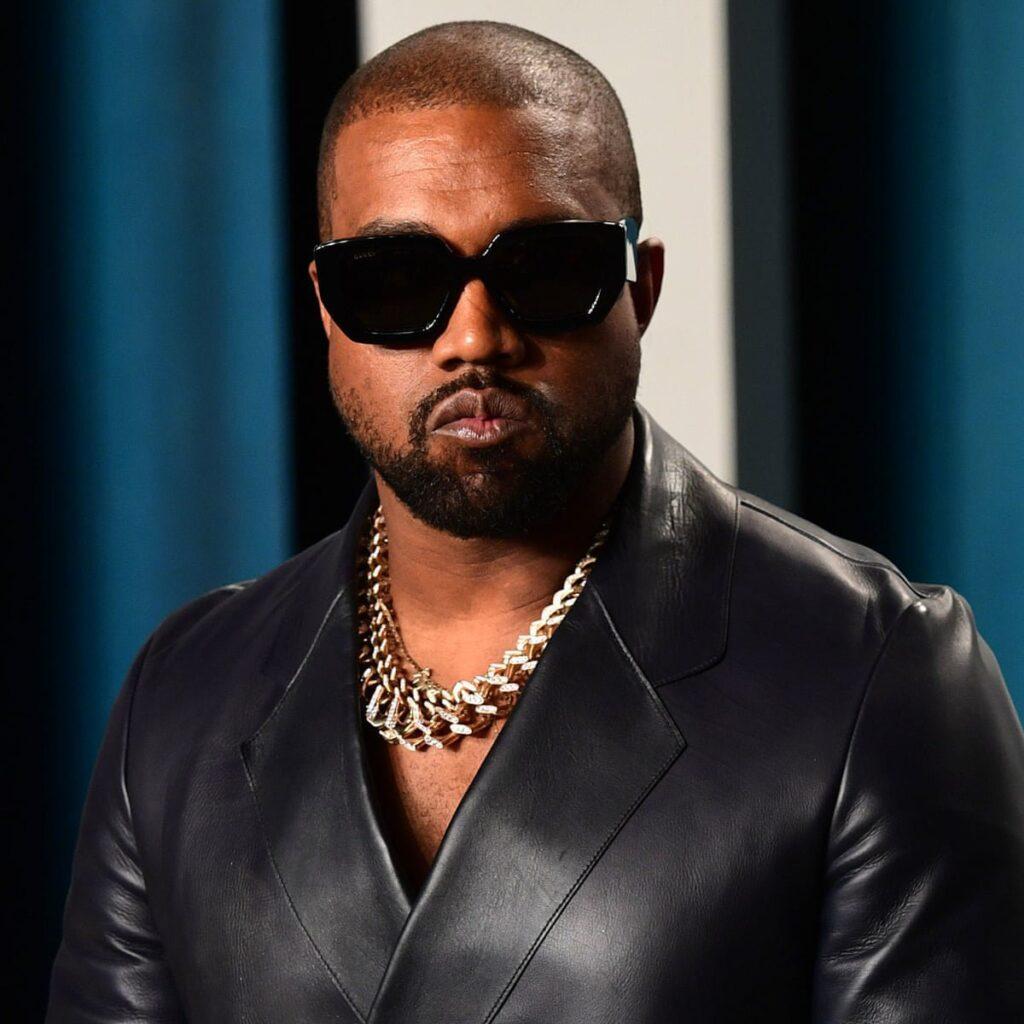 DJ Cuppy replying to the statement said in a tweet,

'I am a huge Kanye West Fan. However, with all due respect, I feel the need to remind him that he is not the "richest black man" -it is, in fact, my godfather @Aliko Dangote.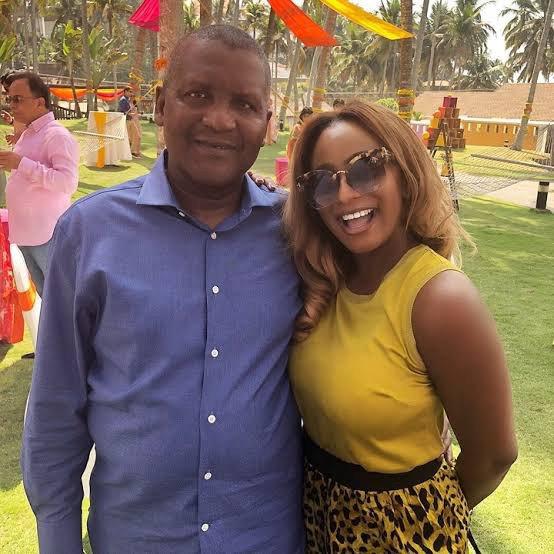 Some Twitter users reacting to her tweet said Dangote it is the richest in Africa while Kanye what in richest in the world. While some said it's true, but Kanye West is more popular than him. A user said Rihanna might be richer than Dangote
To know who is richer, we did a little research. Unfortunately Kanye West is not among the first 5.
On the list weigh net worth are:
Aliko Dangote – $11.5 billion,
Mike Adenuga. – $6.1 billion,
Robert Smith. – $6 billion
David Steward – $3.7 billion
Patrick Motsepe. – $2.9 billion
Oprah Winfrey. – $2.7 billion
Kanye West. – $1.8billion
Rihanna. – $1.7billion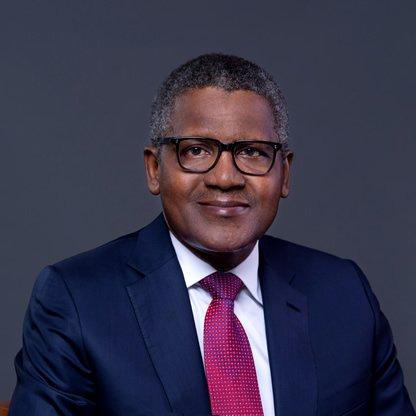 In the 2021 Forbes ranking Kanye West comes 7 followed by Barbadian music artist, Rihanna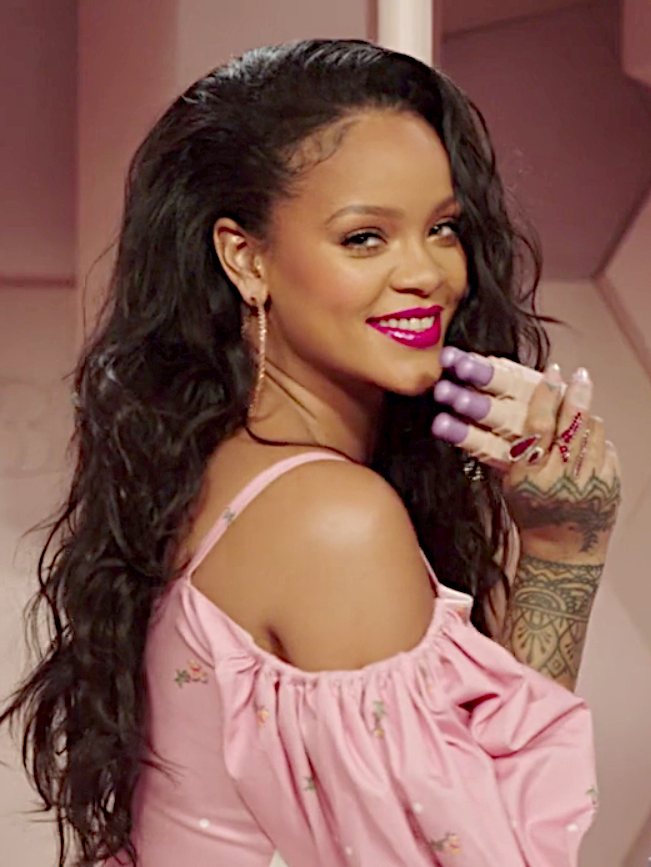 So DJ cuppy is right after all.
What do you think about this, share with us.