#Sports: Odion Igahola signs new deal with Al Hilal SFC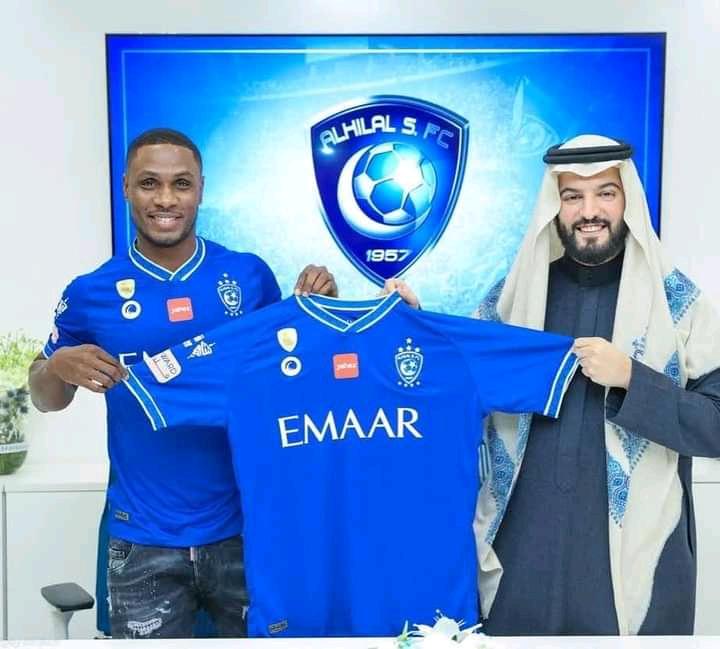 #Sports: Odion Igahola signs new deal with Al Hilal SFC
Soccer popularly called football is a game that arouse everyone. As a matter of fact it is the most followed and watched sport.
Odion Igahola a professional Nigerian footballer who has played for big team's like Manchester United and the Nigerian national team aka super eagles. Born at lagos on June 16 1989, married to Sonia Igahoa with one child. The striker has gone far in soccer.
.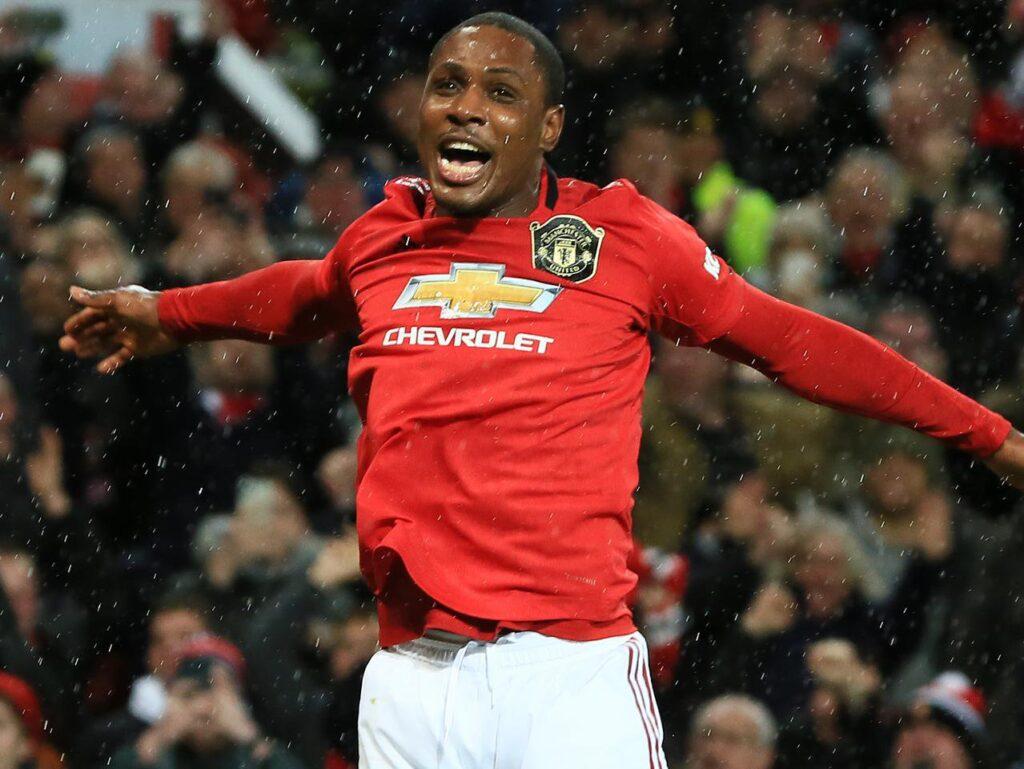 Yesterday he signed a new deal with Saudi Arabia team Al Hilal SFC as a striker. This came after his loan at Manchester United expired.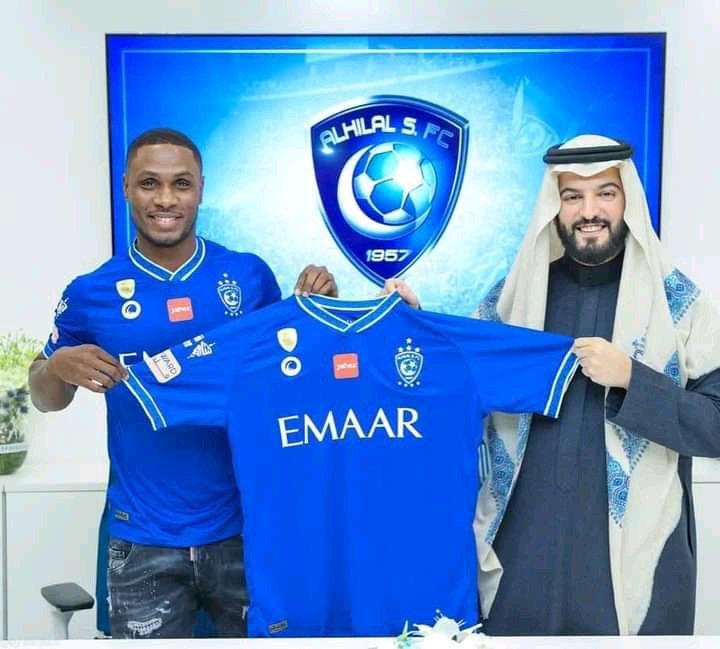 Sharing a picture of the contract on Facebook he wrote,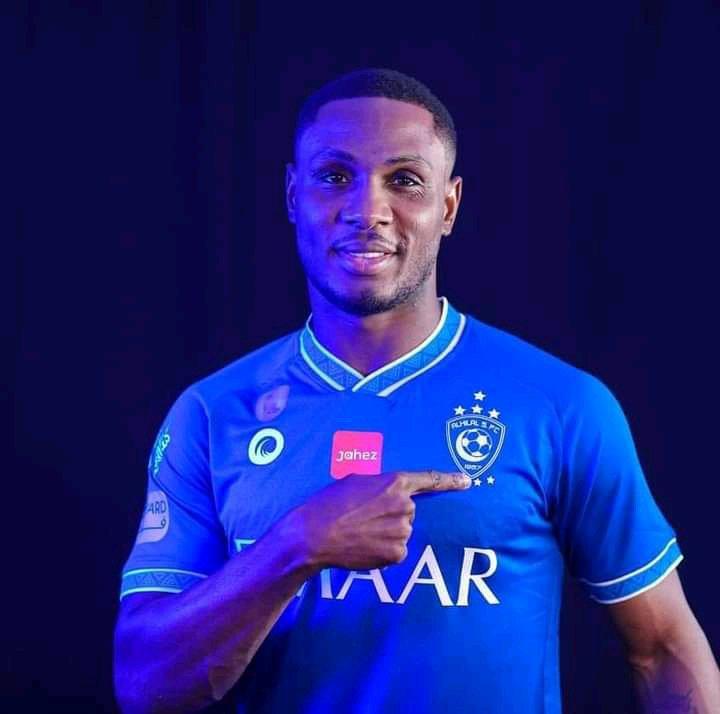 Those that leave everything in God's hand will eventually see God's hand in everything… New Chapter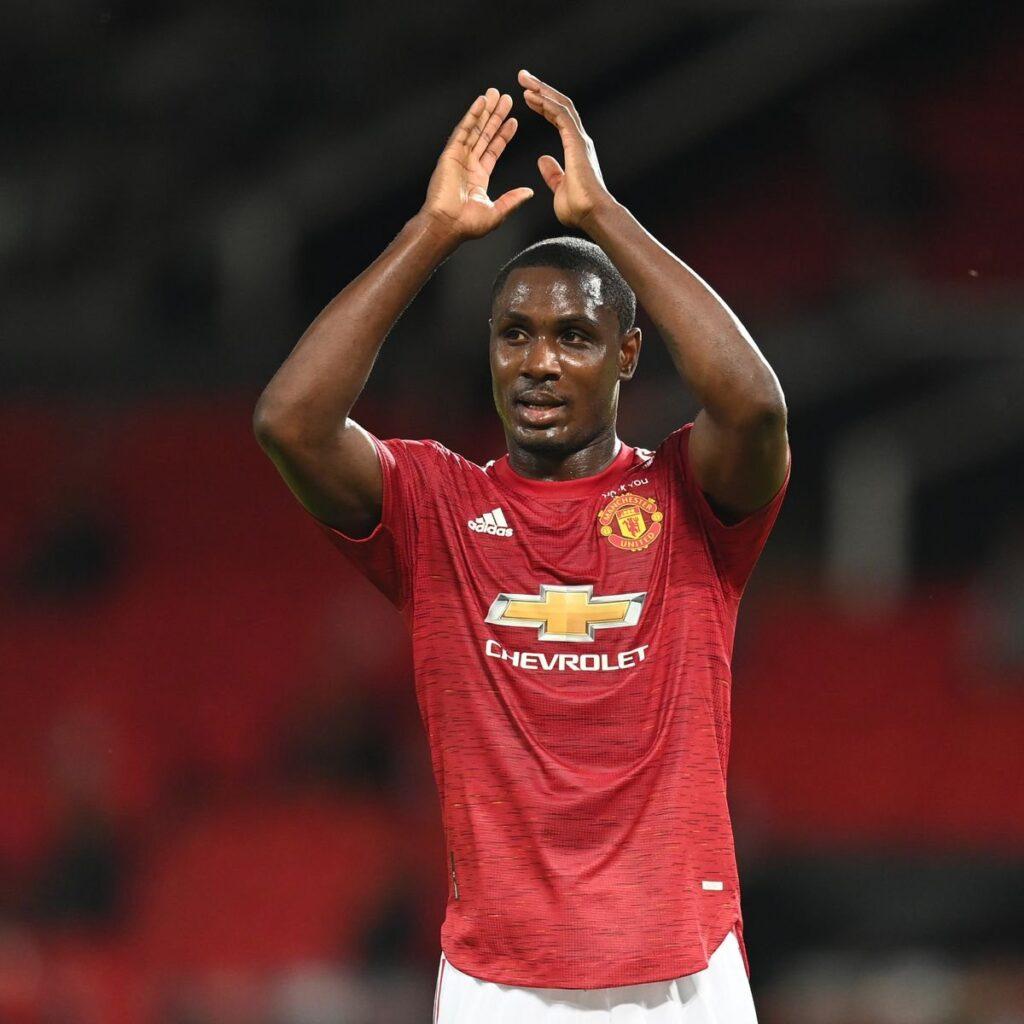 Congratulations on his new contract, we pray for more.