#Celebrities: AMAA Awards Founder, Peace Anyiam-Osigwe Dies Days After in Coma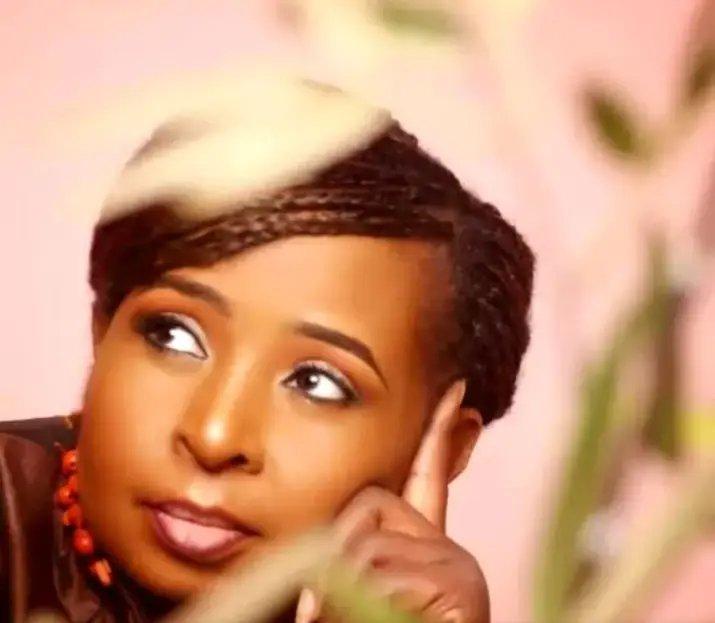 #Celebrities: AMAA Awards Founder, Peace Anyiam-Osigwe Dies Days After in Coma
Peace Osigwe's Family are currently in a sad mood as they announce the passing of their matriarch, Peace Anyiam-Osigwe after she spent days in the hospital in a coma.
Peace is the founder of the Africa Movie Academy Awards (AMAA) and the Africa Film Academy. The AMAA founder died at St. Nicholas Hospital, Lagos after being in Coma since Saturday, January 7, 2023
Famous Nigerian award organizer, the founder of the AMAA, Peace Anyiam-Osigwe has been trending online as reports from her family announced her passing. According to the reports shared with the public by Anyiam-Osigwe's family, the MFR passed on, in the early hours of Tuesday, January 10, 2023, after being in a coma for 3days.
The family of AMAA awards founder, Peace Anyiam-Osigwe has officially announced the passing of the veteran filmmaker and critic.
The AMAA founder was admitted at the St. Nicholas Hospital in Lagos, on Saturday, January 7 before giving up the ghost 3 days later. According to reports, the family will announce the details of her rites of passage in due course. Meanwhile, the Family respectfully asks, at this time, for the public to respect the privacy of the family as we contemplate God's love for his children.